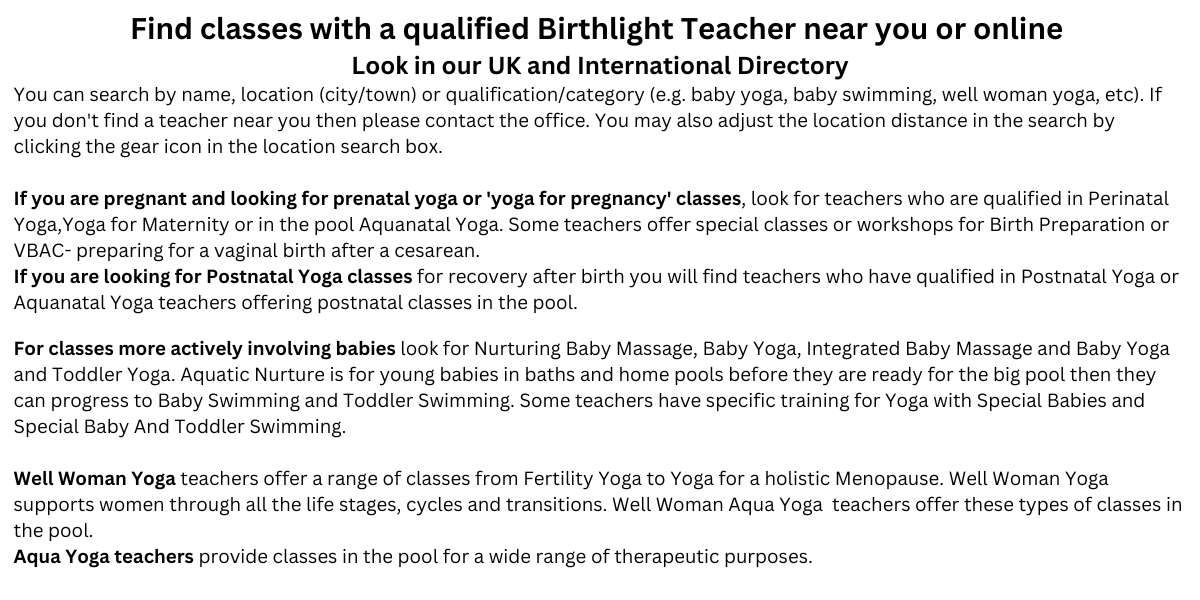 21 Effra Parade, London SW2 1PZ, UK
21 Effra Parade
England
SW2 1QG
GB
Baby yoga classes are Tuesdays and Thursdays at 10:30am. 
I also teach pregnancy yoga, please email me to book.
Baby yoga is great for your baby's physical, neurological and social development. We gently assist their movement to harness their natural reflexes and curiosity, we also include some baby massage. Baby yoga is great for soothing babies, releasing frustration and helping with mood and sleep.
Part of the class will be postnatal yoga (adapted for dads/carers). We strengthen pelvic floor and gently build core strength, release tight muscles and learn simple breathing practices for relaxation.
It's a lovely way to bond and move together with your baby at the same time as meeting local mums / parents.
If you find you want to rest or feed for most of the class that is absolutely welcome.
"My baby loves Georgia's classes – even on days when she is overtired, as soon as the class starts she is all smiles and giggles. The yoga classes are definitely her happy place!" – Jennie