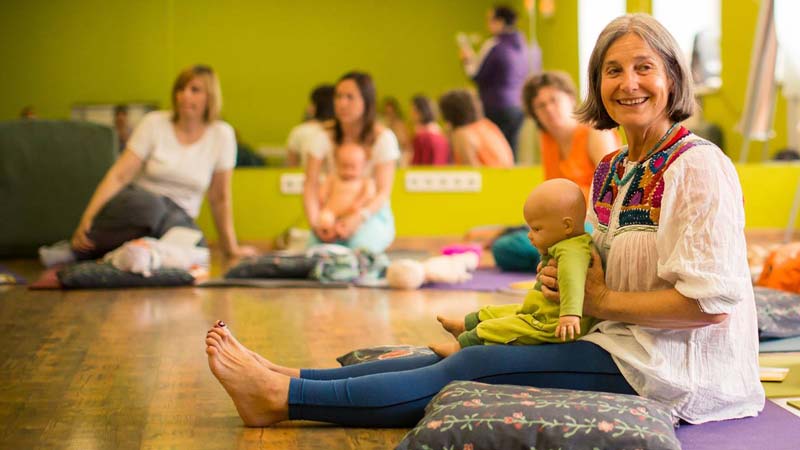 Various courses included here are corporate course, NHS courses, and many more.
In the last 30 years, Birthlight has offered a wide range of in-house trainings for a wide range of providers. Birthlight can come to you for in-house and corporate trainings:
On dry land:
 Fertility yoga, Pregnancy Yoga, Postnatal Yoga, Birthlight Yoga for Maternity, Nurturing Baby Massage, Baby Yoga, Toddler Yoga, Special Baby Yoga and Well Woman Yoga
. Short courses Birth Preparation, Yoga for Pelvic Health and Yoga to Support Breastfeeding
In water:
 Aquanatal Yoga, Postnatal Aqua Yoga, Well Woman Aqua Yoga, Baby Swimming, Toddler Swimming, Special Baby Swimming. Short courses Mindful Submersion.
If you are already a training course provider and would like to add some Birthlight components in your training, we can also cater for this.