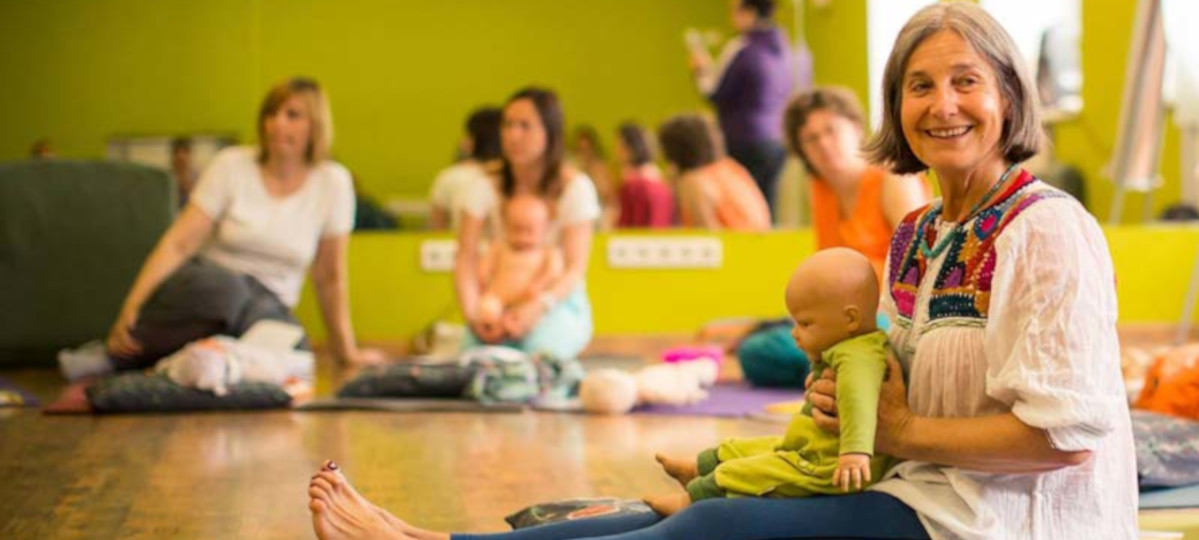 In the last 30 years, Birthlight has offered a wide range of in-house training courses for a wide range of providers. Birthlight can come to you for in-house, specialist services or corporate training and offer specific modules on your own Teacher Trainings.
On dry land: Fertility yoga, Pregnancy Yoga, Postnatal Yoga, Birthlight Yoga for Maternity, Nurturing Baby Massage, Baby Yoga, Toddler Yoga, Special Baby Yoga and Well Woman Yoga. Short courses: Birth Preparation, Yoga for Pelvic Health and Yoga to Support Breastfeeding
In water: Aquanatal Yoga, Therapeutic Aqua Yoga, Well Woman Aqua Yoga, Baby Swimming, Toddler Swimming, Special Baby Swimming. Short courses: Mindful Submersion.
If you are already a training course provider and would like to add some Birthlight components in your training, we can also cater for this. Please contact us.
Recent In-house Trainings
---
Sport RCT
In-house Aquanatal Yoga Training April 2022. Sport RCT – part of Rhondda Cynon Taf Council's Leisure Services, Wales
genesis Programme
In-house Toddler Yoga Training November 2021 The Genesis Program, Ireland.
book your in-house training
We are happy to provide training for your organisation. Contact us for more information.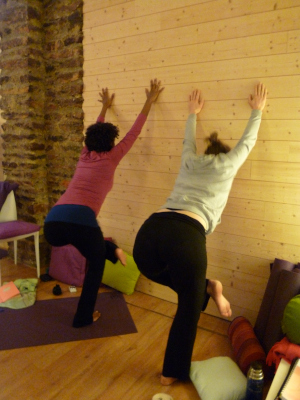 ---
Previous In-house Trainings include:
The Early Learning Initiative, Nat'l College of Ireland
The Genesis Programme, Dundalk, Ireland
Obstetric & Maternal Nurse Team, SFX Hospital, Lisbon
Midwifery Team, Clinique Sagesse, Rennes, France
The Whittington Maternity unit, London
Aquatics People
Bangkok Kids
High Five- Taiwan+China
Turtle Tots
Water Bumps
Water Babies
Rainbow Kids
Lillypad
Eureka Kids – China
Centre Parks
The Norwegian Life Saving Association
Kids Unlimited
The Body Shop
Amnesty International
Barnsley Council Children's Centre Staff
Homestart Staff
Calmababy
Sure-start Centres throughout Northern Ireland
Action for Children
Wigan Council
Luton Council
Liverpool Council
Bradford Council
Suffolk County Council
Somerset Sports council
Hampshire Sports
Barnardos Children's Centres
Northampton Homebirth team
Hamilton Aquatics- UAE
Swimbabes
Swimming Tales
---
Birthlight Training in Action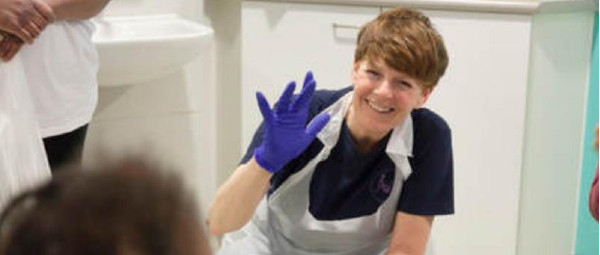 Audit measuring the effectiveness of baby Massage and Baby Yoga in Hospital setting
My name is Liz Thompson and I am a baby massage and mother and baby yoga instructor.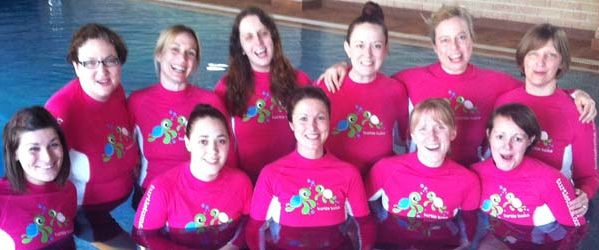 Turtle Tots: Baby, toddler and pre-school swimming lessons
Birthlight was chosen by the swimming company Turtle Tots to provide Aqua Yoga training to all their swimming teachers.
Aquanatal Yoga Training with Calmababy Swim School
Thank you so much Sally Lomas and Birthlight for the wonderful course in Aquanatal yoga.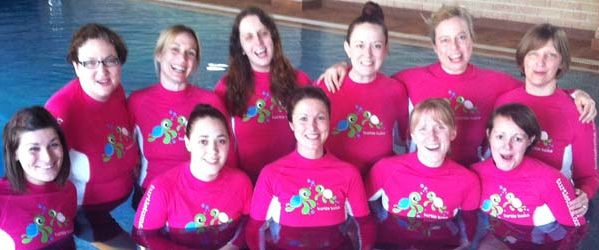 coming soon! Watch this space!
Lorerm ipsum dolar ….
---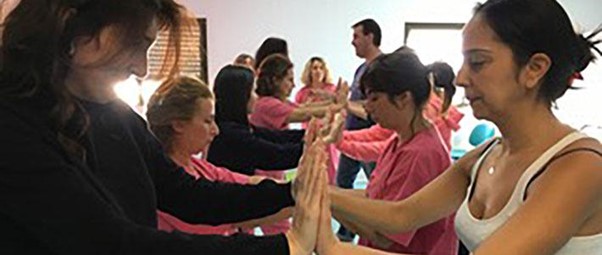 Contact Us
We can provide bespoke In-house training for your organisation