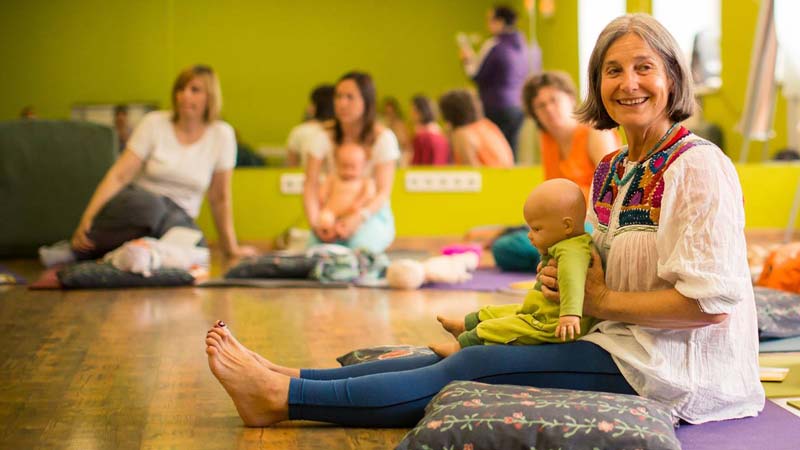 Various courses included here are corporate courses, NHS courses, and many more.
In the last 30 years, Birthlight has offered a wide range of in-house trainings for a wide range of providers. Birthlight can come to you for in-house and corporate trainings:
On dry land: Fertility yoga, Pregnancy Yoga, Postnatal Yoga, Birthlight Yoga for Maternity, Nurturing Baby Massage, Baby Yoga, Toddler Yoga, Special Baby Yoga and Well Woman Yoga. Short courses Birth Preparation, Yoga for Pelvic Health and Yoga to Support Breastfeeding
In water: Aquanatal Yoga, Postnatal Aqua Yoga, Well Woman Aqua Yoga, Baby Swimming, Toddler Swimming, Special Baby Swimming. Short courses Mindful Submersion.
If you are already a training course provider and would like to add some Birthlight components in your training, we can also cater for this. Please contact us.
Previous In-house Trainings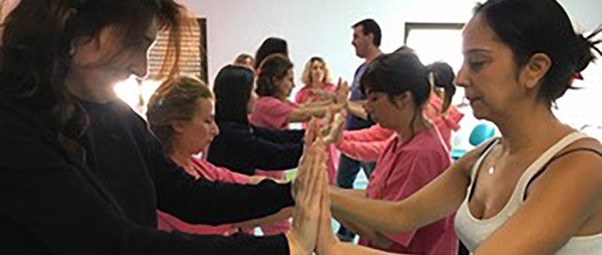 Maternal health nurses
Birthlight two-day Training for Obstetric and Maternal Health Nurses Hospital São Francisco Xavier, Lisbon, Portugal

Hospital midwives
In Rennes, France we trained hospital midwives. See how they all benefitted from the training!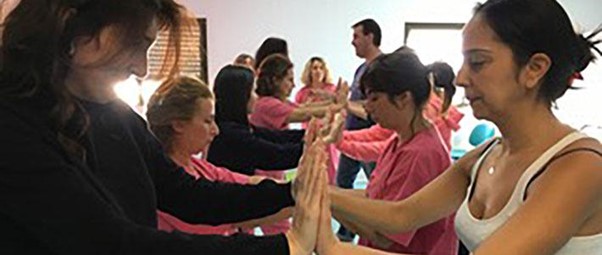 Contact Us
We can provide bespoke In-house training for your organisation