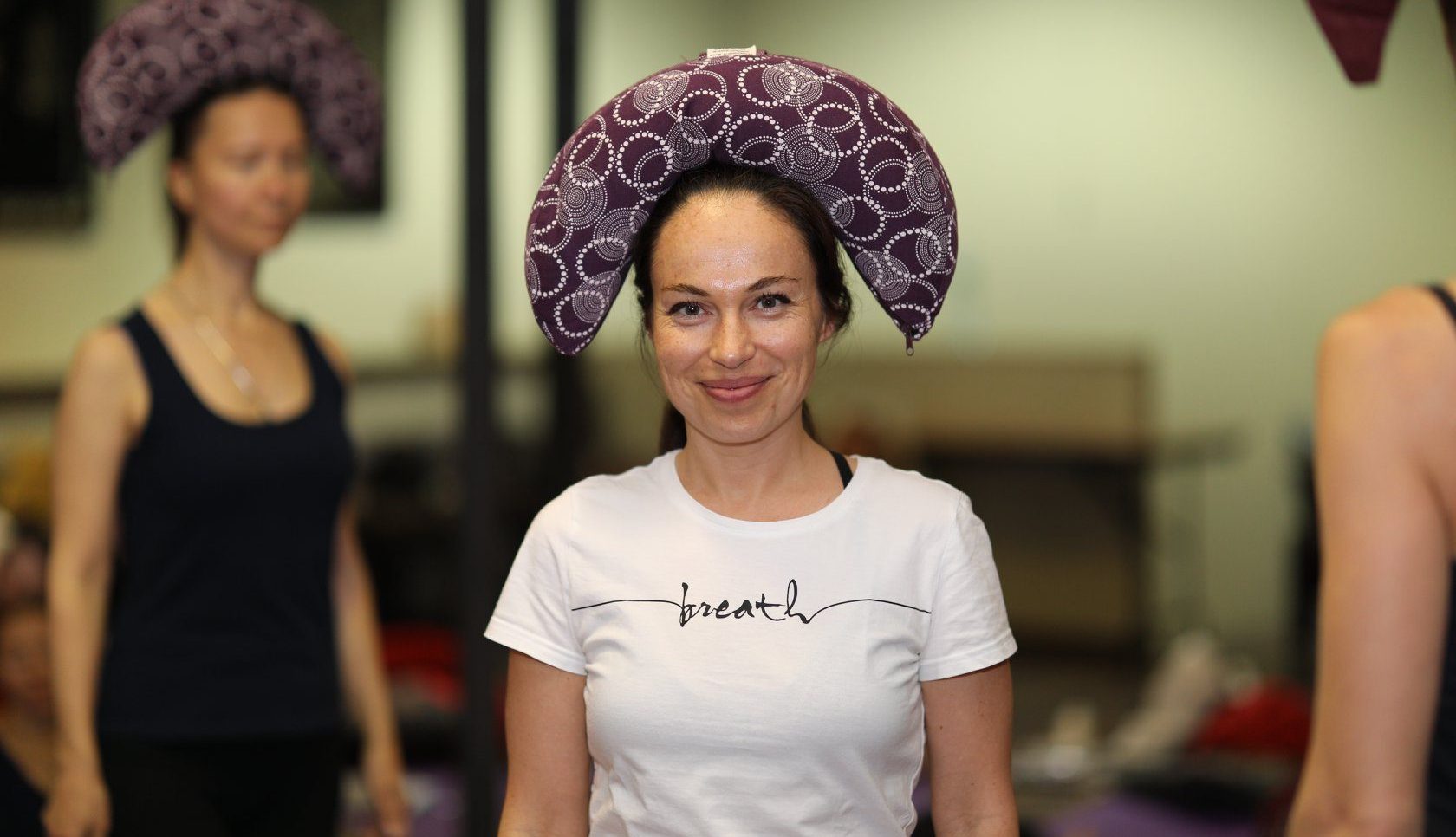 Frequently Asked Questions (FAQ)
If you have any questions which are not answered here please don't hesitate to contact us with your question. Usually we are pretty quick at turning them around.
What is the difference between "Classic Blended", "Livestream Blended" and "Combined Classic & Livestream Blended" course formats?

In the course descriptions on this website (Perinatal Yoga, Aqua Yoga, Baby Yoga, Baby Swimming, and Well Woman) we use various terminology in the "Format and Duration" subsection of each course. The format for these blended courses takes advantage of an "online course component" which means it will have online reading, quizzes, videos, etc to complete (via this website). This online component will be combined with our classic face-to-face training courses and our new livestream training courses (using Zoom to provide live contact hours between tutor and participants). The online learning component uses a specialised Learning Management System on this website to give the participants tutor-led online reading, quizzes, videos and assignments to be done outside of the contact sessions (when you purchase a course you receive access to these course materials). The blended course covers the same amount of material (no more, no less usually) than the classic face-to-face course of yesteryear but just using the blended format.

Here are the terms we are using on our course pages:

Face to Face (F2F) – a Birthlight course in which all sessions of the course meets in face-to-face meetings
Livestream – is a course in which all the sessions use Zoom (or similar) to give the tutor live contact hours with the participants. Please note : participants will be required to have Zoom working on either a computer, or laptop, or tablet, or phone, etc.. This allows participants to take a course without the normal expense of travel, food, and lodging thus saving time, money, etc while still maintaining live, interactive sessions with a tutor via Zoom. Contact us if you have questions.
Livestream F2F – has some face-to-face sessions and some livestream contact hours

In addition to the three formats above we may add our online learning component, LearnDash. LearnDash enhances a course by using online reading, videos, audio, quizzes, etc. in order to aid the participants learning. If the course includes this then it will be stated in the description of the course in our online shop.

You may be wondering why all the bother with livestream and blended courses – what's wrong with just face-to-face courses. But with all the uncertainty surrounding covid19 and the limits on face-to-face contact the livestream courses have become necessary. These courses also have the benefit that they can save the expense of travel and lodging incurred in the face-to-face courses. The livestream recording (done interactively with a live tutor) is then made available usually afterwards for participants to refer to. Also, the online component material can be referenced after the course as well which is a great advantage.
How does one book a training course?
How do I become a member?

Birthlight membership may be purchased for an annual fee. The standard plan, "Birthlight Membership1" is for all countries except Russia and Greece who receive concessions. Russia and Greece, "Birthlight Membership2", have a preferable purchase price but if you are doing well and from one of those countries please purchase the standard plan, "Birthlight Membership1" . Both can be purchased from our shop . Membership comes with a good number of membership benefits which include discounts on courses, the opportunity to list yourself on our directory of members on this website (name, contact details, location, photos,links, qualifications, etc) among many other perks.
How do I get listed on the "Directory of Teachers" on this website?

The Directory of Birthlight Teachers lists all Birthlight teachers who are current members and have at least one full qualification. Firstly, since membership is payable annually then you must have a paid-up Birthlight membership in order to qualify to be included in the directory. Secondly, you must have a full qualification in at least one teaching area in order to be listed as well. This means that if you have completed Baby Yoga 1 then you do not have a full qualification as the full qualification consists of Baby Yoga 1 & 2. Without the second part being completed then there is no full qualification. Birthlight warmly encourages you to complete your qualification and we will assist you as much as possible in order to help you complete your qualification. We can offer instalment payments for courses in order to help students to complete their qualification. You may purchase Birthlight membership. And if you qualify then you may list yourself in the Birthlight directory. Contact us with any further questions.
Where can I find the training and teacher resources that used to be on the old site?

The resources for completing coursework and for teaching Birthlight classes can be found on the old course resources website (birthlight-training.com) (which we are in the process of moving over to this new website).  There you can find resources for helping you complete coursework and for helping you run your own business and classes (promotion, setup, etc.).  Access is only for those who have been given a login for that resource in the past. If you are relatively new (and do not have a login for that website) then please access the coursework resources on this site by going to your account dashboard and then clicking on "My Membership" link. A page with links to coursework resources will appear. If you do not see a link to the area which you need resources the please contact us.
What does CPD mean?

CPD stands for "Continuing Professional Development" – it is the learning activities that professionals utilize in order to progress and develop in their area of professional interest. Usually CPD credits are given for attending a CPD course which can sometimes keep a qualification alive and active. In this case Birthlight offers certain courses as CPD's for such professionals (e.g. health professionals, yoga instructors, etc) so that they can fulfil certain requirements such as maintaining their Birthlight qualifications or simply for their own professional development.