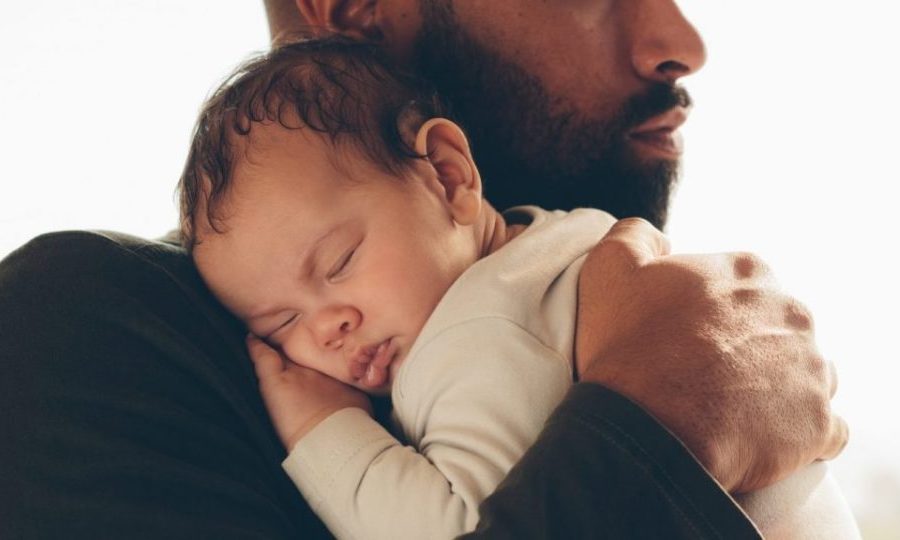 You can donate to Birthlight Now!
Firstly, thank you to all who have given so generously to Birthlight over the years. You have truly helped us to realise our vision for "Nurturing New Life".
If you are currently considering how you may give – then you may donate to our charity or become a "Friend of Birthlight" by joining our email list (join box in the footer). If you would like to do both then when you click the Donate button below then just tick the Newsletter box when you get to Checkout . The Covid-19 pandemic has meant that we have had to postpone a number of teacher training courses that were due to run this year. As we rely on these courses to fund our charity, we invite you to partner with us and become a Friend of Birthlight. Your donations will help us to continue our vital work supporting women, babies and new families throughout the world.
Contributions received will be reinvested directly into our work and will allow us to:
Offer assisted places on

Birthlight

training courses and subsidized classes for mothers-to-be and young families.

Help our volunteers reach vulnerable women and families worldwide.

Support research to raise awareness of

the benefits of our pioneering practices worldwide.
On behalf of everyone at Birthlight we would like to thank you for your interest in supporting us.
We want to share our success with you.
Friends of Birthlight will receive our quarterly newsletter (signup in the footer of any page on our website) from founder Françoise Freedmen with the latest news, project updates and stories.
We invite you to make a donation of £20 but contributions of more or less will be gratefully received.
To donate, click below and simply select the amount you wish to contribute and follow the steps to payment. If you live in the UK you may also tick the Gift Aid box at Checkout if you wish.