Birthlight is a small UK based charity that was set up in 2000.
What We Do
Birthlight provides pioneering teacher-training courses in yoga to nurture the physical and mental well-being of women, babies and new parents. Our training for teachers and facilitators enables them to run classes and workshops in their communities that incorporate Birthlight yoga practices. These practices also support pre and postnatal bonding, fostering mutual connection and communication; one of the cornerstones of long term health and well-being.
Alongside our trusted and world-renowned training courses we offer workshops and international conferences that provide an interface between science, medicine and the social and cultural dimensions of pregnancy, birth and early parenting.
We offer assisted access to our training courses and conferences to individuals, volunteers and those working at the grassroots with families in diverse settings such as the charity sector, children's and family centres, and to other akin organisations and individuals around the world.
In these ways Birthlight uniquely provides an embodied channel to disseminate practical wisdom at the crossroads between medicalised care and heartfelt personal journeys into parenthood, between past and future ways of bringing babies into the world.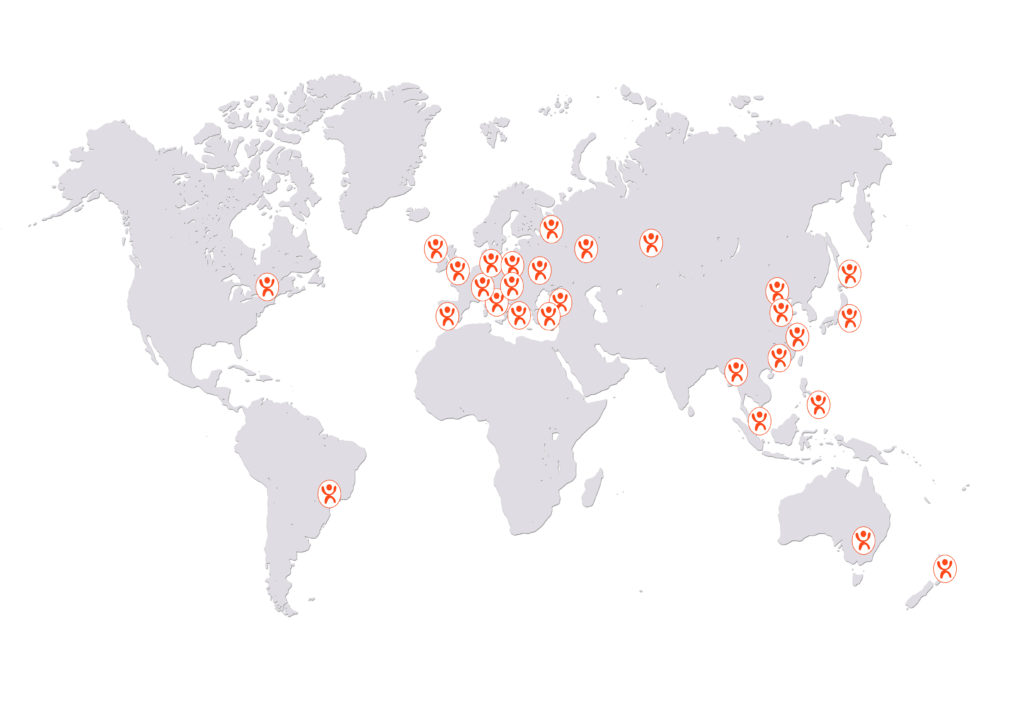 Why is Our Work Important
In many cases families and communities are now displaced across long distances. Societies and communities have changed the world over and along with that many early parenting skills and supportive baby know-how has been lost. New parents often find themselves holding a newborn for the first time when they hold their own baby at birth.
Birthlight practices, classes with trained teachers and the connections made through them help prevent and reverse the negative aspects of all these trends and combat the global surge in depression, anxiety and the loneliness that women are increasingly feeling at the great transitions in their lives. Originating in direct learning from indigenous Amazonian people as well as in the yoga tradition, our practices are based on the collective experience of tutors over the past 30 years. Across all boundaries, racial, social and cultural, Birthlight practices support women, babies and parents to find joy and connection, ease and grace in body, hearts and minds.
The pandemic has particularly affected pregnant women and new families. This has motivated an ever-greater commitment to our objectives. Facilitating embodied relationships with self, baby and family is possibly the best seed that our small Charity can plant at this time.
Our graduates in 45+ countries form a global network of the best certified teachers in both the public and private sector. This includes yoga teachers, midwives, swimming teachers, nurseries, GP's, midwives, physiotherapists, paediatricians, obstetricians, companies, researchers, new parents and more.