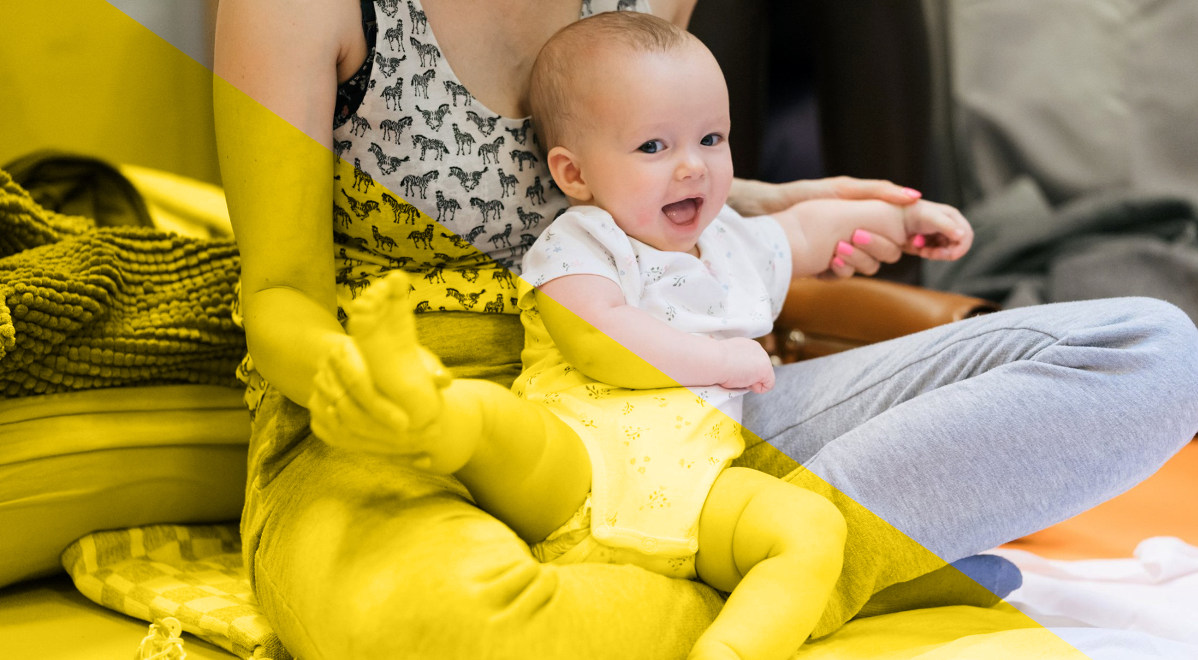 Baby Yoga
The courses which come under Baby Yoga are: Integrated Baby Massage and Baby Yoga, Baby Yoga (Parts 1&2), Toddler Yoga, and Yoga for Babies and Toddlers with Special and Additional Needs.
OVERVIEW
The Birthlight Baby Yoga Training area integrates touch and movement from birth through the early years.  Promoting positive parent-baby interactions is key to the wellbeing of families and communities. Baby Yoga offers the physical activity that babies need but often lack in our 21st century global urban lifestyle, at home and in community groups, nurseries and care units.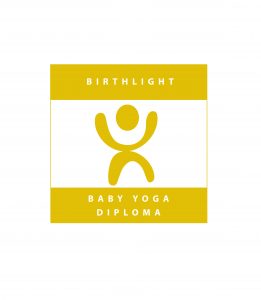 Baby Yoga training areas at a glance: 
| | | | |
| --- | --- | --- | --- |
|   | Teacher Training | Short Course | CPD |
| Integrated Baby Massage & Baby Yoga | * |   |   |
| Birthlight Baby Yoga Diploma 1&2 | * |   |   |
| Toddler Yoga |   | * |   |
| Special & Additional Needs Baby & Toddler Yoga (short course/cpd) |   |   | * |
To digest and sleep well, to grow and develop their potential, babies need movement appropriate to their ages and/or developmental stages. Drawing on a wealth of teaching experience over three decades, Birthlight courses equip both independent teachers and institutional staff with knowledge and skills to impart simple, safe and tested practices.
HISTORY
Birthlight has pioneered Baby Yoga as an inclusive complement to Baby Massage, based on traditions of early nurture still live in India and in other parts of the world. Françoise Freedman, who wrote the original 'Baby Yoga' book in 2000, was inspired by the active combination of movement, touch and cuddles in Amazonian indigenous parenting. She used anthropology, research on infant development and the 'science of parenting' to inform and back up her innovative teaching. Baby Yoga is continually evolving thanks to the input and feedback of practitioners and experts worldwide.
These courses are now available in the following formats: Classic (face-to-face), Blended (combination face-to-face and online component), and Livestream (using Zoom video with a live tutor).
Please click the "+" symbol below to open a window with more information or click the "-" symbol to close the window and reveal all subsections of information.