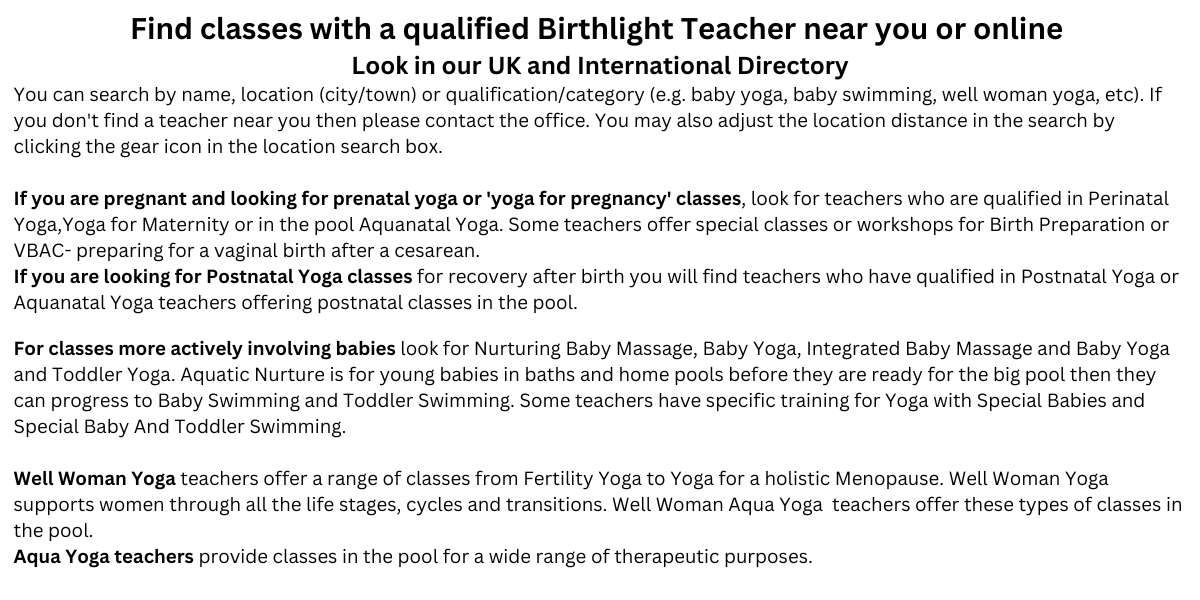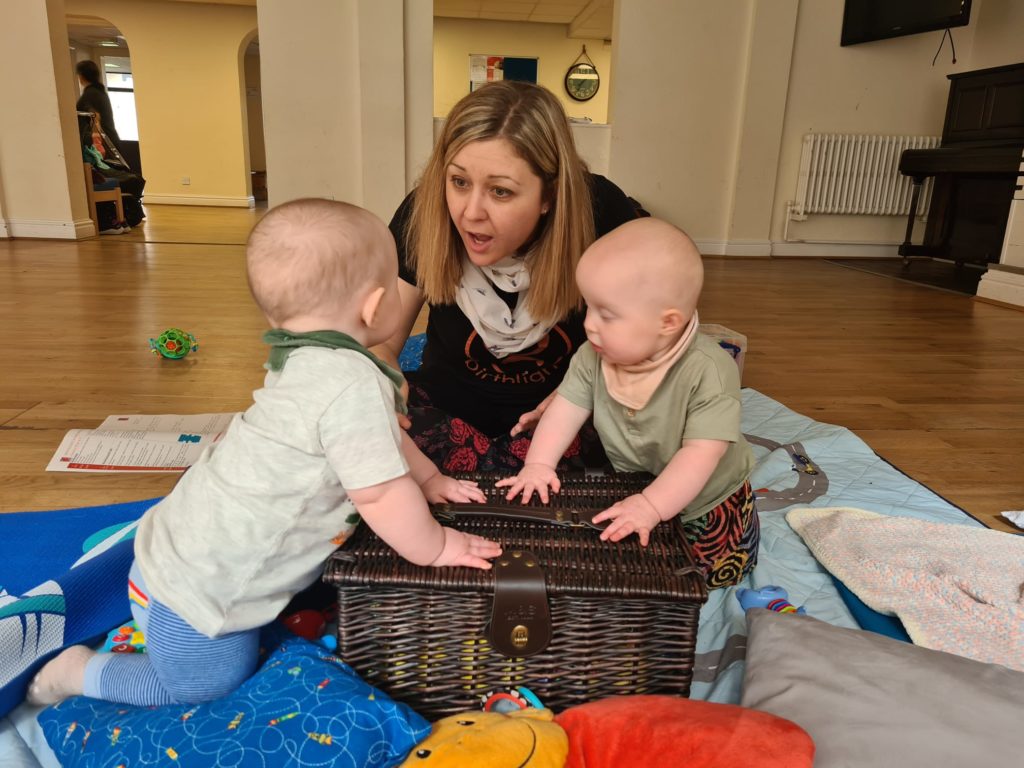 I am a mum of 2, a primary teacher with a specialism in physical education and an MA in early years physical development, and a Militray wife! I did both baby massage and baby yoga with my children and we continue to use the techniques and movements today! I loved the planned time and space to have that quality time with each child in times when everyone is so busy!
Happy Baby Class. Parent and Baby Nurturing Massage Class that is fun, relaxed, provides quality time for you both and includes a progression of massage techniques. We also include gentle exercises for parents and babies, relaxation techniques as well as rhymes and songs. Our final part of the session we provide an opportunity to have a drink and chat with other parents. A safe environment brining parents and babies together and. crating time and space for bonding.
Mountain Class. Parent and Baby Yoga class with elements of dry massage. This is a Yoga class for both parents and baby. A progression from the Happy Baby class with gentle stretches, movements and breathing exercises for parents, and we integrate simple yoga moves for babies and progress these and match the level and age to the baby's needs. We use songs and rhymes and watch for babies cues. Opportunity for drinks and chat at the end part of session.
Tree Class, Parent and Baby Yoga class for Tots, walkers and up. Using song, stories, themes and movement to provide yoga for parent and child. A great tool for stretching little bodies, learning words, colours, songs and stories and relating words to movement. Built in time for relaxation practice.
Classes are in blocks but pay as you go sessions can be pre-booked.
Recommend a friend and you get a session free!