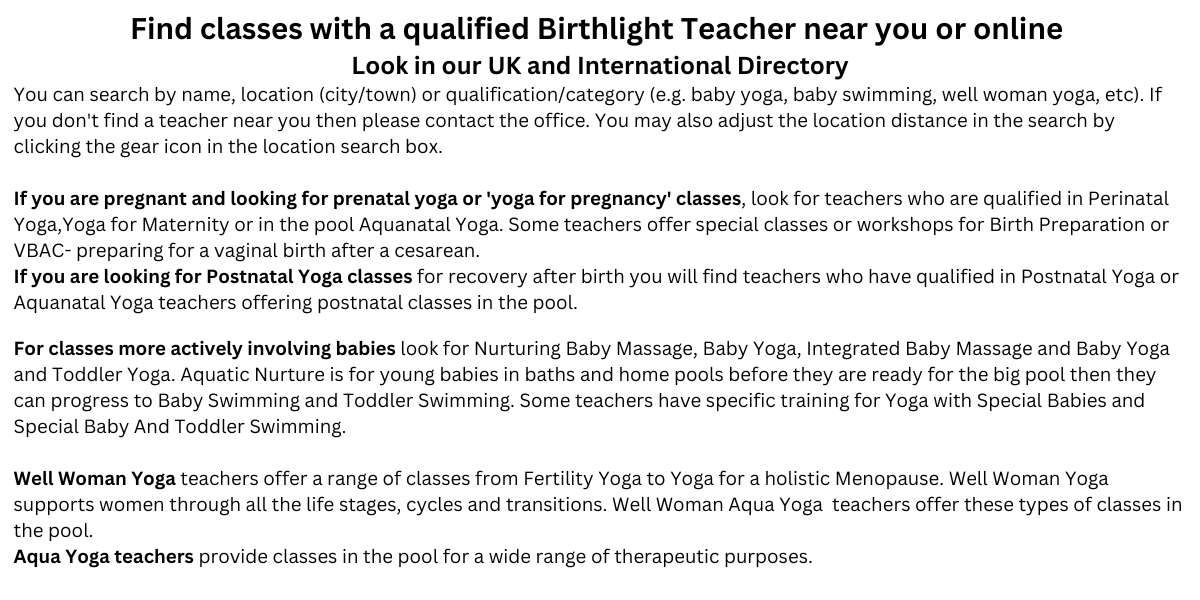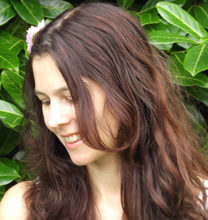 I run Pregnancy and Mum & Baby Yoga  classes in Bracknell, Berkshire. As well as Well Woman Yoga classes. Classes are small and friendly, no experience of yoga is required.
Pregnancy Yoga is suitable from 14 weeks onwards and helps promote a comfortable pregnancy. Classes work wonders to prepare the body and mind for the birth and are a great way to meet other Mums.
Mum & Baby Yoga is suitable from 6 weeks after the birth up until baby is crawling. We focus on stabilising the core and reconnecting with the pelvic floor as well as easing out postnatal aches and pains.  Baby Yoga is included  as well as mutually beneficial movements. Classes are fun and playful in a relaxed environment.
Well Woman Yoga focuses on nurturing yoga that promotes core and pelvic floor health. This is a fun relaxed class.