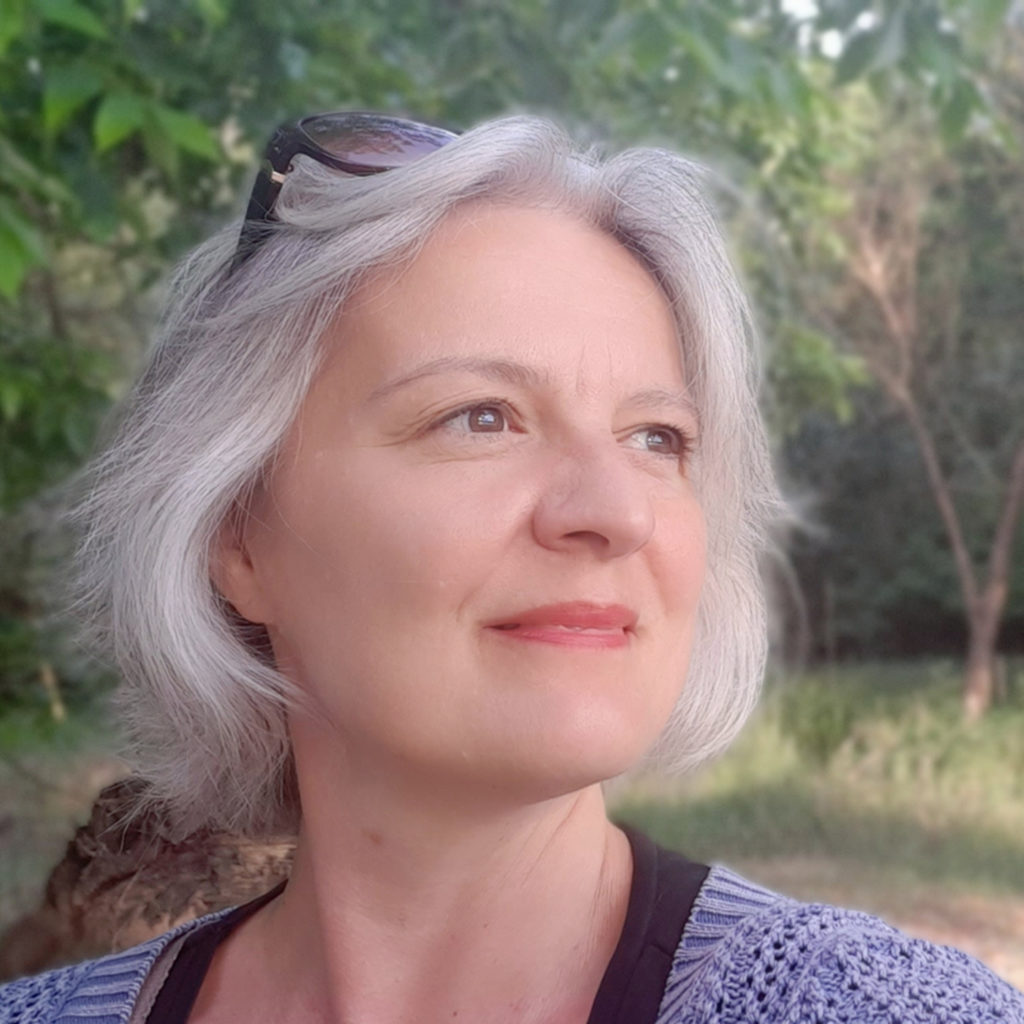 2 London Road
England
OX7 5AX
GB
I have taught pregnancy yoga continuously since I trained with Dr. Francoise Freedman in 2003 and 2005, both in London (level 1), and in Budapest (level 2). In the past 18 years, working with literally thousands of expectant mums, I've been passionate about helping them find trust, balance and love in their bodies – especially during pregnancy, at birth and in the postnatal period.
I am also a qualified doula, perinatal consultant, birth class educator, certified to teach yoga and ayurveda. I've taught one of the most popular birth preparation classes (in Hungary), and have attended births as a doula both at home and in hospitals. In the meantime, I've also taught womb-centred (well-woman) yoga and ayurveda practices for women of all ages.
I have now returned to the UK to continue teaching here, in Chipping Norton, close to Oxford.