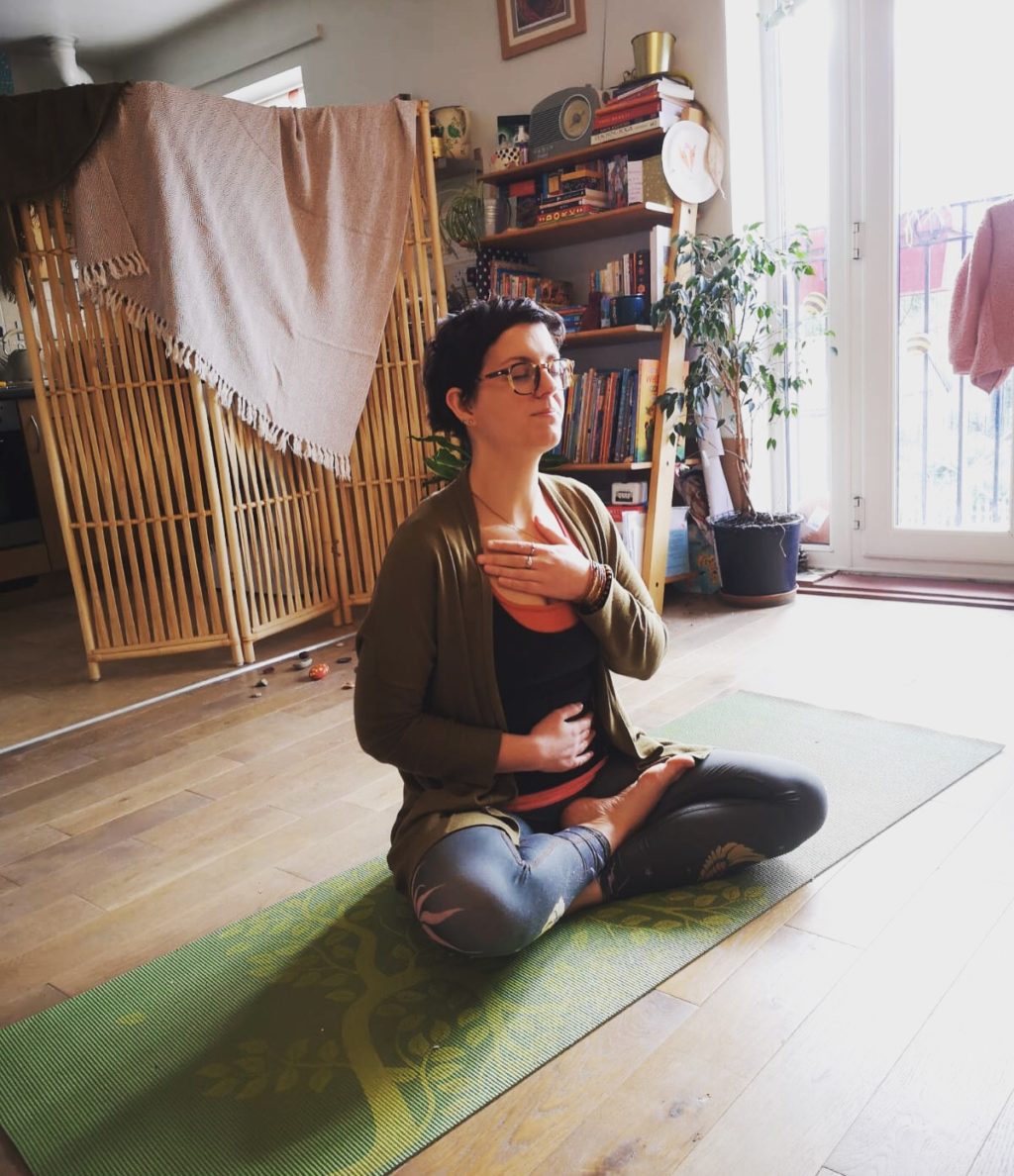 My name is Mary Flynn. I am a Bristol-based mother, practising midwife, qualified yoga instructor and all round birth fanatic!
I work alongside women and birthing people to empower and support for a positive birth experience and a gentle start to parenthood.
My services include:
* Antenatal classes
* Hypnobirthing
* Dynamic birth workshop
* Pregnancy yoga
* Postnatal yoga
Welcome to the Birthlight Worldwide Teachers Directory. The directory can help you locate a qualified Birthlight teacher near you. Select your "Category" (the kind of class you are looking for e.g. baby yoga). Then in the "Enter a location" box enter a postcode or city and click on the wheel/gear icon to enter the radius of your search (how far and wide you want to search around that city - e.g. 70km). Finally click the search icon.