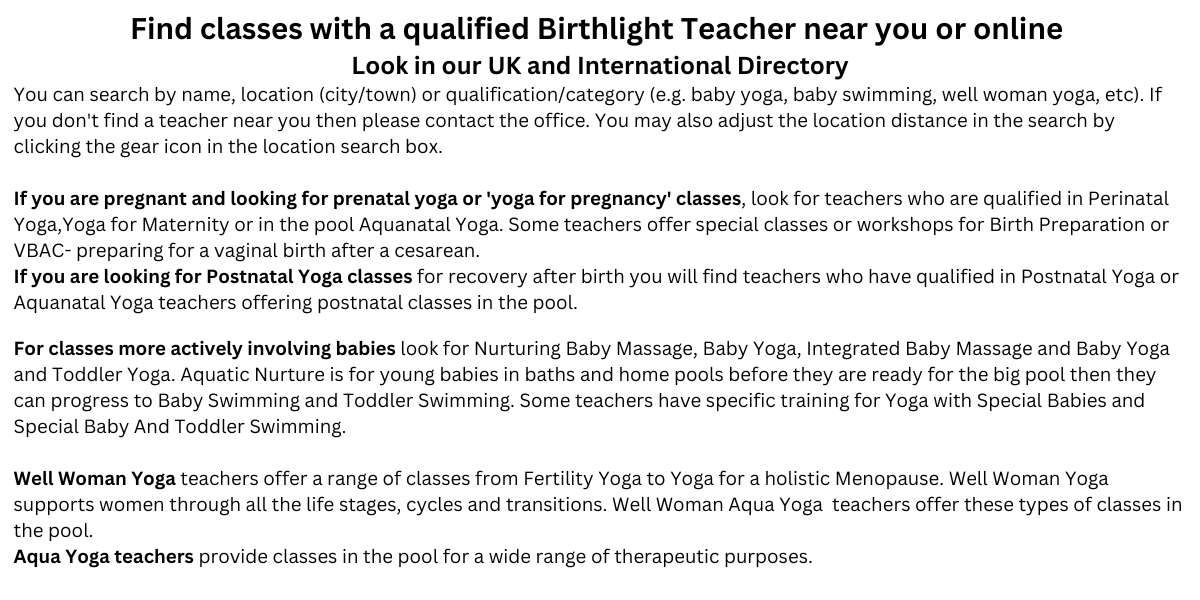 84 King Street
Scotland
AB24 5BA
GB
Hello!
Baby and Me runs baby classes across Aberdeen and Aberdeenshire. Classes are completely baby led, so all crying, feeding, changing and sleeping are totally welcome. It's more about me teaching you a skill that you can use at a time that works for both of you. 
There are four classes available to you:
💜Baby Massage (birth to 12 months) 
💛Introduction to Baby Yoga (8 weeks to 4 months)
🧡Baby Yoga (12 weeks to precrawling)
💚Mobile Baby Yoga (Crawling/rolling to 18months) 
Baby and Me classes are suitable from birth right the way through to 18 months, so it is never too early or late to start.  More information can be found on the Baby and Me social media pages or by emailing babyandmeiaim@gmail.com. 
If you have any questions or I can help you at all please PM the Baby and Me page or send me an email and I will get back to you when I can.
Emma xx
Facebook: https://www.facebook.com/babyandmeiaim/
Instagram: @babyandmeiaim