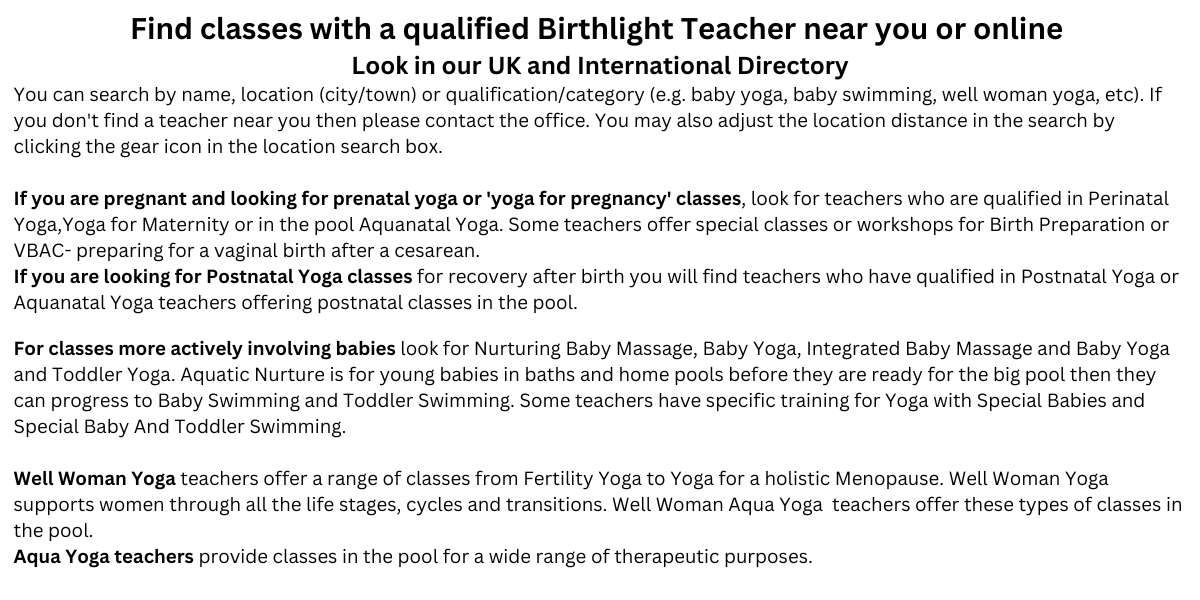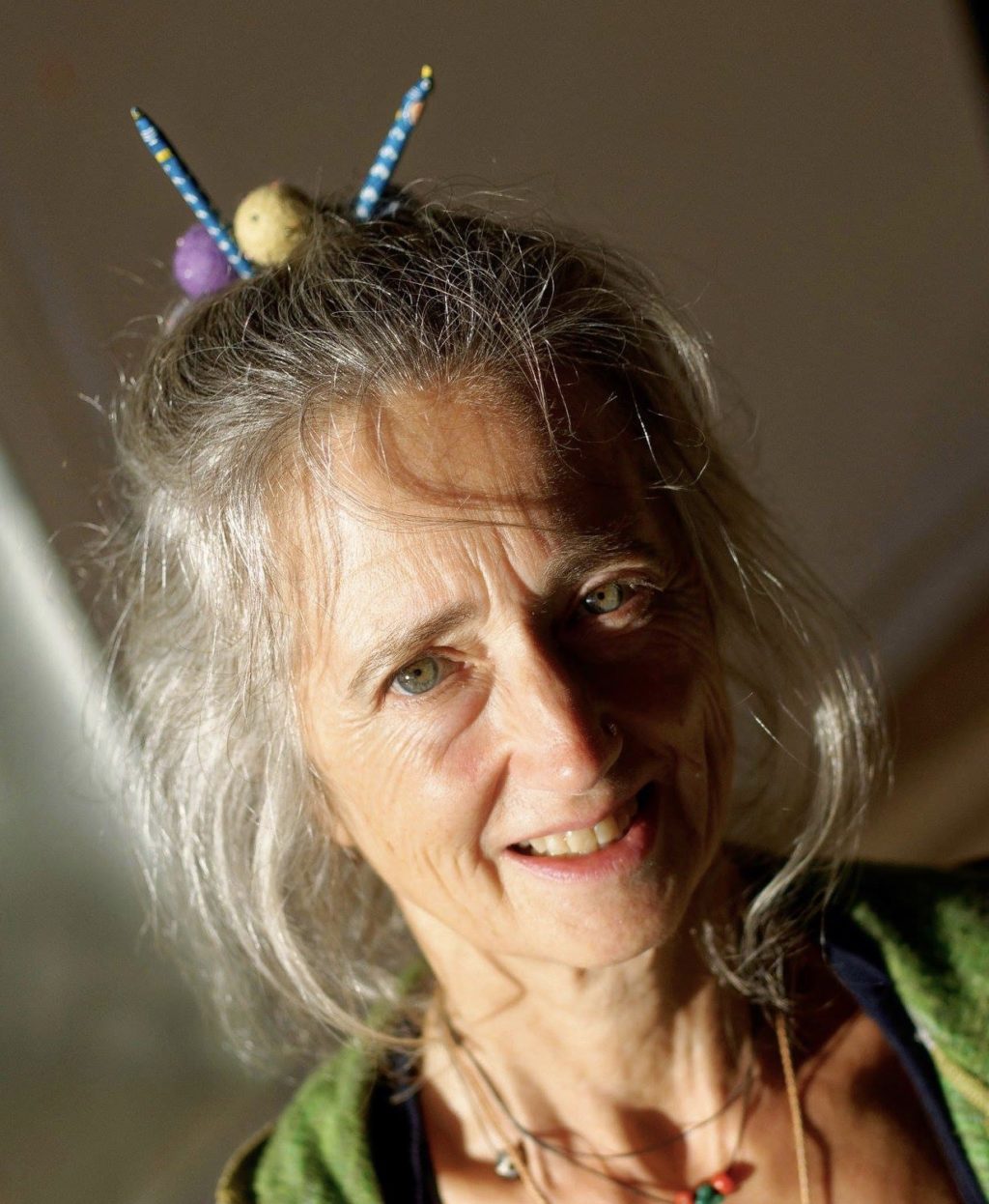 Kinloch Rannoch, Pitlochry, Scotland, UK
5 Buchannan Place
Kinloch Rannoch
Scotland
PH16 5PP
GB
My OnLine Pregnancy Yoga classes offer specialist yoga for pregnancy combined with a wealth of skills and knowledge about pregnancy, birth and parenthood. During the class you will learn about posture and movement, how to encourage your baby into the best possible position prior to birth, as well as labour techniques and deep relaxation.
Yoga – mindful movement
Relaxation

 

Breathing awareness & sound
Pelvic floor awareness
Information about pregnancy and birth
Preparation for labour & birth through yoga
Discussion & sharing
Open to anyone from within the UK and beyond, who has access to Zoom.