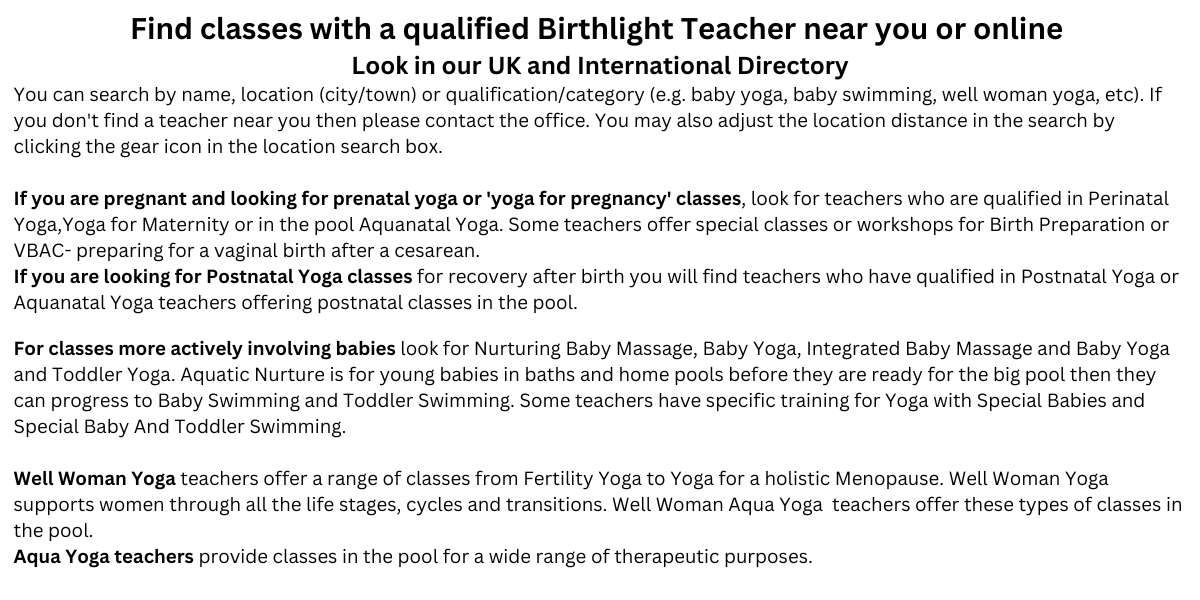 South Queensferry EH30, UK
37 The Loan
Scotland
EH30 9LR
GB
Thank you for taking the time to have a look at my profile.
I qualified in Integrated baby massage and yoga teaching in 2020. I teach baby massage and baby yoga classes but I am looking to expand my teaching in the next year.
I have been on maternity leave recently after having my third baby in September 2021 and as much as I am enjoying my time off, I am looking forward to coming back to classes and meeting some lovely new babies and parents/carers.
I am lucky enough to work with a lovely team of ladies at From Acorn To Oak With Love and have lots of exciting plans for the future.