111B South Street
Scotland
KY16 9UH
GB
Sarah Brannen started Warm Hearts Yoga in 2013, when she was looking for a local yoga class that she could attend with her young daughter. Sarah is a registered 200 hour yoga teacher with Yoga Alliance.
Warm Hearts Yoga specialises in postnatal yoga, parent and baby yoga and yoga for families, as well as offering traditional yoga classes for adults.
Sarah originally trained with Birthlight and Rainbow Yoga, specialising in baby yoga, postnatal yoga, yoga for toddlers, children and families. She went on to study with CYS for her 200hr Yoga teaching qualification and with Uma Dinsmore Tuli's Womb Yoga for an additional 40 hour postnatal and family yoga qualification.
Sarah passionately believes that yoga can provide so much more than strength, flexibility and fitness. She has found it has helped her to find a sense of calm amidst the chaos, to remain steady through the constant change, to love and accept herself, and to find a path to follow that feels right.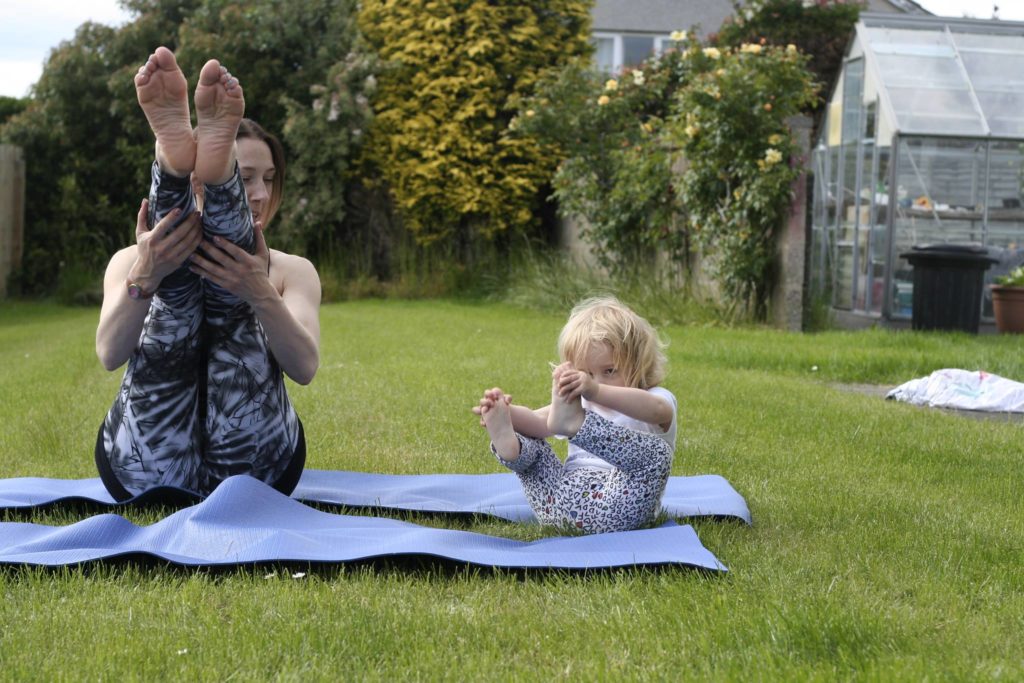 11312799_10153004999499389_4715870652122723328_o.jpg
1 year ago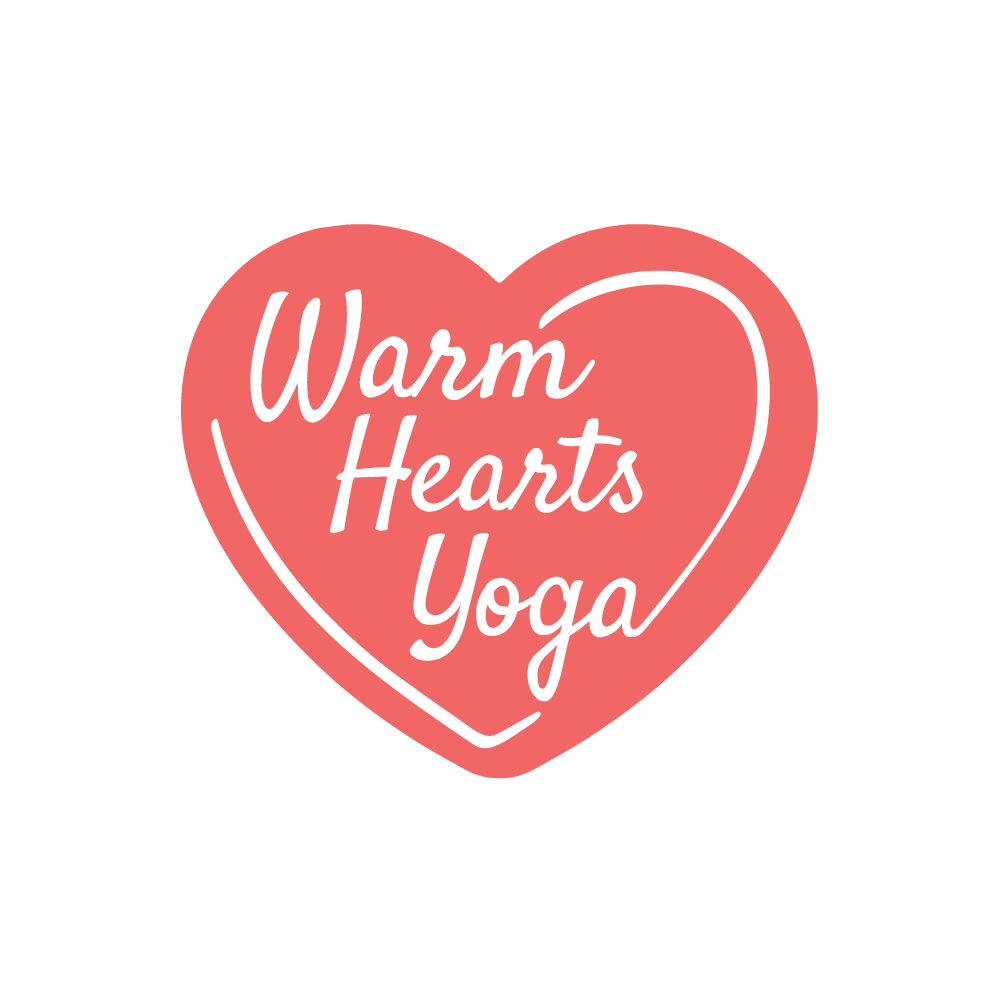 Find classes with a qualified Birthlight Teacher near you or online by looking in our UK and International Directory below. You can search by name, location or qualification. If you don't find a teacher near you then please contact us.
If you are pregnant and looking for prenatal yoga or 'yoga for pregnancy' classes, look for teachers who are qualified in Perinatal Yoga, Yoga for Maternity or in the pool Aquanatal Yoga. Some teachers offer special classes or workshops for Birth Preparation or VBAC - preparing for a vaginal birth after a cesarean.
If you are looking for classes for recovery after birth you will find teachers who have qualified in Postnatal Yoga or Aqunatal Yoga teachers offering postnatal classes in the pool.
For classes more actively involving babies look for Nurturing Baby Massage, Baby Yoga, Integrated Baby Massage and Baby Yoga and Toddler Yoga. Aquatic Nurture is for young babies in baths and home pools before they are ready for the big pool and Baby Swimming and Toddler Swimmingi. Some teachers have specific training for Yoga with Special Babies and Special Baby And Toddler Swimming.
Well Woman Yoga teachers offer a range of classes from Fertility Yoga to Yoga for a Smoother Menopause. Well Woman Yoga supports women through all the life stages, cycles and transitions.Well Woman Aqua Yoga teachers offer these types of classes in the pool.
Aqua Yoga teachers provide classes in the pool for a wide range of therapeutic purposes.