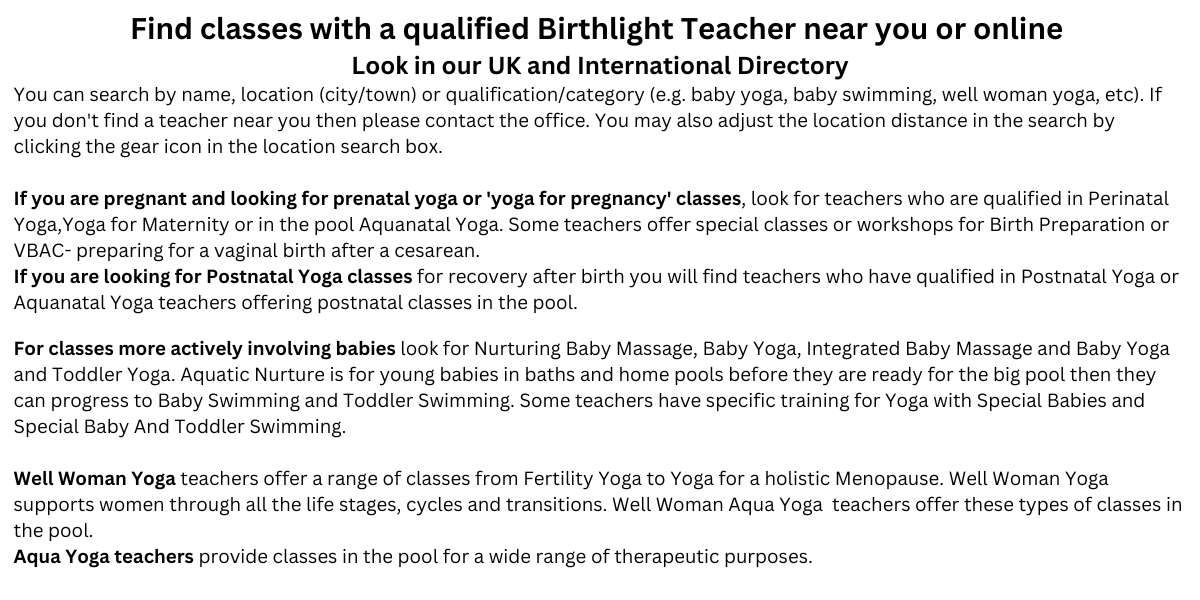 111B South Street
Scotland
KY16 9UH
GB
Sarah Brannen started Warm Hearts Yoga in 2013, when she was looking for a local yoga class that she could attend with her young daughter. Sarah is a registered 200 hour yoga teacher with Yoga Alliance.
Warm Hearts Yoga specialises in postnatal yoga, parent and baby yoga and yoga for families, as well as offering traditional yoga classes for adults.
Sarah originally trained with Birthlight and Rainbow Yoga, specialising in baby yoga, postnatal yoga, yoga for toddlers, children and families. She went on to study with CYS for her 200hr Yoga teaching qualification and with Uma Dinsmore Tuli's Womb Yoga for an additional 40 hour postnatal and family yoga qualification.
Sarah passionately believes that yoga can provide so much more than strength, flexibility and fitness. She has found it has helped her to find a sense of calm amidst the chaos, to remain steady through the constant change, to love and accept herself, and to find a path to follow that feels right.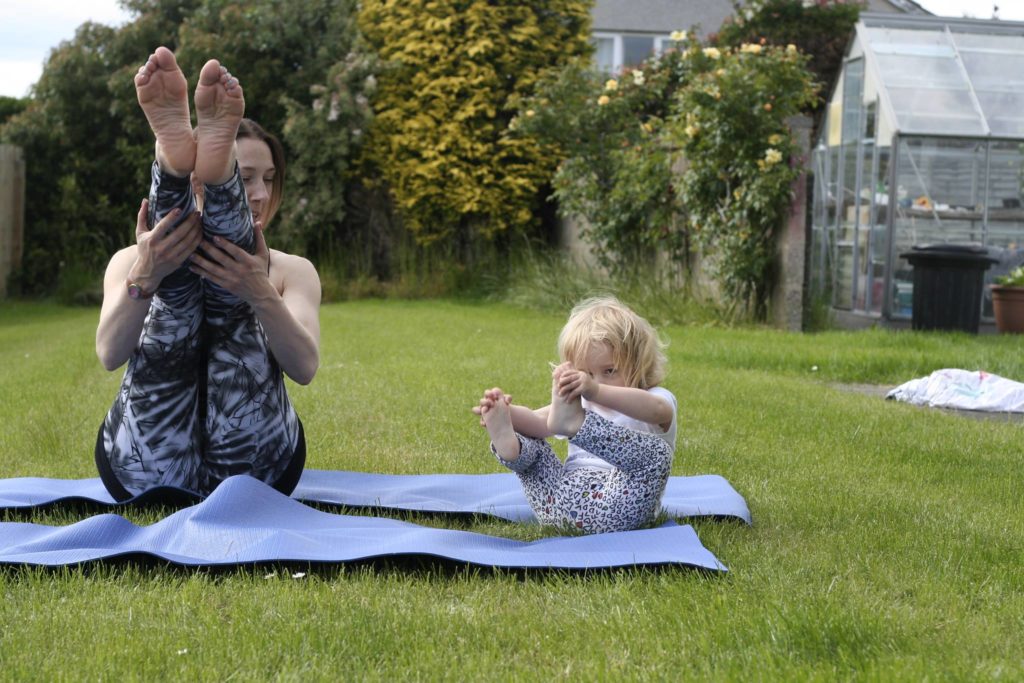 11312799_10153004999499389_4715870652122723328_o.jpg
3 years ago