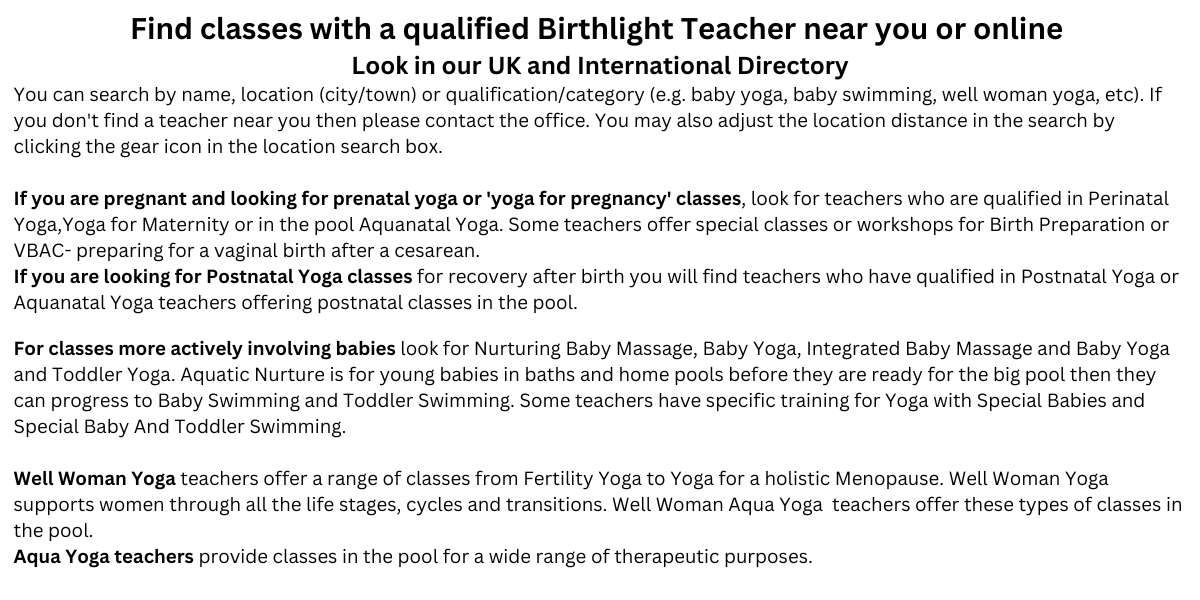 Anglia Way
England
NN3 6NW
GB
Navigation, Intuition and Instinct
… knowing what your options are and how to navigate the pathway is so important … even the suggestion of booking in a sweep starts that ripple off …. go with your intuition and instincts – what feels right for you … navigate, negotiate and have those sensible conversations that support you and your baby so that you get the most out of the journey into motherhood and the best start.
If you are looking for a class that supports you in every way possible then please do connect … spaces available and it's so much more than a pregnancy yoga class in the traditional sense. A Ripple Effect class is a "one-stop" shop … you get so much in terms of antenatal education, an amazing tool box for pregnancy, labour, postpartum and your everyday life which has yoga, relaxation techniques, breath work, "hypnobirthing" techniques (supporting those who have been to other classes or accessed online platforms), rebozo and self care … as well as meeting other fab ladies who are also on this journey to motherhood. They are a treat and certainly not to be missed. Add in the gorgeous bespoke Space you have a recipe that will support you all the way …
A little about me … I am a gentle soul … I pride myself on the classes I offer and the amazing work that has been shared into the community over the last 18 years … I am sure that as you journey deeper into the classes available in the area you will no doubt be seated next to someone who has been along to a Ripple class and believes that everyone needs a "Claire" … 1200 babies and families to date and 2 of my own doesn't mean I am an expert but I am hoping I can help you shed some light to support you with your little one.
Look forward to connecting with you.
Claire x