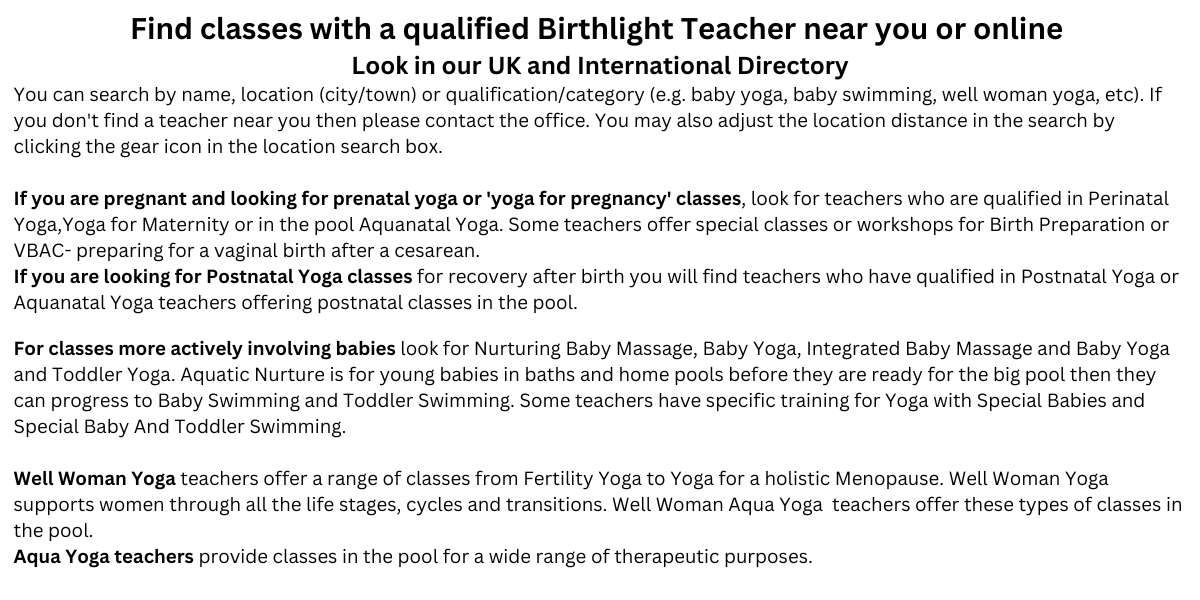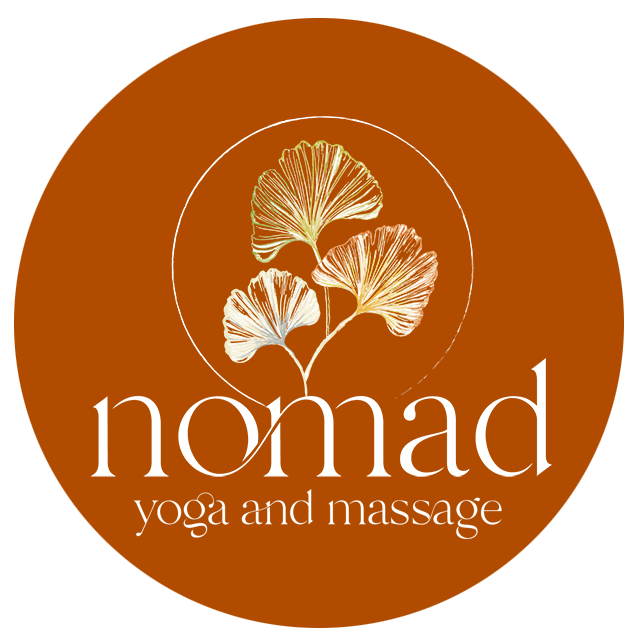 2 Castle Street
England
PE9 2RA
GB
I'm Julie Bickerton, founder of Nomad Therapy, here to support and nurture you throughout pregnancy, postnatally and through menopause.
My philosophy is to promote positive touch and accessible yoga. Providing a safe space where we can be honest and open about our experiences as women and building a community where friendships are made.
After my training as a baby massage instructor and having my son, my fascination with babies continued to grow and broaden.
Now in my midlife I am expanding my experience to support women through this period of their incredible lives.
I feel very lucky in my vocation. I love what I do and I continue to learn from every woman and baby that I meet.