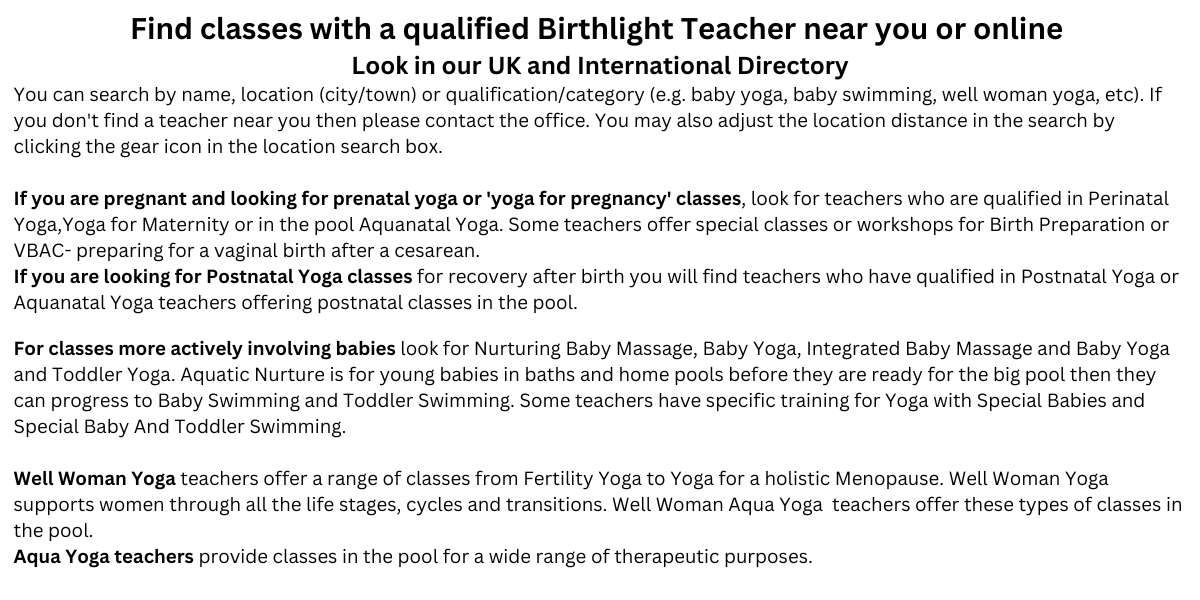 Hawtonville Children's Centre, Bowbridge Road, Newark NG24 4EG
27 Jubilee Street
England
NG24 4DA
GB
We work with women to empower you to:
Find time to focus on and nurture yourself, at times when your needs are often the last to be met.
Experience the physical, mental and spiritual benefits of a yoga practice, when your body may be in need of extra support.
Use yoga practices to help heal your body, and ease the transition and journey, post birth into motherhood, and beyond.
We work with babies, children and teens (including children with special needs) to:
Encourage whole brain development
Help them find quiet and better access their own resources
Encourage creativity
Help them learn to listen to their body