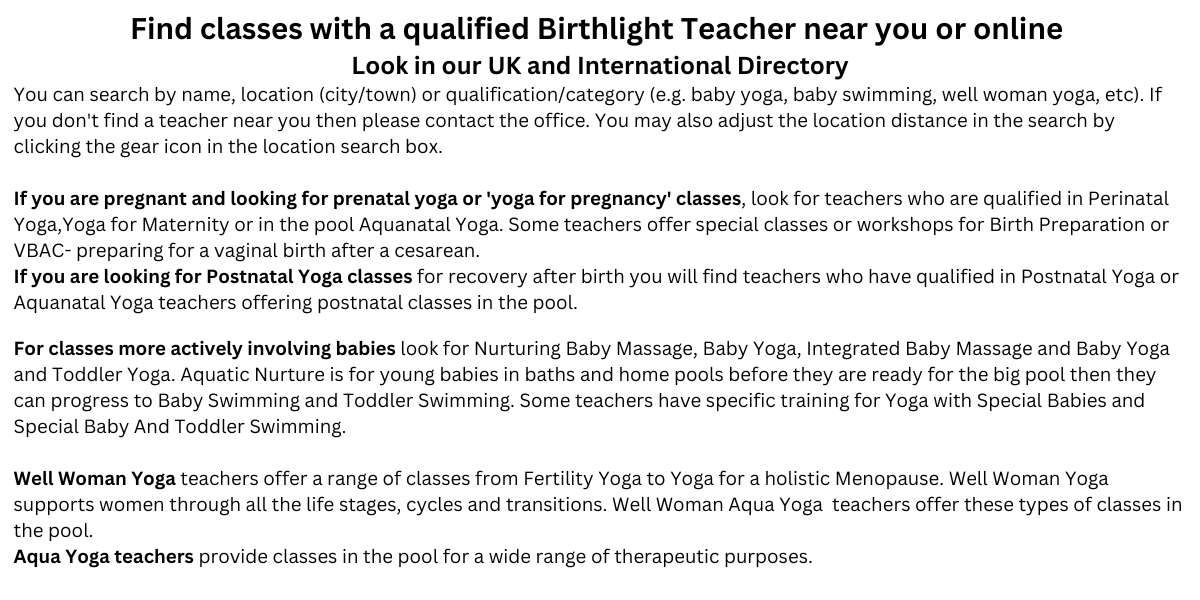 Nickleby Road, Chelmsford, UK
38 Madeline Place
England
CM1 4XD
GB
Keeping Aquanatal going for mums since 2009.
Classes that give you the chance to Come and meet new mums, exercise, relax, and enjoy the eater during and after your pregnancy.
Prenatal classes are specially designed for all stages of pregnancy, supporting you with physical and emotional needs whilst being pregnant in an environment that will make you feel part of a team and not alone.
Exercises can be altered to help support SPD, PGP and other aliments as you are an individual.
Classes allow you to bond with your unborn child and relax away the stresses from the outside world.
Postnatal is now renamed at Aqua4mum.
These classes are designed to help you restore your core, abs, back muscles, Pelvic floors, shoulders, and release the hormone Cortisol that is the primary stress builder, as we adapt to new world of family, friends and work life balance.
All exercises we do are to promote pelvic tone, re-alignment and stability of the spine and pelvis, a good class to attend is you have had a c-section, lower back problems in or before pregnancy.
Aqua4mums welcomes all who think this will do them good.