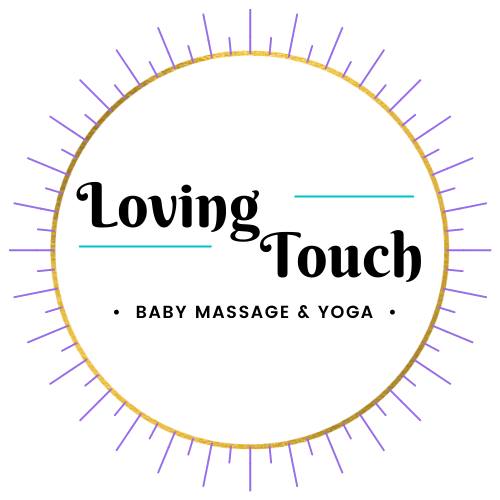 Springfield Lane, Weybridge KT13 8AW, UK
11 Springfield Lane
England
KT13 8QW
GB
My tried and tested live and interactive sessions whether online or in-person are great for creating a lasting bond, stimulating and supporting a baby's physical, emotional and social development as well as helping to relieve colic, sleeping difficulties, constipation, teething and other ailments.
My baby massage & yoga courses are suitable for all parents and babies, I demonstrate on a doll and only parents massage their baby and you do not need to come from a yoga background.
Baby Massage & Yoga are a perfect pair, beautiful and loving ways to connect & soothe your baby and has fantastic health benefits.
As well as open group sessions, I also offer one to one session do get in touch if I can be of service to you.
Welcome to the Birthlight Worldwide Teachers Directory. The directory can help you locate a qualified Birthlight teacher near you. Select your "Category" (the kind of class you are looking for e.g. baby yoga). Then in the "Enter a location" box enter a postcode or city and click on the wheel/gear icon to enter the radius of your search (how far and wide you want to search around that city - e.g. 70km). Finally click the search icon.