Sandford, Winscombe BS25 5AF, UK
87 Dabinett Drive
Sandford
England
BS25 5AF
GB
My name is Mel, I live in Sandford North Somerset with my 3 boys and partner having relocated here 9 months ago from Liverpool.
I am a qualified Antenatal Teacher, Breastfeeding Counsellor and Birthlight Baby Massage and Baby Yoga Teacher.
I offer Baby Massage and Baby Yoga sessions as well as antenatal and postnatal breastfeeding support.
Please contact me for further information.
All courses are currently running online due to Covid restrictions.
I look forward to hearing from you
Mel
Birth Baby You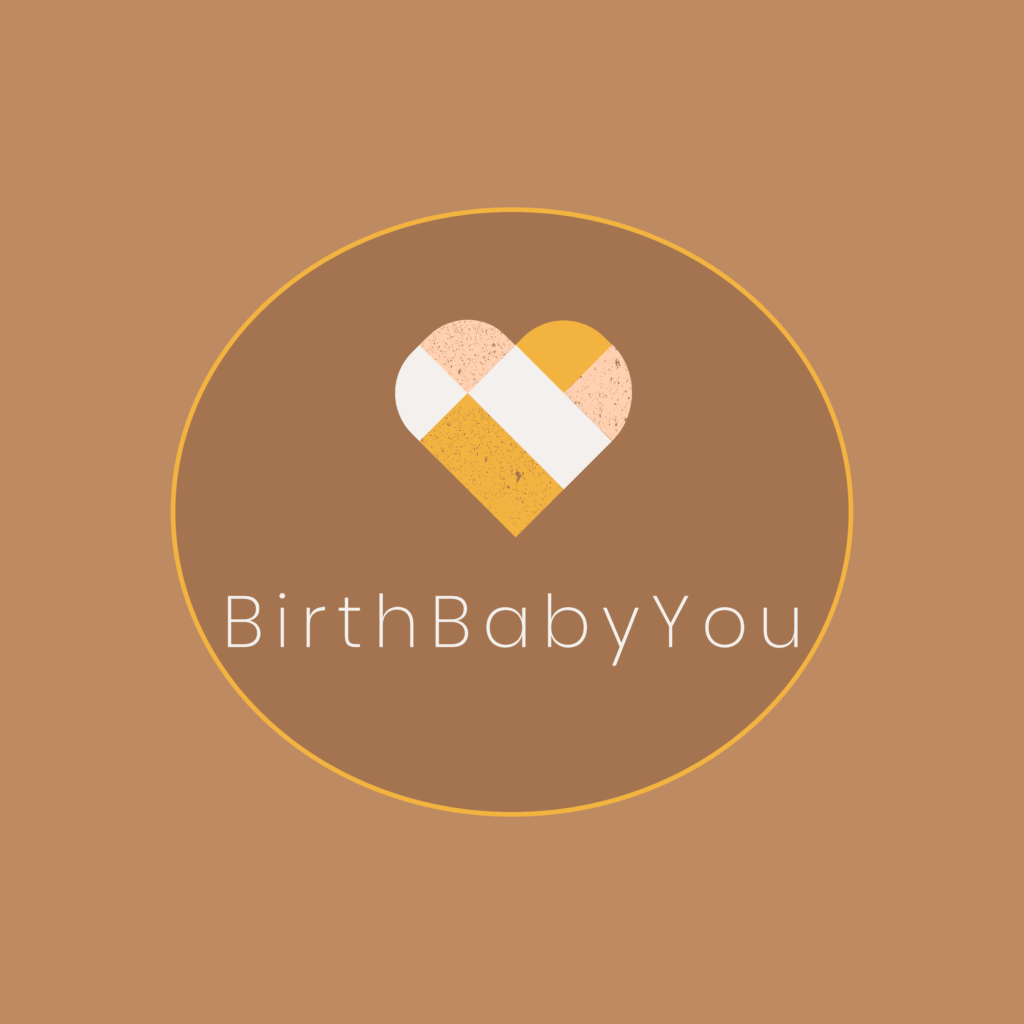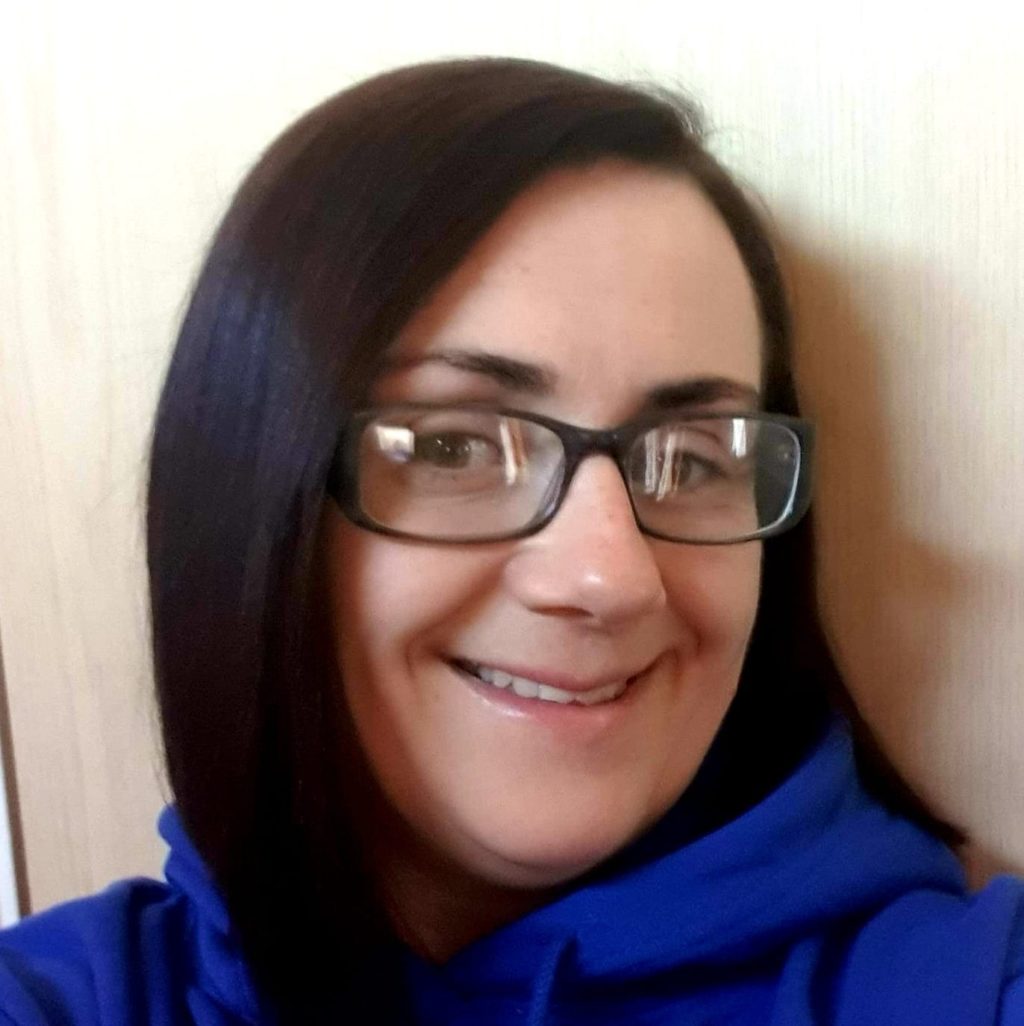 140571547_113195594046572_5323003624433417155_o.jpg
2 years ago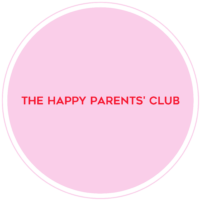 I run baby yoga classes for babies from 10 weeks to pre-crawling and YogaTotts for babies from pre-crawling to 18 months. At the moment, my baby yoga classes are in person but will be taken online in the event of another lockdown.YogaTotts will be postponed until we can resume in-person sessions.
I work in venues in BS4 and BS3 in Bristol.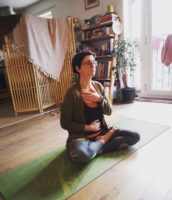 My name is Mary Flynn. I am a Bristol-based mother, practising midwife, qualified yoga instructor and all round birth fanatic!
I work alongside women and birthing people to empower and support for a positive birth experience and a gentle start to parenthood.
My services include:
* Antenatal classes
* Hypnobirthing
* Dynamic birth workshop
* Pregnancy yoga
* Postnatal yoga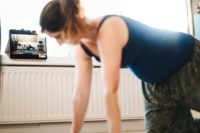 Horsepool, Bromham, Chippenham SN15 2HD, UK
54.35 km
Based in Wiltshire, I am currently running Well Woman Yoga online via Zoom, Postnatal Yoga for Mothers & Babies face to face in the Bromham Social Centre (socially distanced), Pregnancy/Perinatal Yoga in the White Horse Yoga Studio in Devizes with small groups face to face (as well as women who join online via Zoom) and Chair Yoga which is for anyone who has mobility/health issues, online via Zoom. All classes are carefully planned around the needs of the group with a focus on Pranayama (breathing practices), gentle yoga asanas (postures) and relaxation. My aim is to create a calm and nurturing environment for everyone who attends, giving each person the time and space to take what they need from the session.