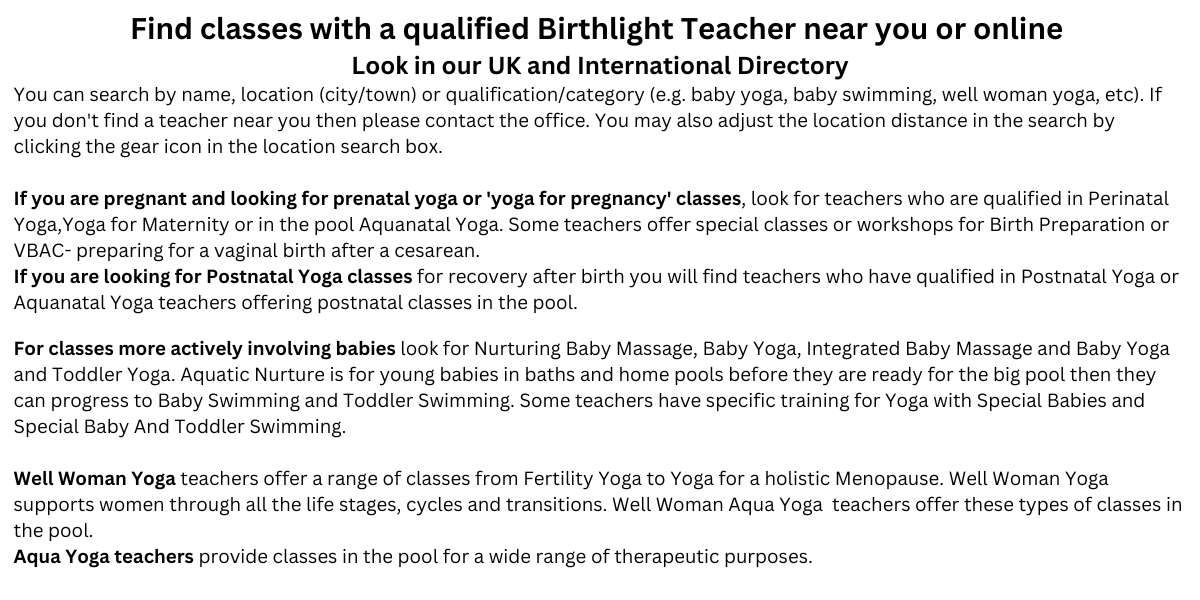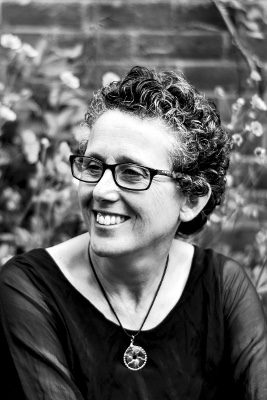 59 High Street
England
RH14 9QP
GB
I have been running Aqua Yoga classes in West Sussex for 10 years, specialising in one to one sessions. These sessions are tailor-made for clients to work supporting them with long term conditions. The Aqua Yoga sessions are also a complementary aid for injury and mobility. Sessions with larger groups can be arranged.
I also worked with children with disabilities, allowing them to obtain freedom in water through experiencing gentle Aqua Yoga.
One to one sessions and some group sessions are also available for pregnant Mums, as well as for recovery postnatally.
The sessions are based in private pools in West Sussex.