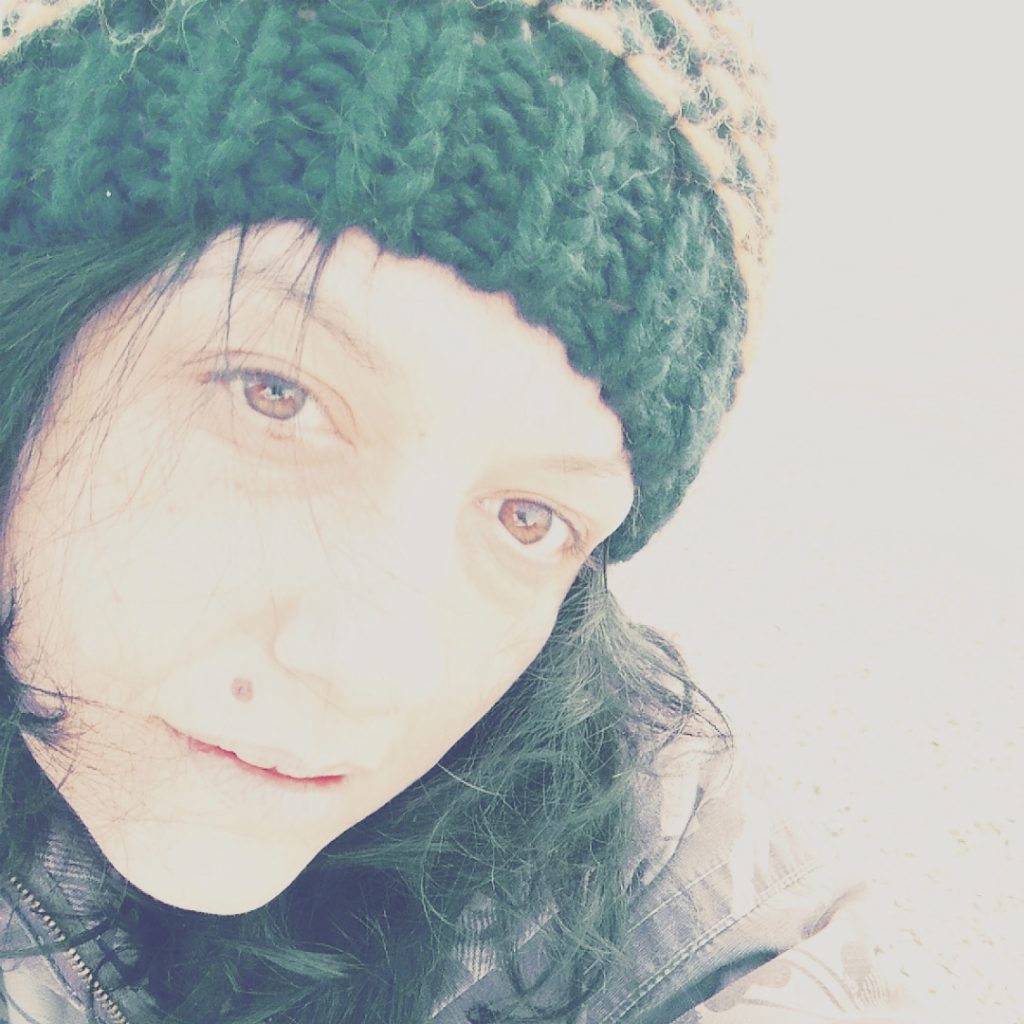 diomidi 11
Komotini
691 00
GR
my dream is a to see women give birth more spiritualy with trust in their bodies ..
midwife (since 2006)
ibclc (since 2012)
cimi (iaim) since 2018
certificated on ERC since 2020
Welcome to the Birthlight Worldwide Teachers Directory. The directory can help you locate a qualified Birthlight teacher near you. Select your "Category" (the kind of class you are looking for e.g. baby yoga). Then in the "Enter a location" box enter a postcode or city and click on the wheel/gear icon to enter the radius of your search (how far and wide you want to search around that city - e.g. 70km). Finally click the search icon.