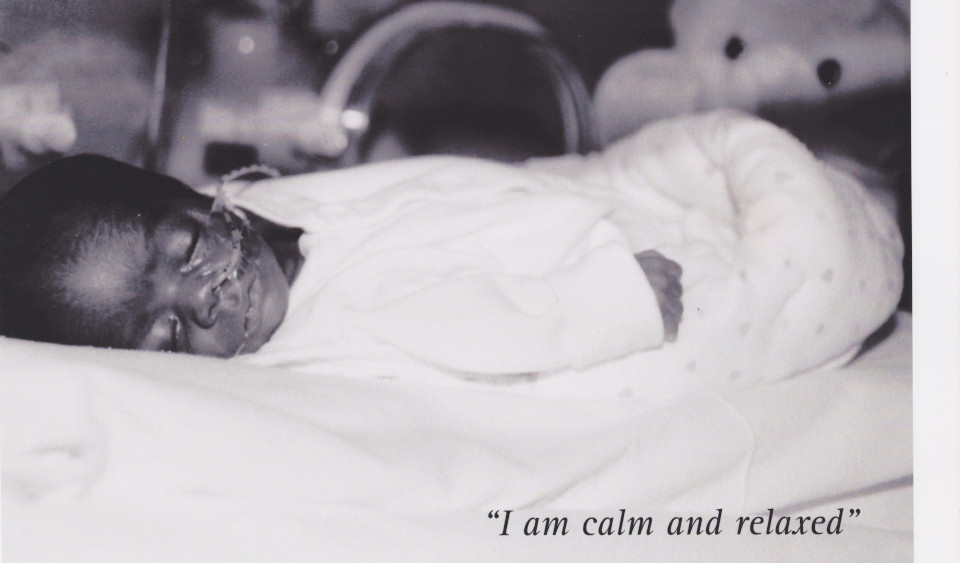 Baby Communication Week Day 5

14 – 21st June
---
Thanks to Jay Ehrlich winning The Lady Allen of Hurtwood Award for her work as a Hospital Play Specialist she was able to travel to the Brazelton Institute in New York City and further her research on supporting baby communication in the NICU environment. This is when she first met the Miracle of whom she writes.
Whilst working as a Hospital Play Specialist for a hospital in North London, I had the honour of creating a positive touch protocol in the Neonatal Unit along with the wonderful speech and language therapist. Together we created a booklet for the parents to guide them during that scary time in a unit that was bright and noisy, 24 hours a day. I received an award to use to research this and took myself to Boston where I met some of the team working in the Brazelton Institute. From this and many visits to NICU's in both Boston and New York, I gathered much information to return to the unit with new "bendy bumpers" (seen around the baby in the photo), to create a more womb-like environment to enable these babies to feel calm and safe whilst they grew. These tiny babies, as young as 24 weeks, had no voice, and yet they could convey so much with their little body movements.
Our booklet, entitled "My Own Language" was given to show the parents how much they could do to help their babies be calm and eventually able to self-sooth. We also brought in the quiet time in our NICU where no routine testing was allowed and the babies incubators were covered with material to dampen the bright lights, where bins and doors had "soft closure" so that they did not make loud sounds that startled these little babies trying to sleep, to grow, to heal.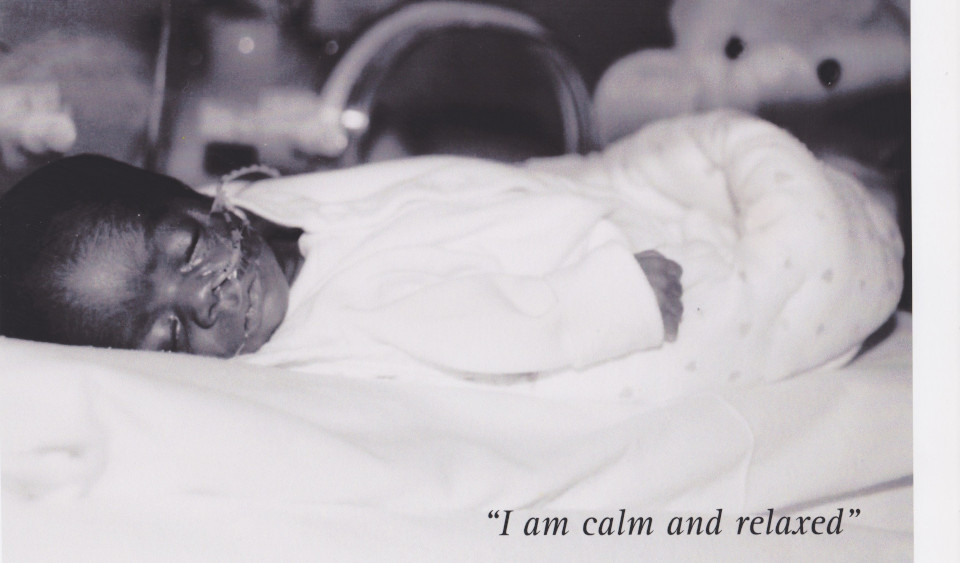 "I made some long-standing connections with these families and am so proud to share both these photos with permission, the beautiful young woman, (wonderfully and aptly named Miracle), once a baby born at only 26 weeks is now 21!" – Jay Ehrlich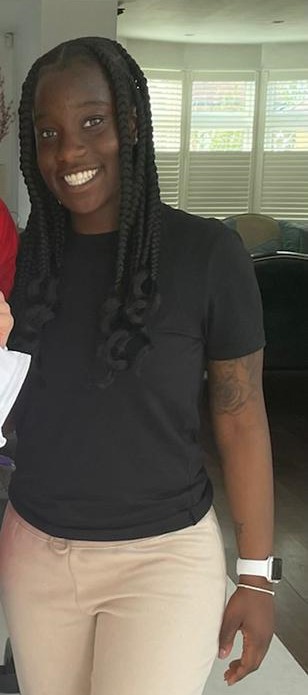 The Sunshine of Parent-Baby Communication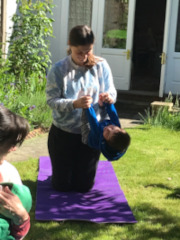 After 14 months of teaching antenatal yoga and baby yoga via Zoom, last week I held my first in-person baby yoga class in my neighbour's garden. For new mums to actually be with other mums is so important, and despite Zoom working well it cannot replace the feeling you receive in an in-person class. I guess the sunshine always helps but the pure joy in both the mum and baby's face speaks a thousand words.
Non-verbal communication is our first window towards speech, a smile seen by a baby is mirrored but along with this oxytocin and endorphins can flow so that smile does so much for both mum and baby – the power of connection and communication.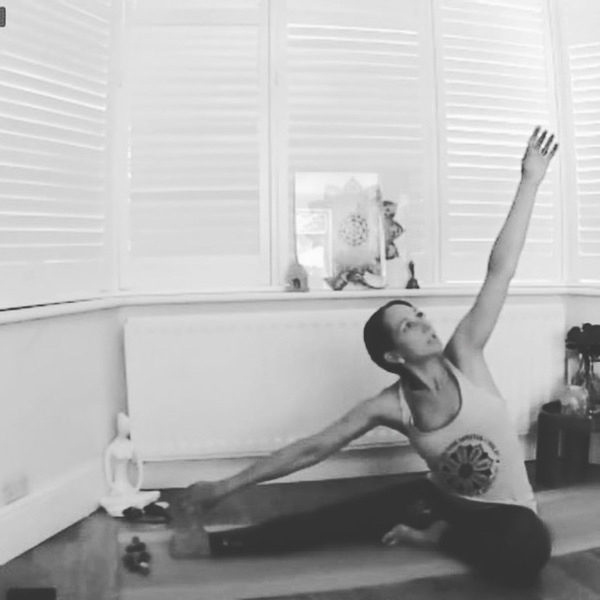 Jay Ehrlich
Birthlight Tutor for Special Babies