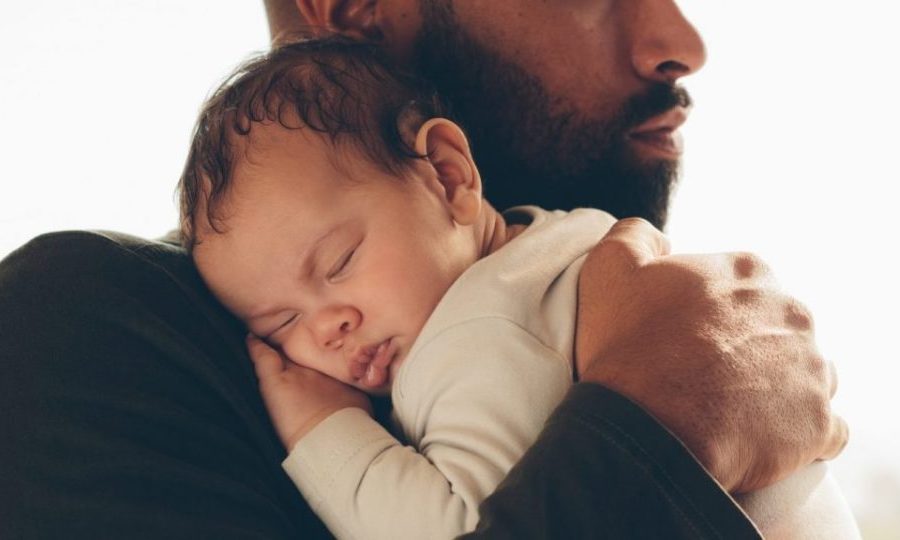 Baby Communication Week Day 7

14 – 21st June
Soon after the birth of my first granddaughter Rosie, it became clear that Grandpa Gerry had a uniquely effective way of soothing her. Cradling her in his arms, he bounced left and right in small rhythmical steps, then forwards and back with occasional half-turns. He did not look at her, focusing on his rhythm and gradually slowing it down as he felt her settle. This practice seemed strangely familiar to me. Then it clicked! I had witnessed and learnt a similar rhythm from Amazonian indigenous people and observed it in Indonesia too. Grandpa Gerry is from Scotland and he was not aware of having learnt it from anyone else.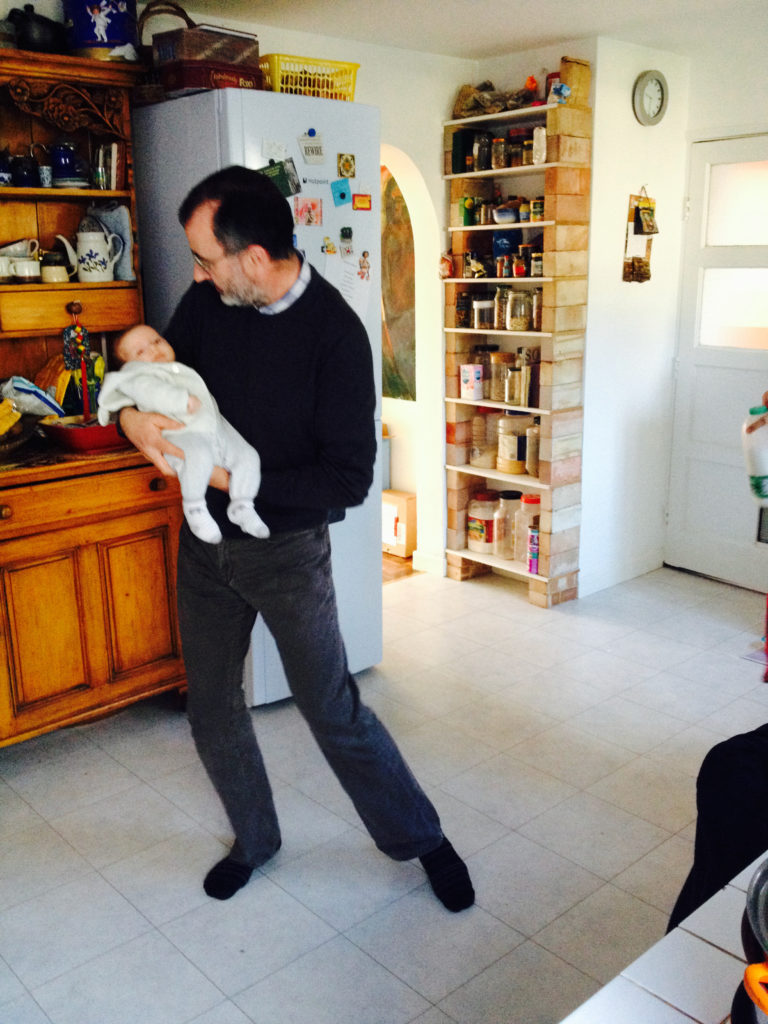 Sometimes, we need to rethink our ways of relating to new babies. And sometimes, dads excel at doing this (I do not mean throwing newborns in the air, that is misguided and dangerous…). When bathing their babies and comforting them, dads often communicate with different gestures and rhythms from mums. Babies respond to and love these differences, which enrich their experiences of being in the world.
The Gerry Step was just as enjoyed by our second granddaughter Alba. By then, dad was a pro too. Long live the Gerry Step and similar rhythms that are transmitted or rediscovered by dads as forms of body communication with babies in our world family.

Françoise Freedman
Birthlight Director
Dr Françoise Freedman is the Founder and Director of Birthlight. She is a pioneer, Senior Yoga Teacher, acclaimed writer and lecturer of Social Anthropology at the University of Cambridge. 
Brazelton UK is sponsoring Baby Communication Awareness Week, 14 – 21st June 2021. Baby Communication Week is a great way to put supporting Infant Mental Health into practice. It's about understanding a baby's experience of the world and how they communicate their preferences in order that we can give the best sensitive and responsive care.