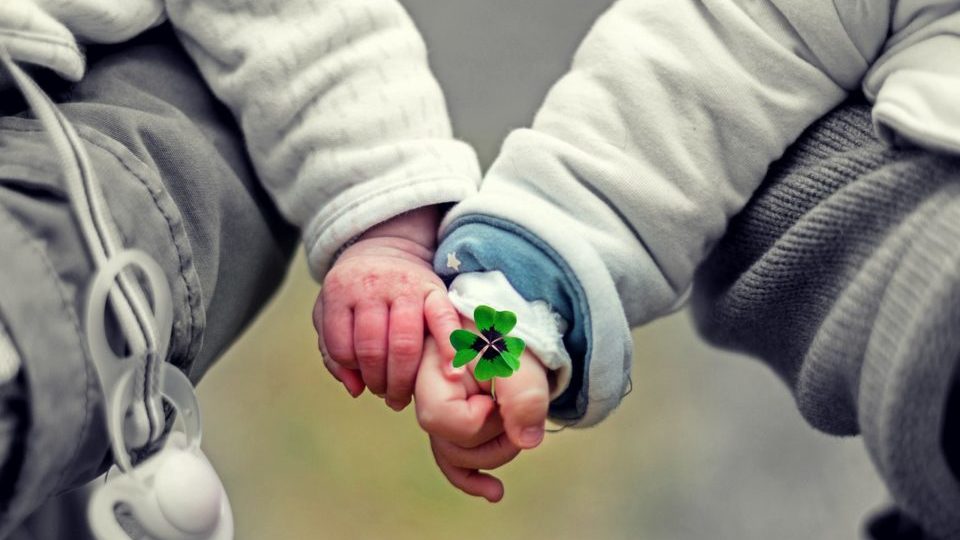 Baby Communication Awareness Week Day 3

14 – 20th June
The adorable Crystal Faith and lovely mummy Yemi have known only pandemic life together. They have used the time to joyfully grow their relationship. Newborn Crystal with mum Yemi attended Marion's livestream BabyYogaMassage sessions where they enjoyed nurturing the strong bonds of a generous and loving group of families. From the very tiny babies in the early Nurturing Baby Massage sessions, the emphasis was on 'Promoting Your Baby's Communication'.
---
Crystal has graduated with honours: This clip demonstrates the wonderful communication skills Crystal shared after a great Zoom session singing in Baby Yoga.
Look out at 0.20 seconds, we're convinced she says, 'Baby Yoga!'
The pioneering Birthlight techniques, in Nurturing Baby Massage and Baby Yoga are shared around the UK in Sure-start, Family and Children's Centres and through a wealth of Birthlight trained teachers offering accessible sessions in their communities.
https://www.facebook.com/pooloflifeyoga
Brazelton UK is sponsoring Baby Communication Awareness Week, 14 – 21st June 2021. Baby Communication Week is a great way to put supporting Infant Mental Health into practice. It's about understanding a baby's experience of the world and how they communicate their preferences in order that we can give the best sensitive and responsive care.
Marion O'Connor
Birthlight Tutor
Marion became Birthlight's first Baby Yoga tutor over 20 years ago, following a career as a Japanese stockbroker. Passionate about the subtle power of yoga, Read more