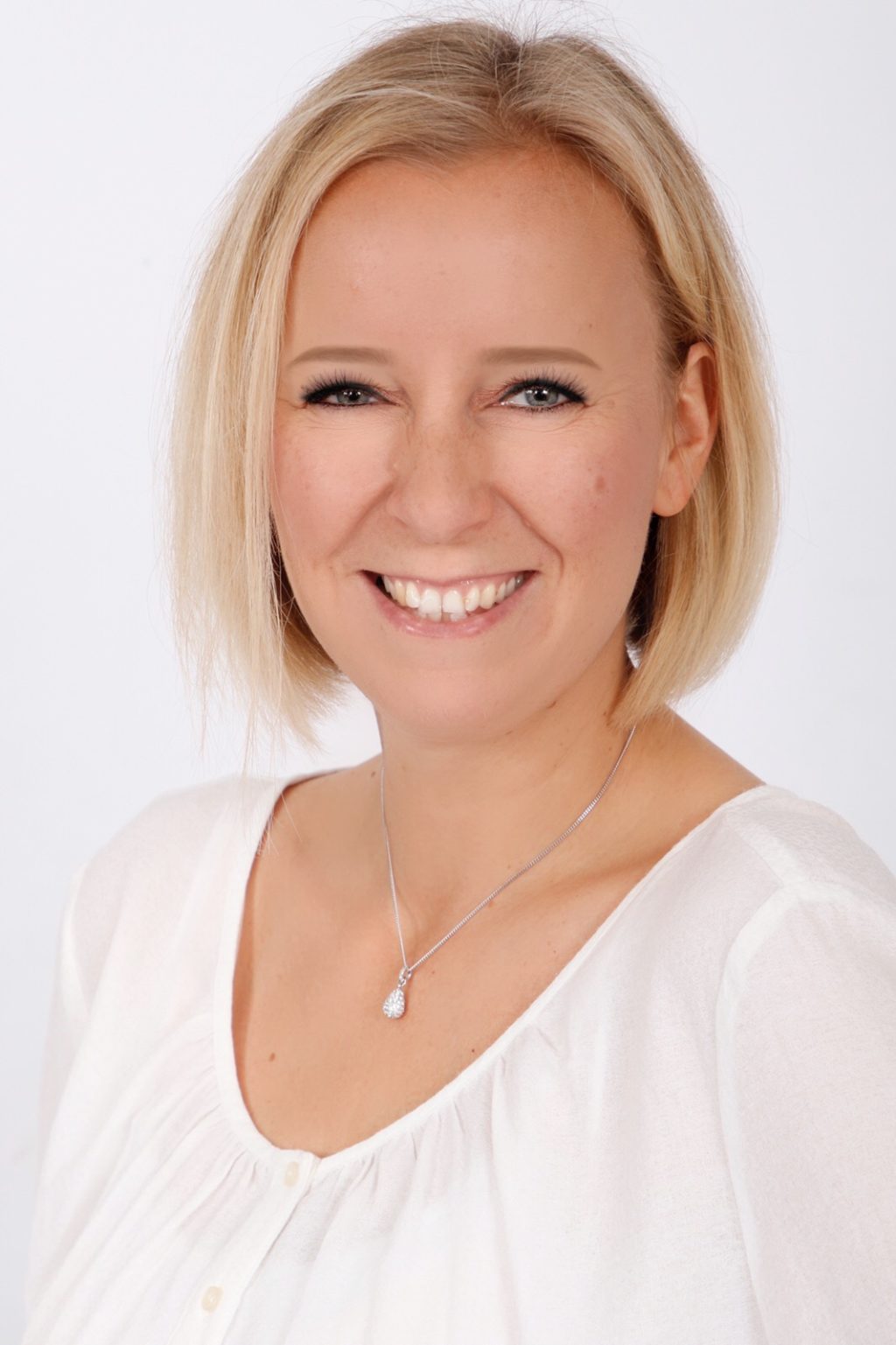 12 Einsteinstraße
Winsen (Luhe)
Niedersachsen
21423
DE
Du hast gerade ein Kind bekommen? Dann herzlich willkommen im Mama-Baby-Universum. 
​Die Zeit nach der Geburt steckt ebenso voller Veränderungen wie die Schwangerschaft. Nach den ersten turbulenten Wochen besteht dein Alltag aus Stillen und Spucktuch, Windeln und Waschmaschine. Und leider gehören auch schlaflose Nächte, Tage mit Bauchweh und Wachstumsschübe deines Babys dazu. Zeit für dich bleibt da wenig. Dabei ist es wichtig, sich diese Zeit zu nehmen. 
Ich bin Janine und lebe mit meinem Mann, unseren drei Kindern und unseren beiden Hunden in Winsen. Seit der Geburt meiner Kinder war für mich klar, dass ich gerne mit Kindern arbeiten möchte. Gestartet habe ich mit Kinderturnen und Spielkreisen, mit meiner Baby-/Toddler-Yoga und DELFI-Ausbildung habe ich mir einen Herzenswunsch erfüllt, auch die ganz Kleinen ein Stück auf ihrem Weg zu begleiten.
Find classes with a qualified Birthlight Teacher near you or online by looking in our UK and International Directory below. You can search by name, location or qualification. If you don't find a teacher near you then please contact us.
If you are pregnant and looking for prenatal yoga or 'yoga for pregnancy' classes, look for teachers who are qualified in Perinatal Yoga, Yoga for Maternity or in the pool Aquanatal Yoga. Some teachers offer special classes or workshops for Birth Preparation or VBAC - preparing for a vaginal birth after a cesarean.
If you are looking for classes for recovery after birth you will find teachers who have qualified in Postnatal Yoga or Aqunatal Yoga teachers offering postnatal classes in the pool.
For classes more actively involving babies look for Nurturing Baby Massage, Baby Yoga, Integrated Baby Massage and Baby Yoga and Toddler Yoga. Aquatic Nurture is for young babies in baths and home pools before they are ready for the big pool and Baby Swimming and Toddler Swimmingi. Some teachers have specific training for Yoga with Special Babies and Special Baby And Toddler Swimming.
Well Woman Yoga teachers offer a range of classes from Fertility Yoga to Yoga for a Smoother Menopause. Well Woman Yoga supports women through all the life stages, cycles and transitions.Well Woman Aqua Yoga teachers offer these types of classes in the pool.
Aqua Yoga teachers provide classes in the pool for a wide range of therapeutic purposes.