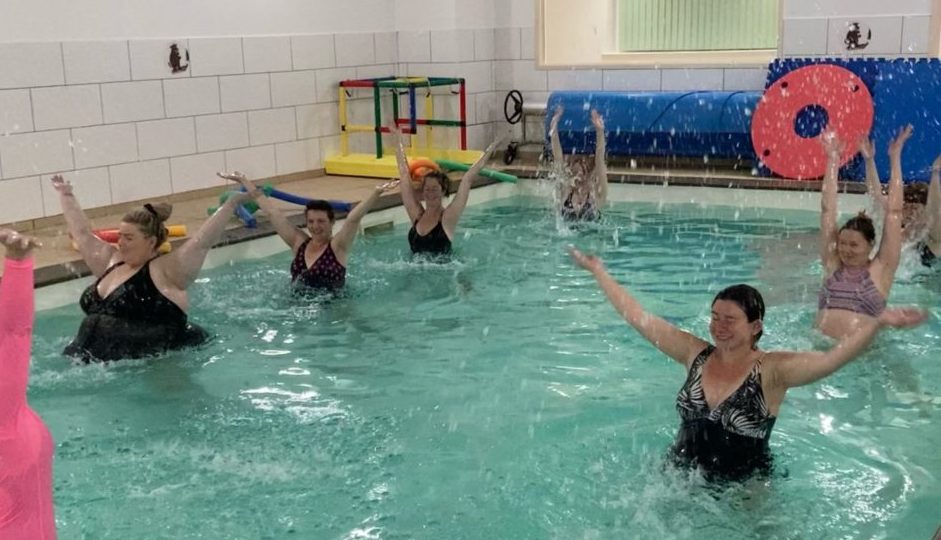 Aquanatal Yoga. Women's Body Empowerment.
In the past year I had an amazing opportunity to expand my knowledge and become an Aquanatal Yoga Practitioner with Birthlight. Three years ago I became a teacher for baby and toddler swimming which I love and going down the antenatal route just felt right. I already enjoy practicing yoga and mindfulness and I wanted to help pregnant ladies feel calm, centred and powerful.
The course itself contained all the information needed to teach a class including yoga stretches, swimming and breath work while being in water. What I didn't expect was the amount of technical information, showing the physical changes within a woman's body, how to mentally prepare during pregnancy and birth preparation techniques. Even with it being a covid year, Birthlight had tailor made the course to be a mixture of live zoom sessions and a weekend of practical face to face pool time too, I didn't feel like I was missing out at all and it was made interactive and fun! My most memorable part of training was day two of the pool session, we came together making a birthing tunnel with woggles and one at a time we smoothly glided through, face submerged with a long exhale to the point where you felt like you needed to take a breath of life but stayed gliding beyond that for a few extra seconds. For me it was an emotional release, the anxieties and worries of previous pregnancy and birth experiences I was able to finally let go. I never thought of the personal journey I would also go through.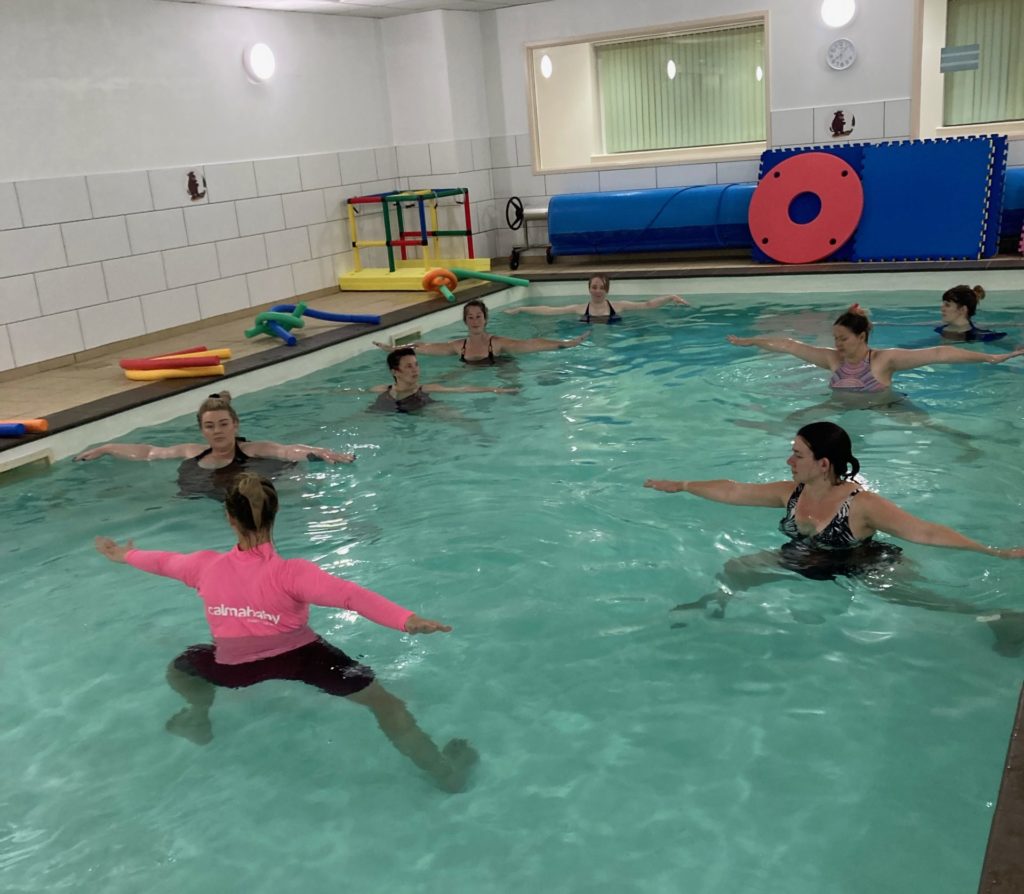 Once I had completed the course I went on to gain further information and achieve the Aquanatal Yoga Diploma certificate. I began teaching very soon after and as my confidence grew and I knew I was heading down the right path, empowering these amazing women! What I enjoy the most about teaching Aquanatal Yoga is seeing the mums-to-be feeling relief in the stretches, mindful in their breathing and how it makes them feel, plus heavenly floating in a deep relaxation by the end. I encourage every session to be open and for the women to share their pregnancy journeys. I love seeing the friendships forming as they get to know each other. I feel like this is never just about delivering the class, its about building a community. After a year of separation let's rebuild the village.
Coming up I will be attending the Yoga for Maternity course and I am super excited to get back into training and learning more about birth preparation. Having had two children myself and feeling 'the fear' in my first pregnancy I knew for my second labour I needed to be more prepared. I joined pregnancy yoga classes and wow it made such a difference, I breathed through the contractions and I listened to what my body needed, staying focused and in control. Knowing how I felt, I want to help ease the anxieties of other women too.
I was born to teach and I can't wait to get my feet on the mat!
---
"I think Victoria is very warm and has a very soothing voice, there's the perfect balance of structure to the lessons and time to chat, i feel much better afterwards"
"it's been amazing, you've really helped me, thank you"
"the stretches have helped to relieve my muscles during the week too"
"I did these sessions with my first pregnancy and really enjoyed doing them again the second time around. I always recommend these classes to other expectant mums"
"I did these sessions with my first pregnancy and really enjoyed doing them again the second time around. I always recommend these classes to other expectant mums"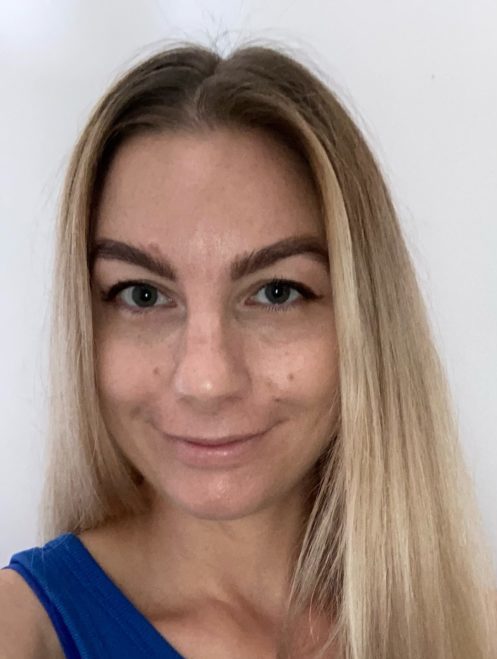 Victoria Howse
Aquanatal & Baby and Toddler Swimming Teacher
Victoria Howse teaches at Calm-a-baby in Peterborough, UK.