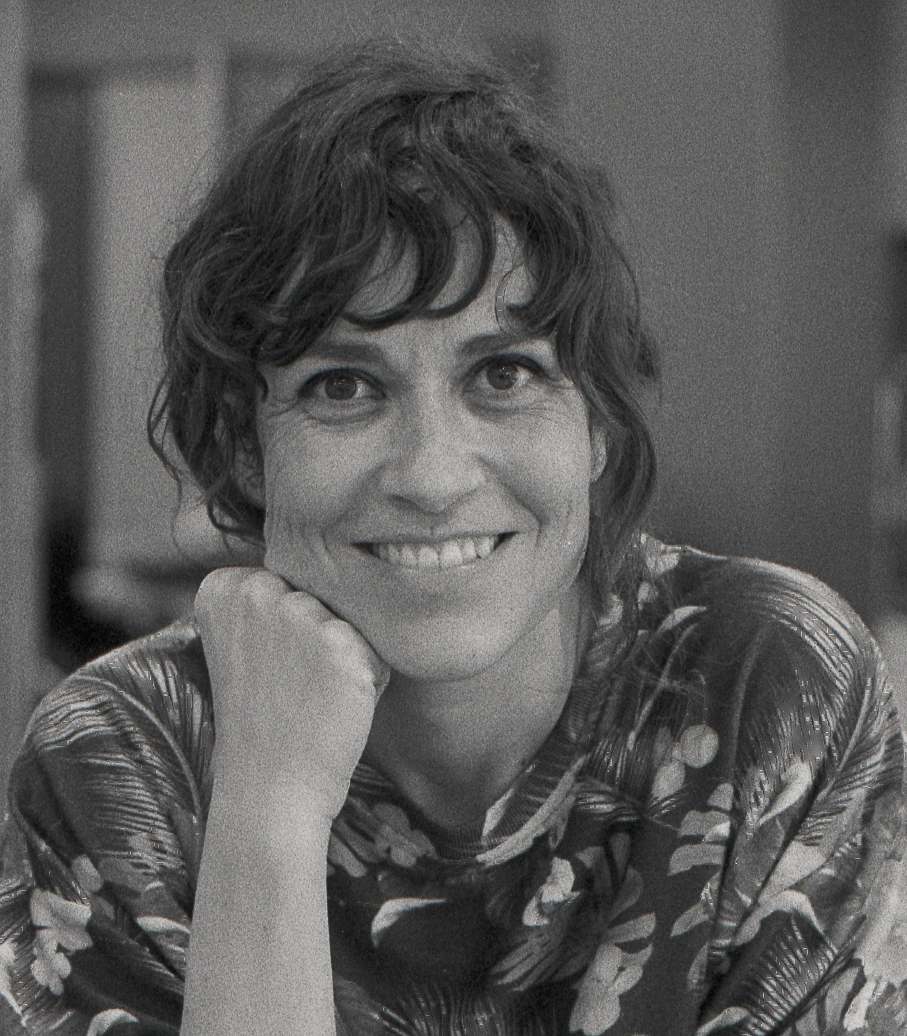 11 Bisschopsstraat
Brussel
Brussels Hoofdstedelijk Gewest
1000
BE
I offer pre and postnatal yoga in Brussels (Belgium) and on line.
EN:Women's bodies are incredibly well prepared for gestation and childbirth. However, sedentary and stressful lifestyles compromise these innate capacities, not to mention how society conceptualizes pregnancy and childbirth as a medical event in which the woman has little or no power. I believe that yoga can help you live a healthier  pregnancy and birth: to feel stronger, more mobile, to create the best possible ecosystem for your baby, to avoid debilitating aches and pains, to learn to use all the physiological tools that nature has given you. My classes are fun, intense, compassionate and full of information.
ES: El cuerpo de las mujeres esta increiblemente bien preparado para gestar y parir. Sin embargo, los estilos de vida modernos, sedentarios y estresantes, comprometen esas capacidades innatas, por no hablar de como la sociedad conceptualiza el embarazo y el parto como un suceso médico en el que la mujer tiene poco o ningun poder. Creo que el yoga puede ayudarte a tener un embarazo y un parto saludables: a sentirte más àgil y sana, a crear el mejor ecosistema posible para tu bebe, a evitar molestias y dolores debilitantes, a aprender a utilizar todas las herramientas fisiologicas que la naturaleza te ha dado. Mis clases son divertidas, intensas, amorosas y llenas de información. Búscme en Bruselas, Bélgica, o on line.
Find classes with a qualified Birthlight Teacher near you or online by looking in our UK and International Directory below. You can search by name, location or qualification. If you don't find a teacher near you then please contact us.
If you are pregnant and looking for prenatal yoga or 'yoga for pregnancy' classes, look for teachers who are qualified in Perinatal Yoga, Yoga for Maternity or in the pool Aquanatal Yoga. Some teachers offer special classes or workshops for Birth Preparation or VBAC - preparing for a vaginal birth after a cesarean.
If you are looking for classes for recovery after birth you will find teachers who have qualified in Postnatal Yoga or Aqunatal Yoga teachers offering postnatal classes in the pool.
For classes more actively involving babies look for Nurturing Baby Massage, Baby Yoga, Integrated Baby Massage and Baby Yoga and Toddler Yoga. Aquatic Nurture is for young babies in baths and home pools before they are ready for the big pool and Baby Swimming and Toddler Swimmingi. Some teachers have specific training for Yoga with Special Babies and Special Baby And Toddler Swimming.
Well Woman Yoga teachers offer a range of classes from Fertility Yoga to Yoga for a Smoother Menopause. Well Woman Yoga supports women through all the life stages, cycles and transitions.Well Woman Aqua Yoga teachers offer these types of classes in the pool.
Aqua Yoga teachers provide classes in the pool for a wide range of therapeutic purposes.