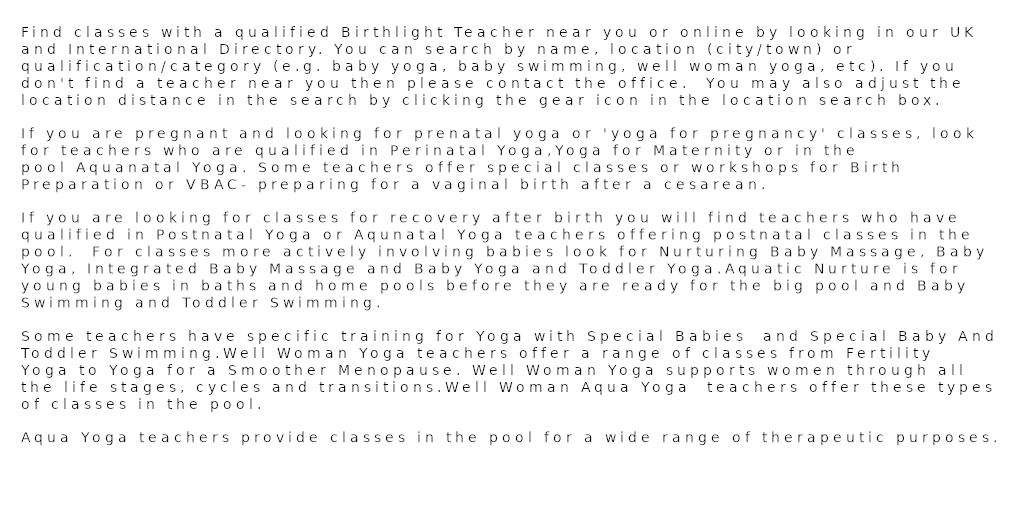 Elm Street
England
IP1 2AP
GB
New classes due to open Autumn 2022 for babies and pre-schoolers.  Please watch this space or get in touch directly…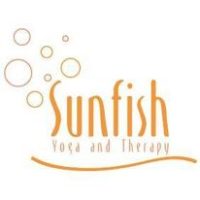 Sunfish Yoga and Therapy Ltd, 24 Church Street, Wye, Ashford TN25 5BJ, UK
98.24 km
I run small prenatal and postnatal recovery classes from my studio in Wye near Ashford in Kent. I am currently running online prenatal and postnatal classes but am hoping to also resume studio classes very soon.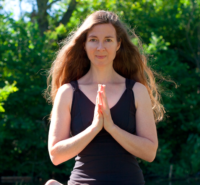 Hackney, London E9, UK
99.87 km
I am a yoga teacher with over 14 years of teaching experiencing, including many years of teaching pre-and post-natal yoga in East London. I have helped many hundreds of women to feel more comfortable,  confident and relaxed during their pregnancies and births, and have welcomed back many of them on the other side with their babies – which is always such a joy.
In the words of one of my recent students:
"I would definitely recommend Sarah's pregnancy yoga classes! They have been a real help to stay healthy and well during pregnancy, both mentally and physically. The class is tailored to pregnant mums, keeping our bodies fit during pregnancy, but Sarah also gives us very helpful tips about positions and breathing during childbirth. She clearly knows what she is talking about and she always takes her time for any concerns or questions. It never feels like she is on a schedule. The classes are more than just yoga. Each session starts with checking in on each other. It's very helpful to share pregnancy concerns with other ladies going through the same thing. The community of pregnant ladies that we have built in Sarah's classes is such a wonderful support. I can't wait to join the post-natal classes with our babies later on!"
Please contact me or visit my website for details of my current weekly classes, or follow me on https://www.instagram.com/yogini.sarah/