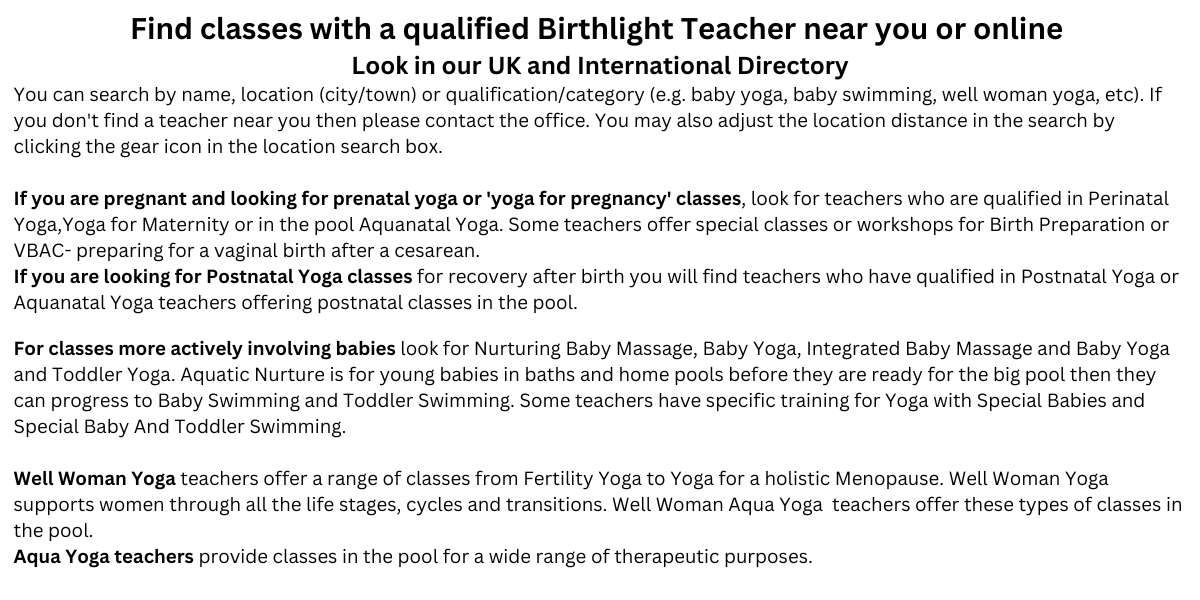 48 Taranaki Street
Wellington
Wellington
6011
NZ
My name is Jo and I have been working with families since 2001. I trained as a Norland Nanny in the UK and then moved to Wellington, New Zealand with my husband and four children.
I teach baby massage and baby yoga which are both fantastic ways to connect with our babies.
Please get in touch if you would like anymore information.
If alert levels change due to Covid I am able to offer classes online.