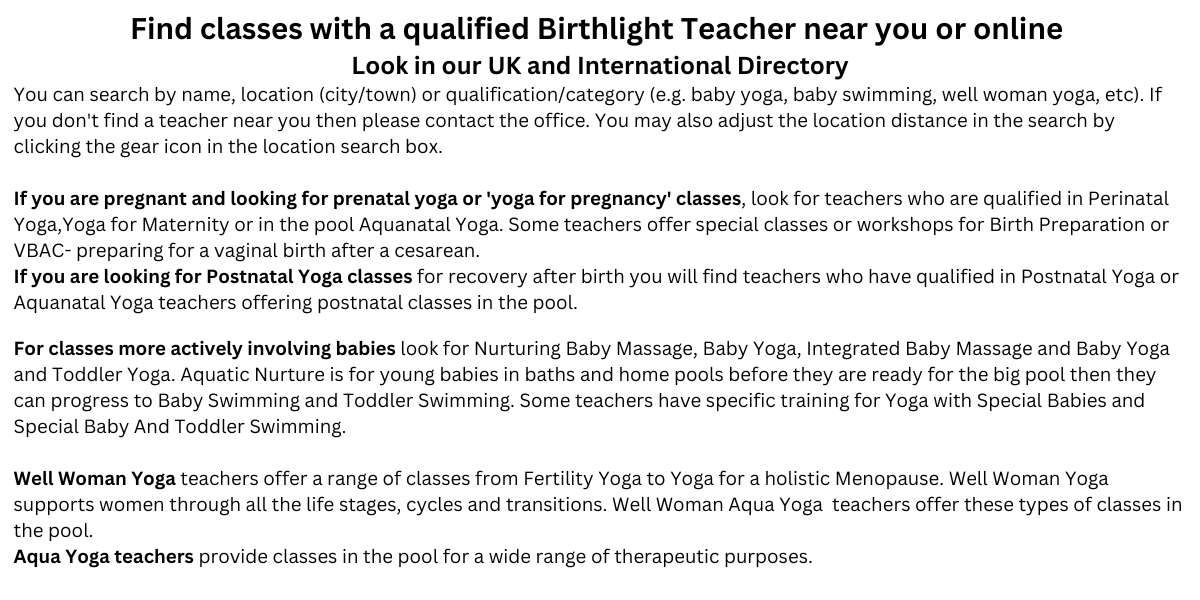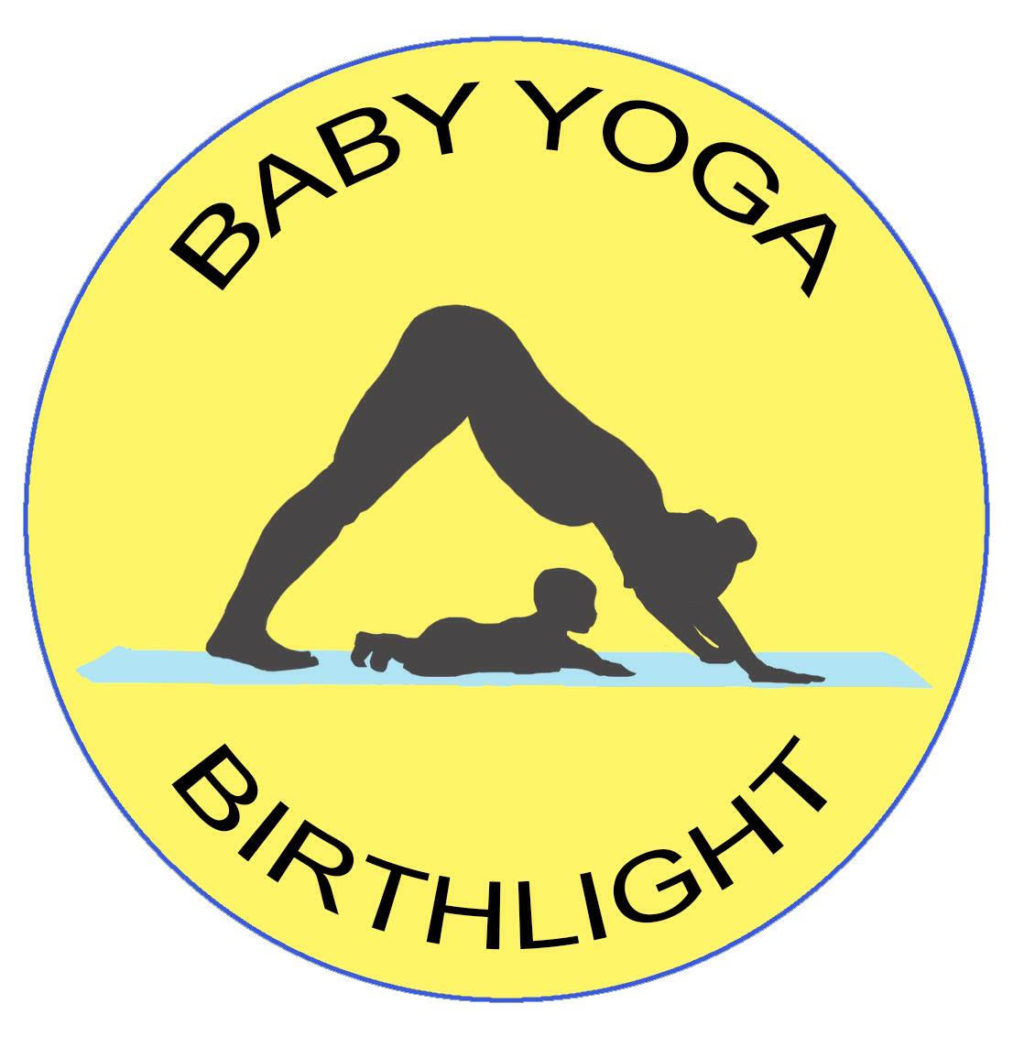 Palmerston North, New Zealand
35 Rangitikei Street
Palmerston North
Manawatu-Wanganui
4410
NZ
Baby Yoga classes are on Mondays at Square Edge Community Arts Centre in Palmerston North.
Monday 9.30 – Mobile babies & toddlers
Monday 10.45 – Pre mobile babies
Please do message or email me to book your space: babyyogaholly@gmail.com
Birthlight Baby Yoga is a lovely combination of baby and adult yoga moves, woven together with songs and lots of fun.
I am a Birthlight certified Baby Yoga teacher. The long term impact of this rewarding and important work is what we call, "expanding spirals of joy" for women, babies and new families worldwide.
My baby yoga classes nurture the well-being of women, babies and new parents.