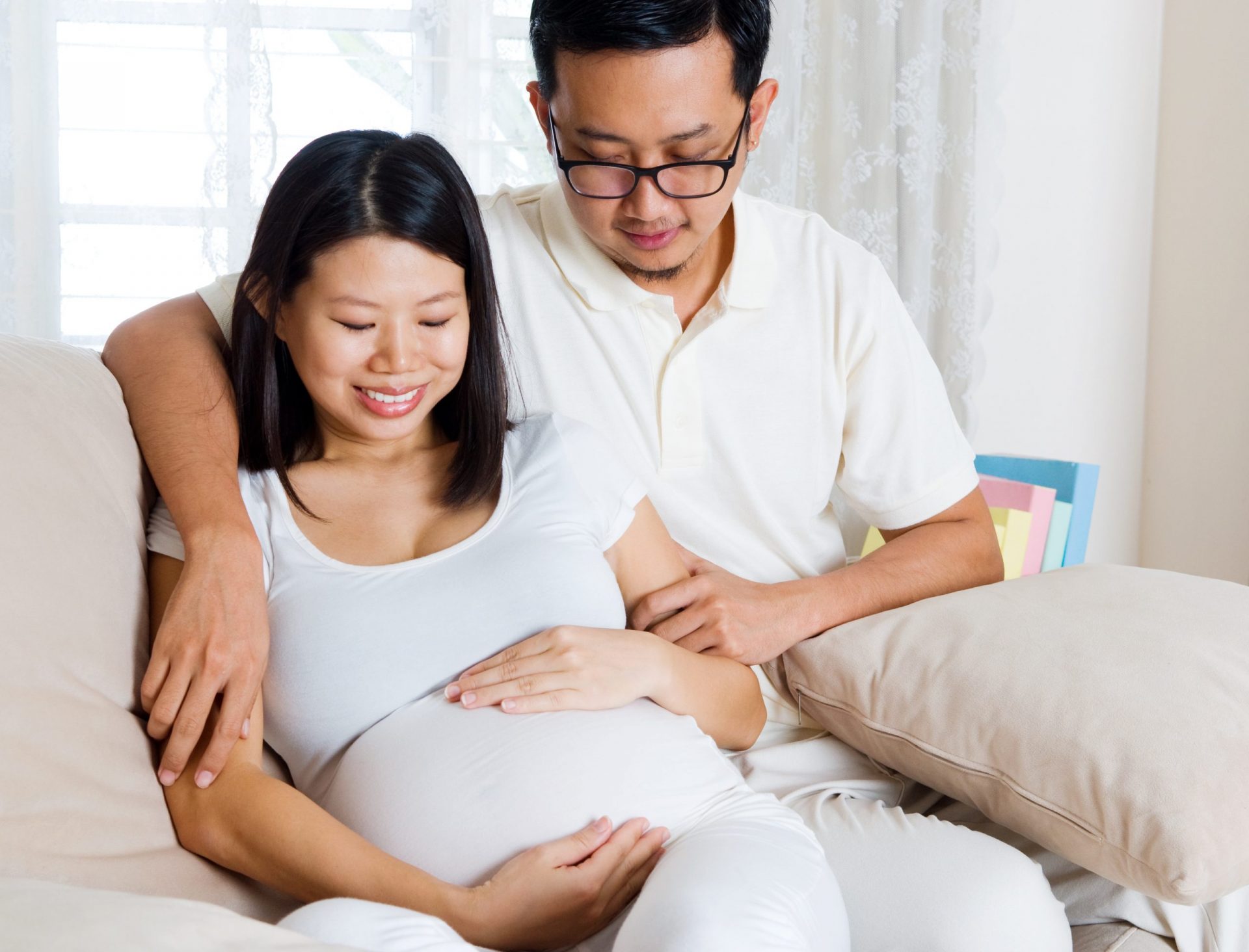 We offer specialist yoga teacher training courses worldwide in five areas: Pregnancy Yoga, Aqua Yoga, Baby Yoga, Baby Swimming and Well-Woman Yoga.
Birthlight's innovative yoga adaptations have been developed over three decades of teaching and training. We have consistently found that new research confirms our fundamental practices and their overlap in five main areas of training, on land and in water. Besides core trainings in each area, specialist courses are offered to those who wish to go deeper.
From the start, Birthlight has fought for an inclusive teaching of yoga and for its integration in maternal and child health care and education. Our training options range from apprenticeships and courses for practitioners who are not trained yoga teachers, – including maternity professionals and swimming teachers-, to courses better suited for yoga teachers and therapists, such as Perinatal and WellWoman yoga.
Joy of being, the essence of yoga, underpins all courses in our five training areas. All our courses are taught in inclusive circles and impart principles of non-violence, respect and empathy