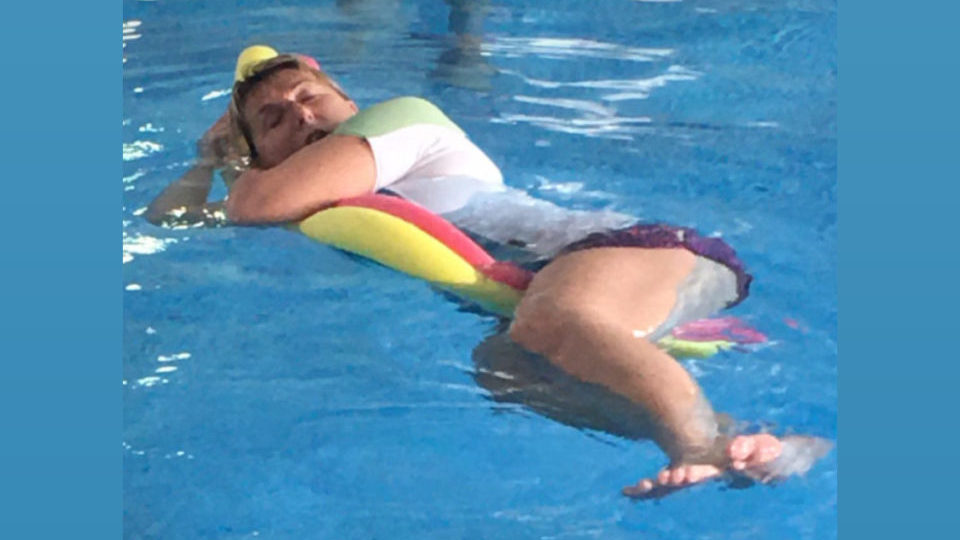 As a Swim teacher and a Yoga Teacher for the past 20+ yrs, when I found Birthlight it was like winning the lottery. Being a part of this community allows me to teach and tutor Aqua natal, and Baby Swim in the holistic Birthlight way.
As a practice for preparation for birth, Aqua Natal is right up there. From the research about benefits to both Mum and Baby to the strong connections Mums make with other Mums and babies in the medium of water. The support is womb like.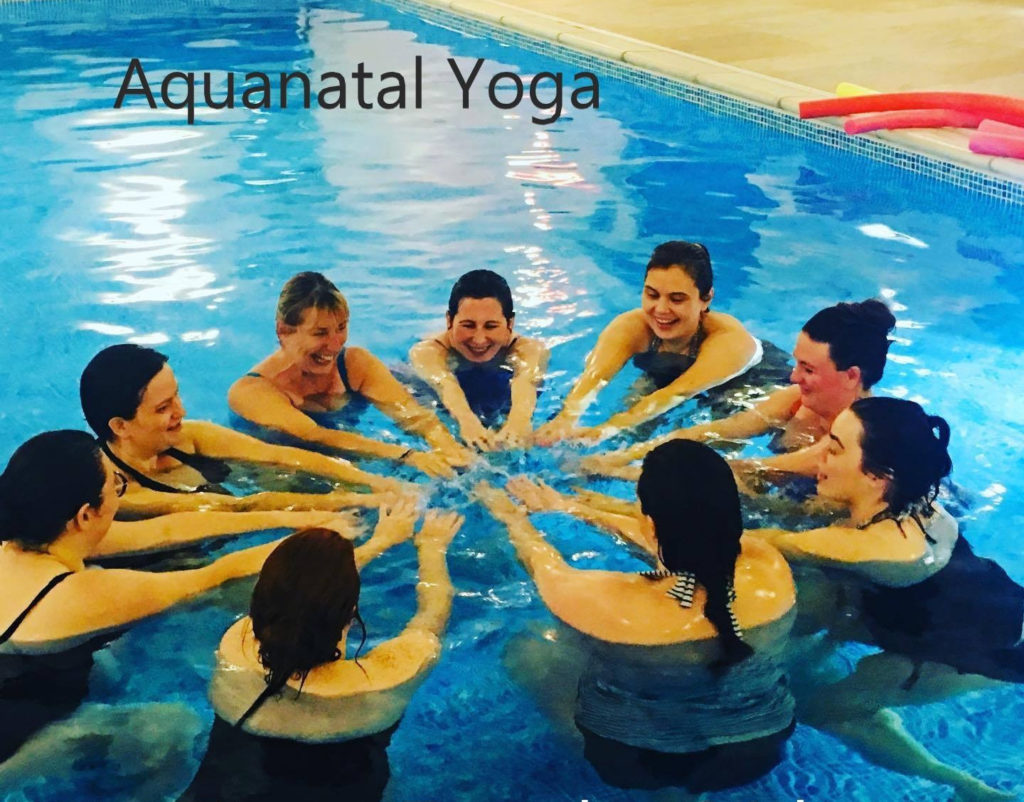 Water is used therapeutically in many rituals all around the world and I am still in awe with the joy women get from Aqua Natal exercises. Releasing themselves from the full force of gravity, enjoying the pleasant feeling of lightness, moving with greater ease of movement and enhancing cardio fitness.was done.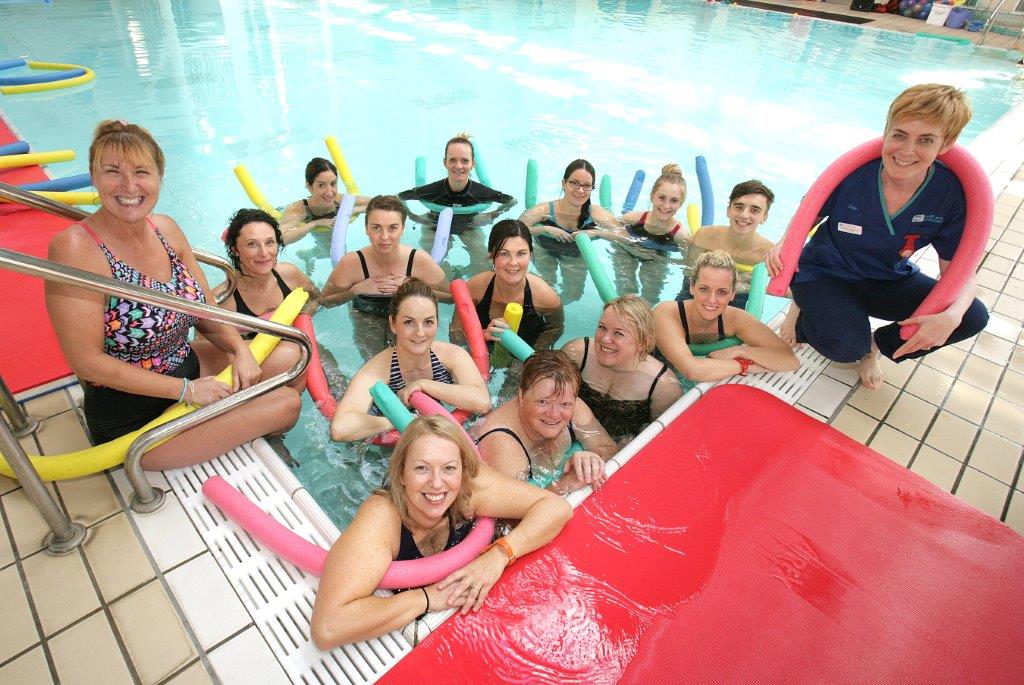 One of my most memorable classes was when a Mum who was full term (but waters hadn't broken yet) came to my class as she just wanted to be in "her tribe" where she felt "safe". At relaxation she requested deep water and noodles to practice forward holds, and by the end of relaxation she was in labour! Without fuss ALL the women got dressed and we all waddled over en masse to the maternity unit 10 minutes walk away. The love, empowerment, and strength flowed freely that day with a beautiful baby girl before the day was done.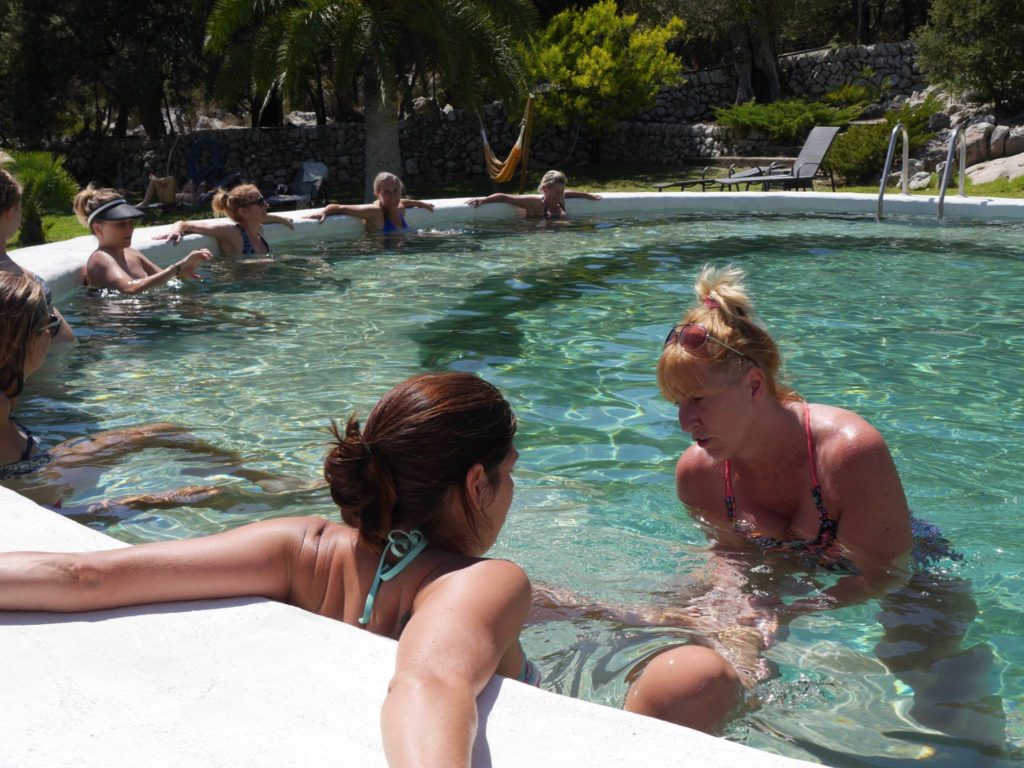 I have taught in many pools in different countries but my favourite has to be, being outdoors in the foothills in Majorca with pregnant women and teachers enjoying the warming sunshine on our bodies and souls. Most of my Aquanatal Mums come back to me with baby for " Baby Bubbles" Parent and baby classes, from 0 – 36 months it's like a wee family but huge.
I hope you will join us in experiencing these delightful moments together.
Feedback quotes:
(hover to pause carousel)
I fall asleep after each class and have the best sleep that week. Then when I awake I have more energy for my other child. I love your classes Gill, feel like I have a great workout but also chilled out for me time, many thanks.
So after practicing my Dolphin Dives yesterday in our A/N class it didn't have the desired affect to turn her… But this happened … Meet Odelia Had by a natural BREACH birth on all 4's no pain relief and as you know I was booked in for C-section but I had delayed too much and baby had descended into the canal LOL.
Thank you so much for all the lovely classes and the last 1-1 session this was all my body and mind needed. Especially help with my breathing (as that was all I had!!)
See you at Baby swim! love S
I have pelvic problems with my pregnancy and I have found that your classes in Aqua Natal is the ONLY thing that has helped me. Gill is Great!! I cannot wait for June classes to start.
Thank you Gill for sharing wellbeing through the enjoyment of water and aquayoga to so many pregnant women and new families. Having you on board as a Birthlight tutor is very special. The feelings your pictures convey are like stardust, inspiring and showing the warmth and love that is so needed around pregnancy, birth and beyond. Françoise

Francoise Freedman, Birthlight Founder

Gill Bann
Aqua Yoga and Swim Teacher (20+ years) / Birthlight Tutor in Aqua Yoga & Baby Swimming
Combining her swimming teaching and coaching experience with exploration of innovative body based practices to support motherhood in Aqua Natal yoga, Aqua Yoga Therapy and Baby Swim. In 2018 Gill expanded into tutoring for Birthlight. So, along with working weekly classes as a swimteacher and Pregnancy Yoga Teacher in Belfast, Gill has lectured and taught in China and Russia whilst running regular training in the UK and Ireland which has inspired her to deepen her knowledge in all aspects of pregnancy, birth and beyond.
---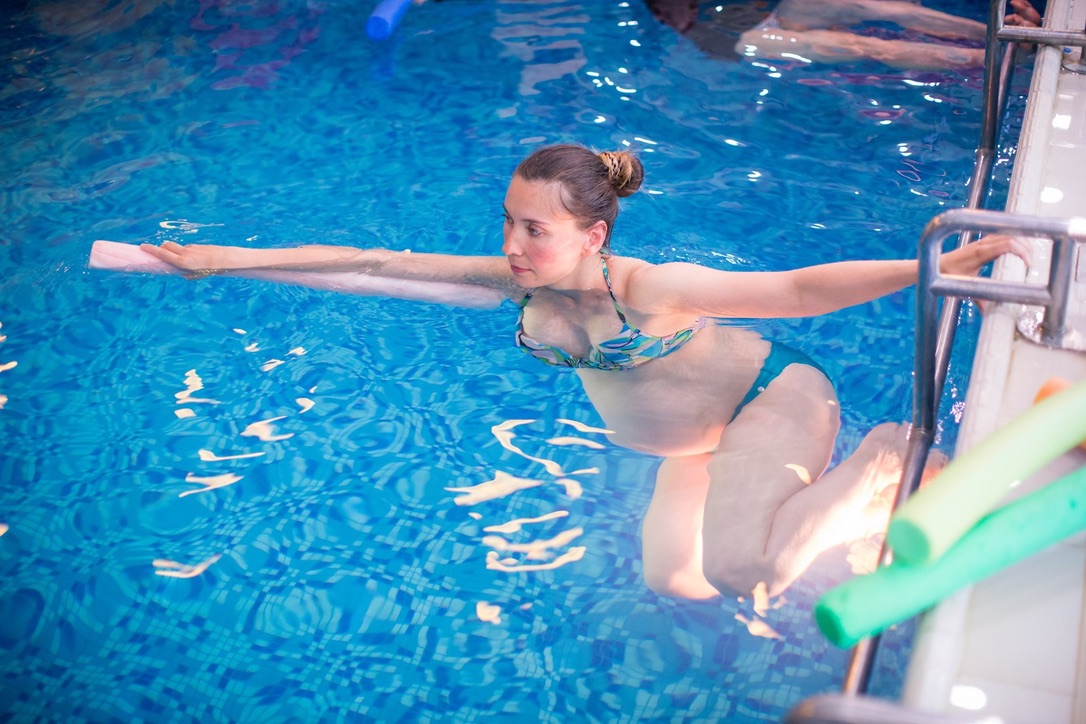 Aquanatal Yoga Training
Join Gill in March in Northern Ireland for this training course