Birthlight make use of box (www.box.com), a secure online file sharing service, to enable students to upload their coursework for their tutor to mark and feedback comments.
Your tutor will try to mark your coursework as soon as possible. Please make sure you email to let us know when complete (email coursework@birthlight.com as well as your tutor) and you will receive your certificate 3 – 6 weeks from submitting coursework if you have passed. Please get in touch if you are starting classes and need your qualification more urgently and your tutor will endeavour to help.
If you don't already have a box account, you will need to sign-up for one before you can upload any files. It is free to join – personal account.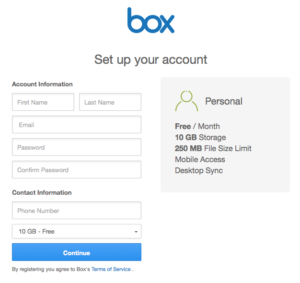 https://app.box.com/signup/personal
Please accept this box invitation as soon as convenient, it saves trying to find the email invitation months down the line.
Please ensure that your coursework is uploaded to the coursework folder, if you upload it to the personal space within your box account your tutor will not be able to access it for marking. If you do find that you've upload to your personal space then the files can be moved to your coursework folder – please see instructions below.
Uploading Files to Box
When you log-in to box.com you will see the coursework folder shown in the 'All Files' default view. Click to enter the folder and then upload your files.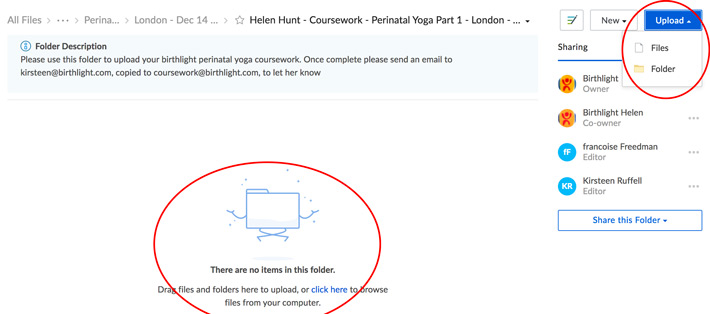 Moving Files within Box
If you have uploaded your coursework files to your personal space rather than your coursework folder they can be easily moved.
Select the files / folders that you wish to move (check the box to the right of the file name) and then select the 'Move/Copy' function and choose the coursework folder. Click 'Move'