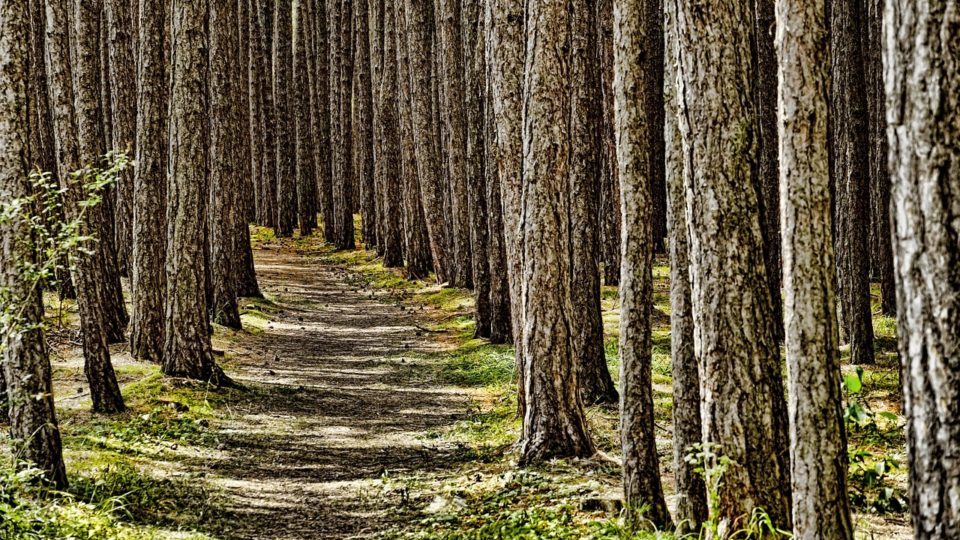 (by Gill Bann, Birthlight Baby Swimming Tutor)
I have two passions in my life Yoga and Gardening and when teaching pregnancy yoga valuing the physical and emotional nurturing for pregnancy, birthing and beyond comes dear to my heart.
In yoga Nidra practice we learn to sow the seed of change, perhaps the most effective means of training the mind is found in Sankalpa, which you make for yourself.
Sankalpa is a Sanskrit word which translates as a resolve or resolution.
This takes the form of a short mental statement which is impressed on the subconscious mind when the mind is calm and quiet. It is a determination to become something or to do something in your life for the positive, a force of will if you like.
So last year I thought I'd turn this into a physical resolve as well . Started gathering native tree seeds from ancient forests around Ireland ( gardening side coming out ) these forests are few and far between. I handed out these seeds to any Mum-to-be that wanted to nurture a tree for their baby as they grow their own baby. The seed of an idea to grow a tree for your baby was planted.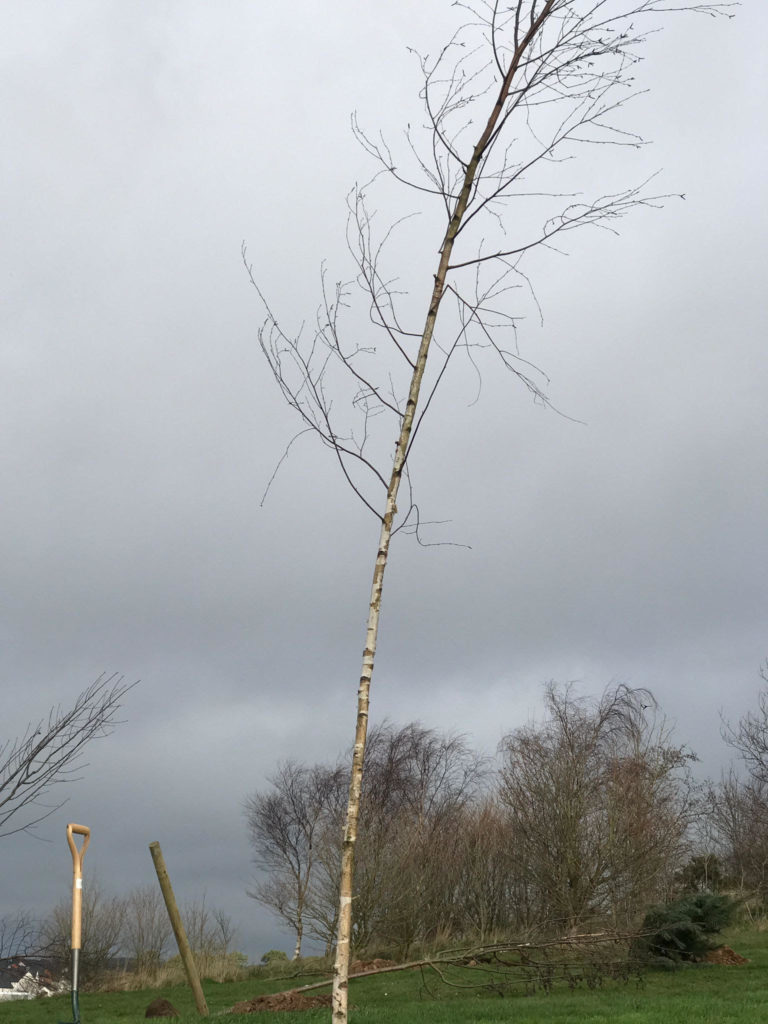 I received a very positive response from all Mum's and partners in couple groups but as this grew I was asked where to plant these as some parents live in flats or have no land to plant. ( I hadn't thought about that ) So I wrote to anyone who may listen …. Politicians, local authorities, media etc. to find land which we could turn into baby forests, a safe place to nurture these trees where they won't be cut down in the future, hence Future Baby Forests.
As most ideas grow this has snowballed. I have an ongoing project with thousands of children from Summer Schemes planting the seeds going for nature walks and then planting out saplings in the future years so they have ownership of the land. I have hectares of land earmarked for future planting in my Borough as this connects with the government initiative to plant more trees.
I'm in the process of organising every 20 week scanned woman the opportunity of a free packet of native tree seeds!
And the latest woodland tree project in conjunction with supporting bereaved families the Forget-Me-Not Liaison Group by the loss of pregnancy the death of a child which is dear to my heart.
So, as from little acorns grow… I am passionate for a greener future for following generations in Northern Ireland and hopefully beyond, watch this space! Anyone interested in taking up the baton around the world feel free to contact me at Birthlight.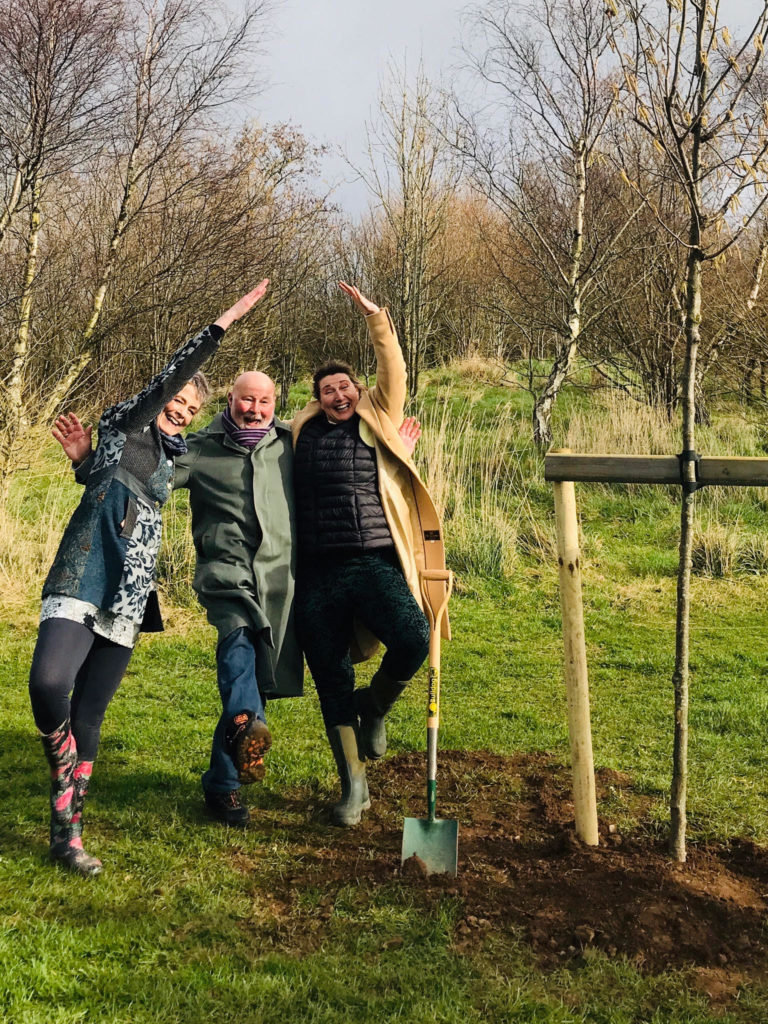 You may read the newspaper article which appeared in the Northern Ireland World newspaper.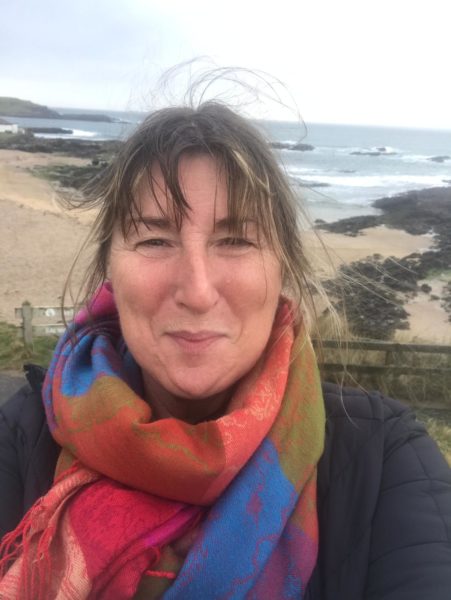 Gill Bann
Gill Bann is a Birthlight tutor in Baby Swimming and Aqua Yoga.
Gill qualified as a Hatha Yoga teacher in 2014 and wanted to combine her two passions – swimming and yoga. As a result, she discovered Birthlight. She trained with Francoise Freedman in Aqua Natal Yoga and Aqua Yoga Therapy before she moved on to become a Birthlight tutor. Gill has tutored in China and Russia and is passionate about spreading the positive practices of Birthlight in Northern Ireland