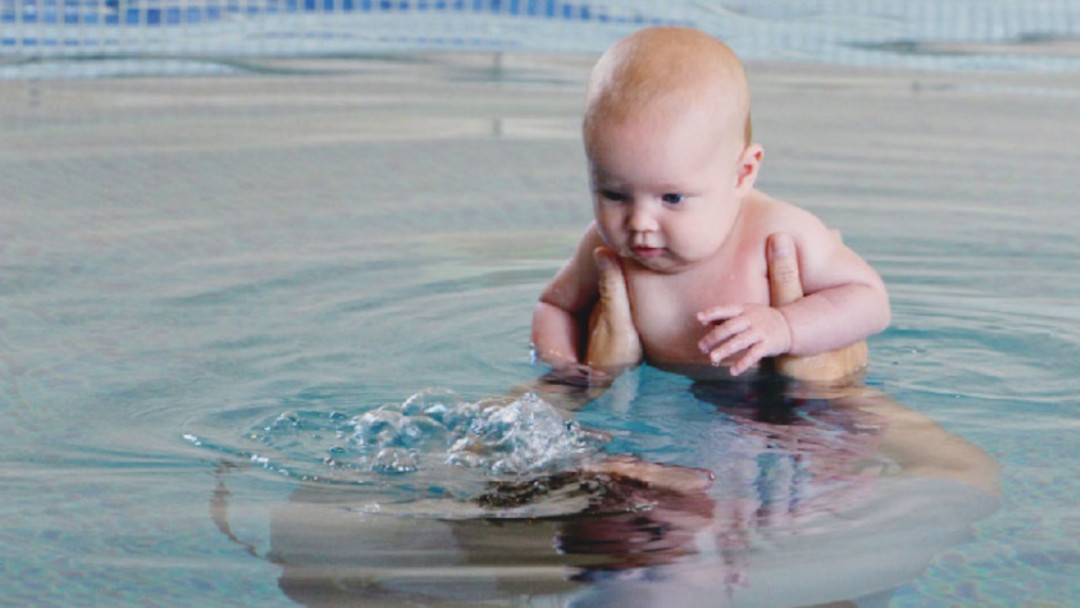 Birthlight Swimming classes aim to provide the optimum environment for not only learning to take place but to create deep emotional and loving connections between the parent and child. Water itself is a great conductor of emotions, it transmits both positive and negative intent and can set the tone of our classes. Our desire is facilitate communication and respect to our babies whilst building loving connections between our parents and babies. We do this by encouraging our parents to build relationships with their children in the water, to guide and observe their baby's movements rather than TO DO for their babies. We champion a child-led approach, which will enable the child to discover their bouyancy, balance and breath in the aquatic environment over time.

This respectful relationship is also fostered in our engagement with submersions. A relaxed and happy parent and baby pair, will physiologically release both endorphins and oxytocin into their bodily systems, providing a chemical reaction that promotes love and bonding, a process that transcends the thought process. Our guidance in the delivery of elective submersions must also promote this chemical reaction, we must offer a CHOICE to the child to submerge or not. We should be allowing space and time within our lessons for dialogue between the dyad, the adult is the child's partner and as such partner's should work together. We need to educate our parents on the practice of elective submersions and move away from conditioning that offers no choice, acknowledging that baby/children can make choices from a very young age.

We are given a gift as Birthlight Teachers to develop a baby/child's love of the water, creating synaptic connections that will last a lifetime if we acknowledge and respect their choices.
What we do in the water matters. Let's help foster Magic Moments in the water, making positive memories for our wonderful families.

If you have any video footage or photos from your classes demonstrating Elective Submersions we would love to see them and how you are helping to spread the Birthlight message across the globe. Please post to our Birthlight Water Parenting Page.

Happy Swimming!!!
Extract from Birthlight Water Parenting DVD which is available to download on demand on Vimeo.
http://www.vimeo.com/ondemand/birthlightwaterparenting
---
---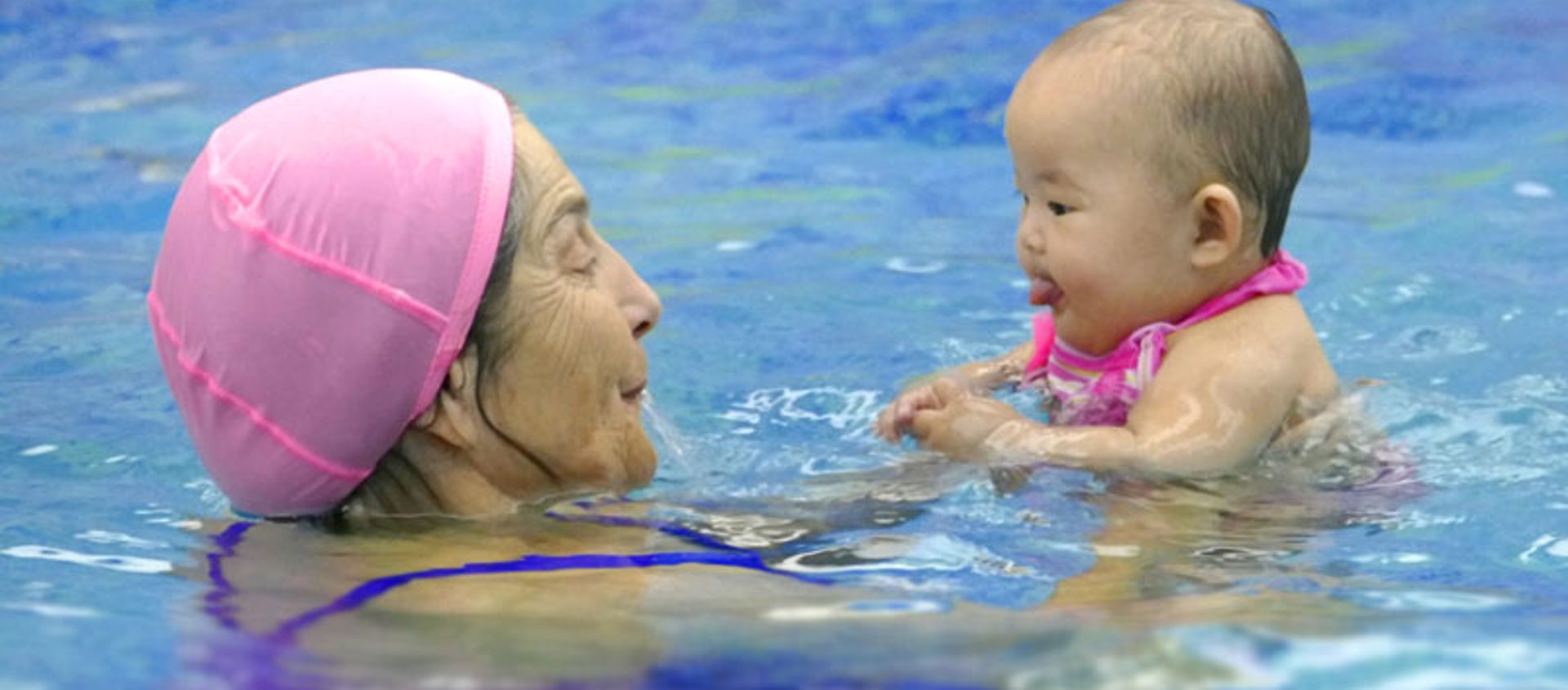 Birthlight Baby Swimming Course
Starts 17th October 2022: Special Edition Course to celebrate 30 years of Baby Swimming with Francoise Freedman