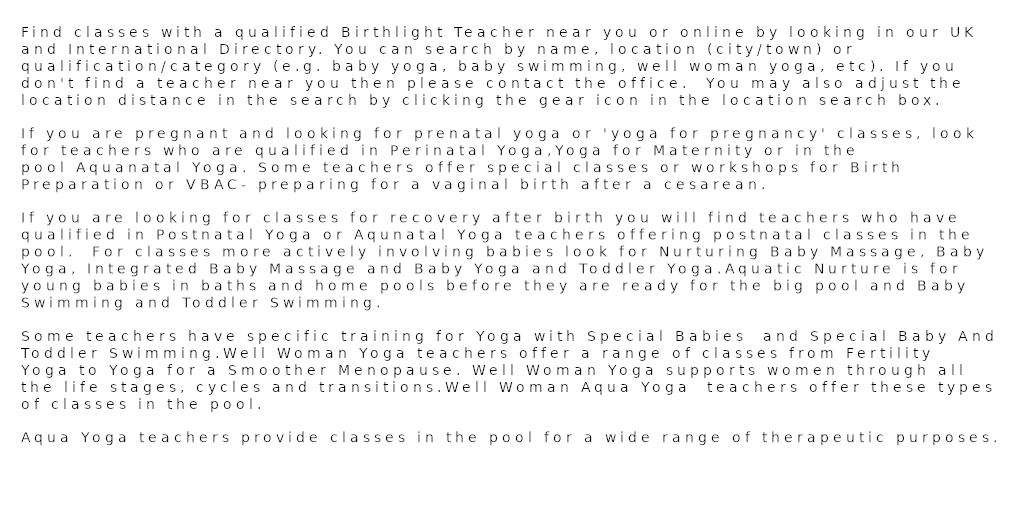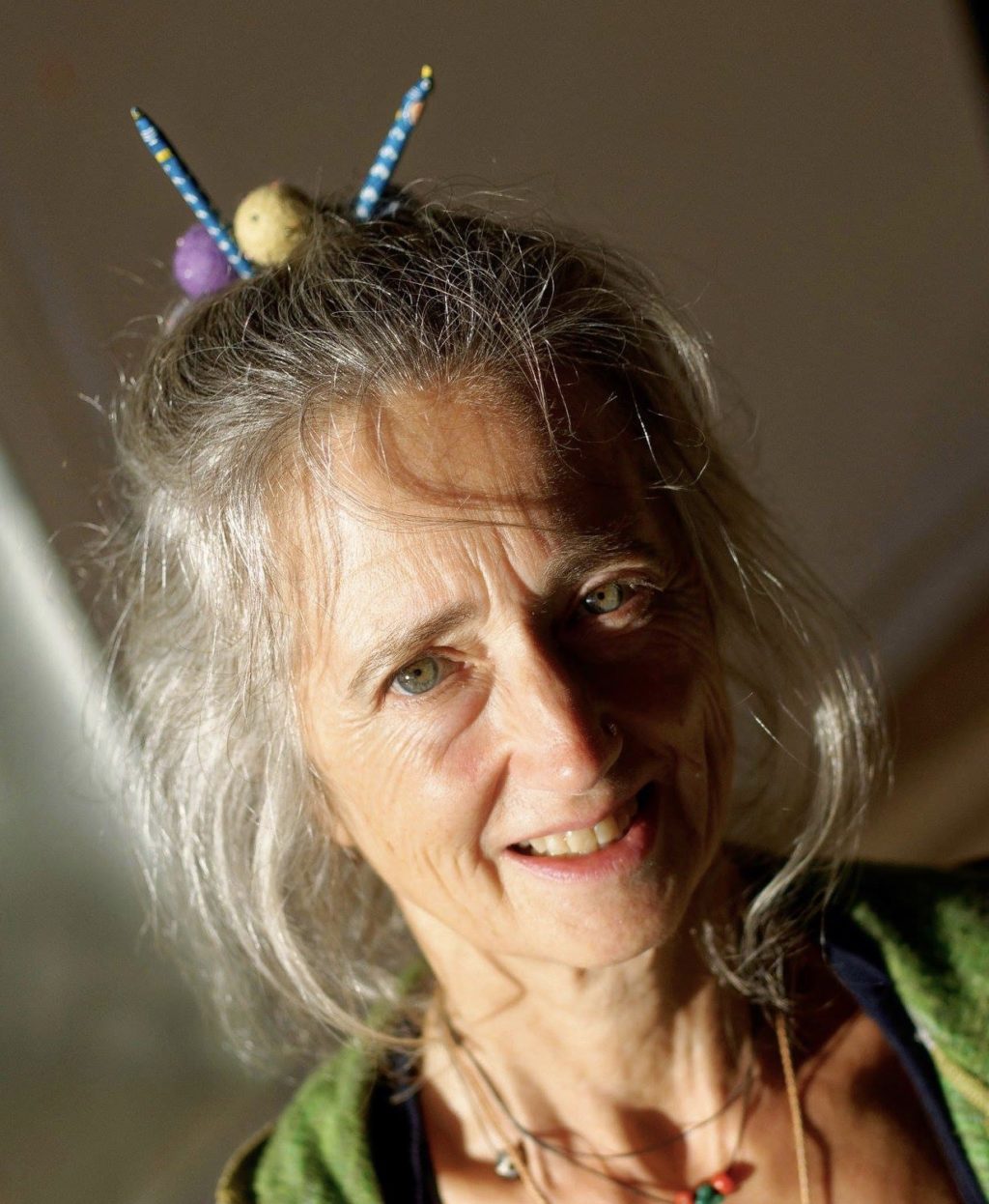 Kinloch Rannoch, Pitlochry, Scotland, UK
5 Buchannan Place
Kinloch Rannoch
Scotland
PH16 5PP
GB
My OnLine Pregnancy Yoga classes offer specialist yoga for pregnancy combined with a wealth of skills and knowledge about pregnancy, birth and parenthood. During the class you will learn about posture and movement, how to encourage your baby into the best possible position prior to birth, as well as labour techniques and deep relaxation.
Yoga – mindful movement
Relaxation

 

Breathing awareness & sound
Pelvic floor awareness
Information about pregnancy and birth
Preparation for labour & birth through yoga
Discussion & sharing
Open to anyone from within the UK and beyond, who has access to Zoom.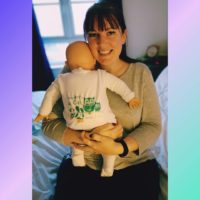 South Queensferry EH30, UK
92.84 km
Thank you for taking the time to have a look at my profile.
I qualified in Integrated baby massage and yoga teaching in 2020. I teach baby massage and baby yoga classes but I am looking to expand my teaching in the next year.
I have been on maternity leave recently after having my third baby in September 2021 and as much as I am enjoying my time off, I am looking forward to coming back to classes and meeting some lovely new babies and parents/carers.
I am lucky enough to work with a lovely team of ladies at From Acorn To Oak With Love and have lots of exciting plans for the future.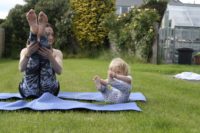 St Andrews, Fife, UK
94.4 km
Sarah Brannen started Warm Hearts Yoga in 2013, when she was looking for a local yoga class that she could attend with her young daughter. Sarah is a registered 200 hour yoga teacher with Yoga Alliance.
Warm Hearts Yoga specialises in postnatal yoga, parent and baby yoga and yoga for families, as well as offering traditional yoga classes for adults.
Sarah originally trained with Birthlight and Rainbow Yoga, specialising in baby yoga, postnatal yoga, yoga for toddlers, children and families. She went on to study with CYS for her 200hr Yoga teaching qualification and with Uma Dinsmore Tuli's Womb Yoga for an additional 40 hour postnatal and family yoga qualification.
Sarah passionately believes that yoga can provide so much more than strength, flexibility and fitness. She has found it has helped her to find a sense of calm amidst the chaos, to remain steady through the constant change, to love and accept herself, and to find a path to follow that feels right.