2 Kaiser-Wilhelm-Platz
Lorsch
Hessen
64653
DE
willkommen bei Mummyoga.
Schön, dass Du zu mir gefunden hast.
Ich bin Michelle und biete Yoga für Schwangere an
Das Thema Schwangerschaft und Geburt hat mich schon immer fasziniert.
Auch Yoga begleitet mich schon lange und es ist zu einem wichtigen Teil meines Lebens geworden.
Ich möchte gerne beides verbinden und damit viele werdende Mamas unterstützen, diese besondere Zeit genießen zu können.
Yoga währrend der Schwangerschaft wirkt sich nachweislich positiv auf den Geburtsprozess aus und es hilft, mit Dir und Deinem Baby in Einklang zu sein.
Ich freue mich, Dich auf dem Weg der Mutterschaft begleiten zu dürfen.
ZEIT FÜR DICH – DEINEN KÖRPER – DEIN KIND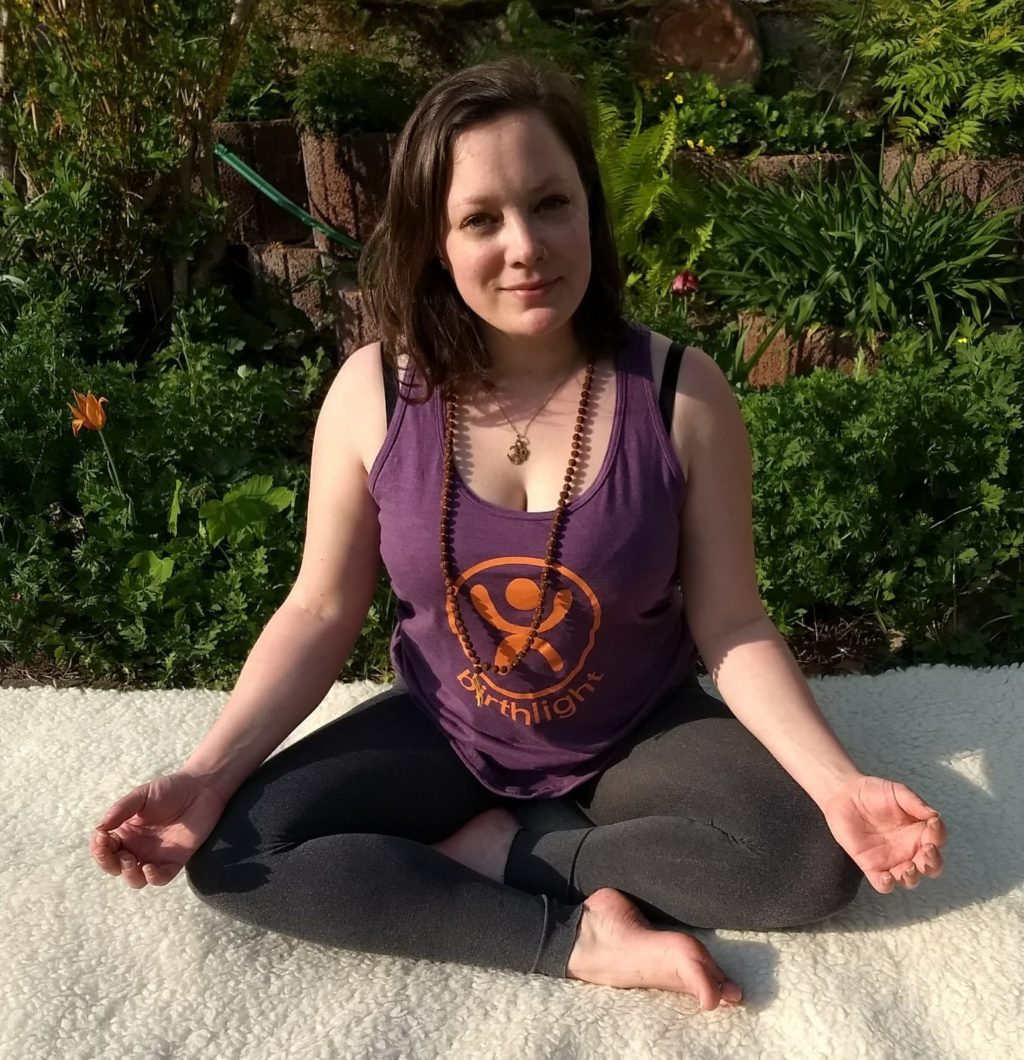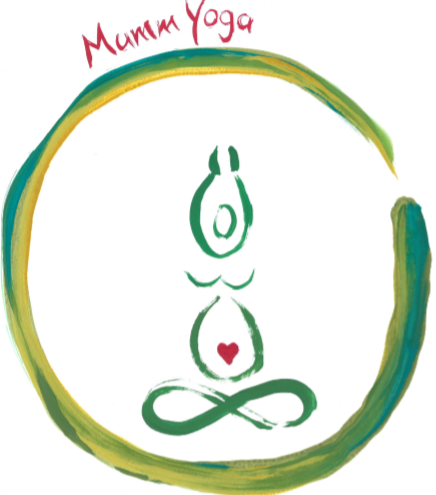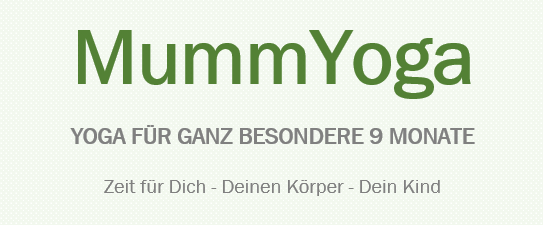 Find classes with a qualified Birthlight Teacher near you or online by looking in our UK and International Directory below. You can search by name, location or qualification. If you don't find a teacher near you then please contact us.
If you are pregnant and looking for prenatal yoga or 'yoga for pregnancy' classes, look for teachers who are qualified in Perinatal Yoga, Yoga for Maternity or in the pool Aquanatal Yoga. Some teachers offer special classes or workshops for Birth Preparation or VBAC - preparing for a vaginal birth after a cesarean.
If you are looking for classes for recovery after birth you will find teachers who have qualified in Postnatal Yoga or Aqunatal Yoga teachers offering postnatal classes in the pool.
For classes more actively involving babies look for Nurturing Baby Massage, Baby Yoga, Integrated Baby Massage and Baby Yoga and Toddler Yoga. Aquatic Nurture is for young babies in baths and home pools before they are ready for the big pool and Baby Swimming and Toddler Swimmingi. Some teachers have specific training for Yoga with Special Babies and Special Baby And Toddler Swimming.
Well Woman Yoga teachers offer a range of classes from Fertility Yoga to Yoga for a Smoother Menopause. Well Woman Yoga supports women through all the life stages, cycles and transitions.Well Woman Aqua Yoga teachers offer these types of classes in the pool.
Aqua Yoga teachers provide classes in the pool for a wide range of therapeutic purposes.