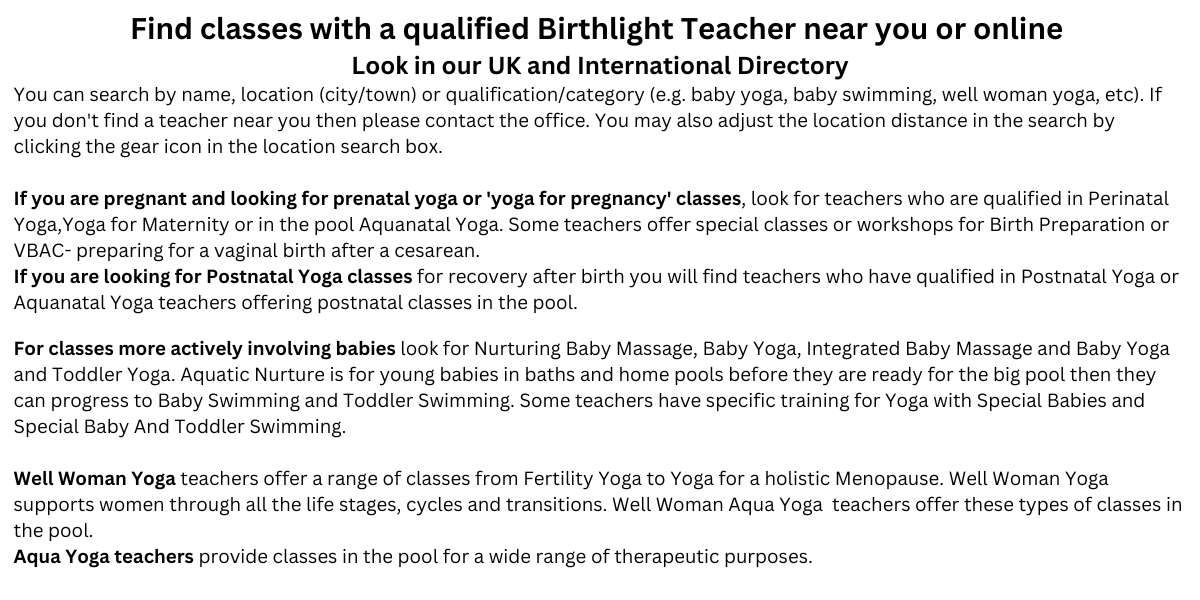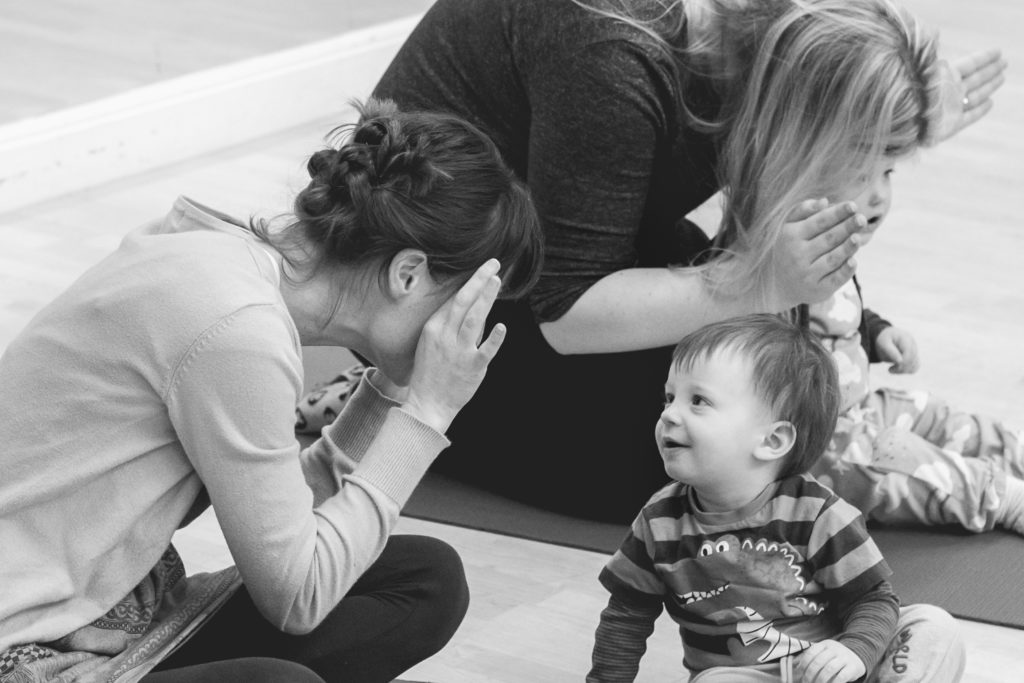 Meeting House Lane, Lancaster LA1 1TX, UK
Lancaster Quaker Meeting House
Meeting House Lane
England
LA1 1TX
GB
Hi! I'm Aurea and I'm a pregnancy, baby, and parenting specialist. I've been teaching Birthlight Baby yoga classes since 2013, and since then have expanded into teaching Birthlight Toddler Yoga and Postnatal yoga. I also teach pregnancy yoga classes. See the current schedule below for days and times for group classes.
Current schedule:
Monday: Yoma Explorers  (crawling/walking babies) at Salt Ayre at 10:00.
Tuesday:Yoma Explorers  (crawling/walking babies up to 2 years) at the Storey Institute ; Baby yoga (for pre-crawlers from 12 weeks) at 11:00 at the Lancaster Quaker Meeting House
Wednesday: Pregnancy Yoga 6:15-7:30.
Other services
I'm available to teach private pregnancy yoga, postnatal yoga, baby yoga and toddler yoga sessions.
I am a Birth Doula and Postnatal Doula and member of Doula UK.
I also am working towards certification as a holistic sleep coach for families.
If you'd like to know more about me, please take a look at my website: https://www.aureakelvin.com
To book a class or contact me for further details you can email info@aureakelvin.com , text/phone 0777 923 2866 or go to my page: https://www.facebook.com/AureaDoula