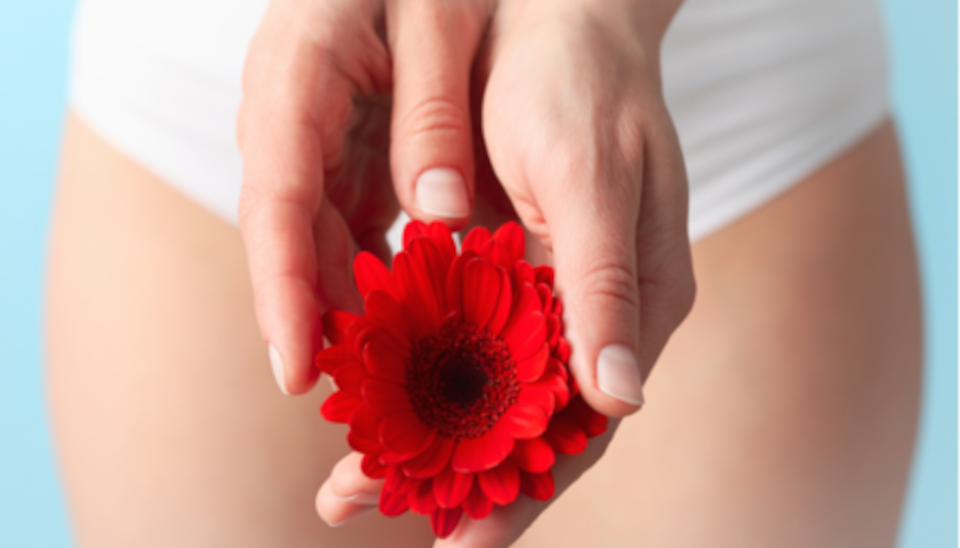 Liese van Dam
Instructor
With a passion for yoga, nutrition and women's health; Liese teaches these subjects from an Ayurvedic viewpoint at Birthlight, Delight Academy, The Yoga Therapy Institute and various yoga teacher training courses. part from teaching Liese works as an Ayurvedic Practitioner and has a clinic in Ede where she gives consultations and 1-to-1 yoga-sessions. 
Liese's motto is Ancient wisdom made practical for you!
Menstrual Support from an Ayurvedic perspective
Saturday 5th November 2022
Time: 13.00-17.00 (UK time)
Liese van Dam
Ayurveda Practitioner and Birthlight teacher
DISCLAIMER
Please note that the material in this teaching hand-out has been accumulated with the utmost care. The material is written and compiled by – Liese van Dam.
Copyright is under – Liese van Dam & Birthlight.
© 2022 Liese van Dam & Birthlight
As a sister science to yoga, Ayurveda has many wonderful ways to support health and well-being. How to support yourself through the menstrual cycle is one such element that can be incorporated into your life creating ease and balance throughout the cycle. Menstruation is viewed as an important 'mirror' which shows how the balance or imbalance in the rest of your body and mind are. In this short CPD Liese van Dam, Ayurveda practitioner, teacher at the Ayurveda Practitioner Studies at Delight Academy in Amsterdam and Birthlight teacher, will teach you how to balance your menstrual cycle through simple, yet profound changes in nutrition and lifestyle. During the CPD Liese will spend time in her kitchen teaching you some simple recipes. Minor menstrual issues – like pain, heavy bleeding and migraines – are discussed and home-remedies to help you overcome these are given and made. Upon enrolment you will receive a list of ingredients which will be used during the workshop, so you can join the cooking and preparation from your own kitchen. The knowledge and recipes shared in this CPD are nurturing and beneficial for all women in their menstrual years and although this mini-CPD is not a training as an Ayurvedic therapist or practitioner, some information and tips can be very useful for teachers to share in Well woman classes and workshops.
CPD schedule
Session 1
Welcome
Introduction to the basics of Ayurveda
Introduction to nutrition and lifestyle for a balanced menstrual cycle
Q & A
10-minute BREAK
Session 2
Introduction to the six tastes
Regiment during menstruation for women with and without complaints
Demonstration of simple recipes
Q & A
10-minute BREAK
Session 3
Minor ailments & discomforts
Home Remedies per complaint
Q & A