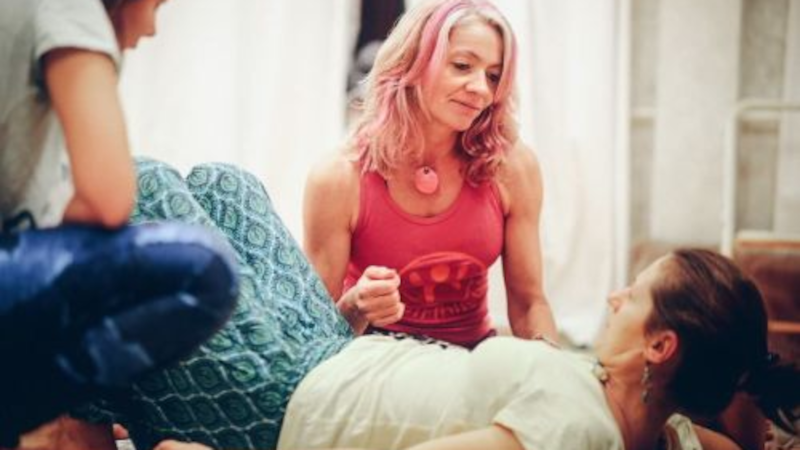 When: 24th September 2023 9.30am-4.30pm UK time. In this CPD we will look at what is Diastasis Recti and how to resolve it after birth. We'll include some simple do's and don'ts for postnatal yoga practice, daily life and with carrying and lifting babies. We'll then look at the practices that will best help to restore the integrity of the linea alba to use in postnatal classes and for women to take home to fit into their daily life.
These resources are where we will be placing the recordings from the live zoom sessions.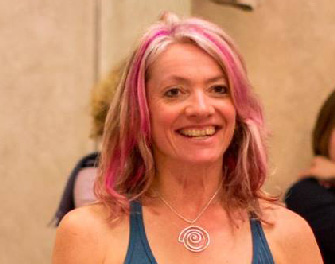 Belinda Staplehurst
Birthlight Tutor
Belinda has been a Hatha Yoga Teacher since 2000 and is a Senior Yoga Teacher with Yoga Alliance. She grew up in France but is based in the Midlands, UK. Belinda joined Birthlight in 2015 as a Perinatal Tutor after completing multiple Birthlight diplomas specializing in land practices. Belinda has developed her knowledge and practice further and now also tutors for Maternity Professionals and Well Woman Yoga.