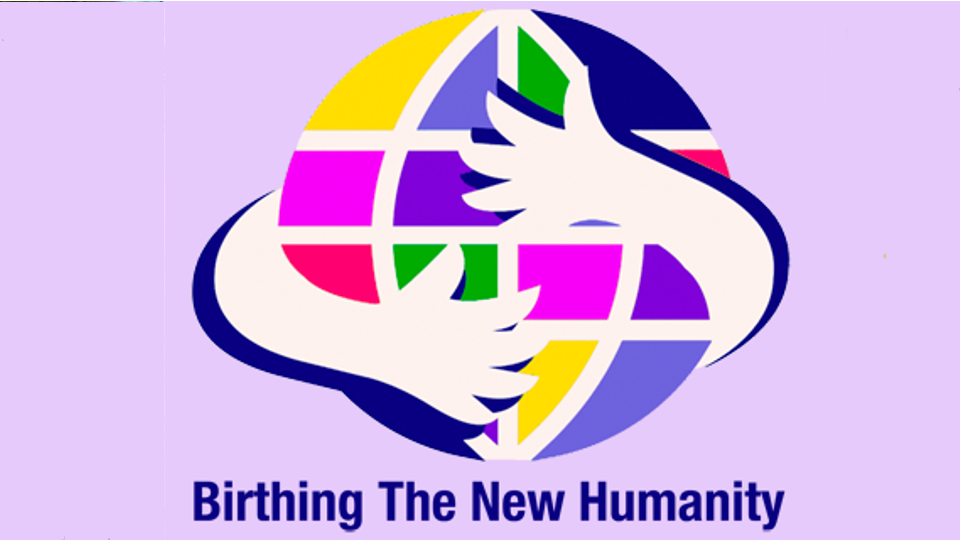 Francoise Freedman, founder and director of Birthlight, will be a keynote speaker at the upcoming "Birthing the New Humanity" conference. The organisers say …
At this time of change and global uncertainty something new is being born within our global family! This positive movement for change: We call it Birthing The New Humanity.

We all desire to be healthy, well, creative, intelligent, gifted, successful, loved, loving and empathetic… And more!

But we are not the way we are by chance, it's not our genes that determine us. The way we were conceived, the months spent in our mother's womb, our birth and infancy is the time our body and organs are formed and we "download" subconscious programming that determines how we perceive ourselves and our environment. These programmes then run our lives, unless we change them! Can we change them? Yes we can, we all have the "Power to Create."

Birthing The New Humanity – The Power to Create is a global online gathering and conference bringing together thought-leaders, professionals, policy makers, educators, parents, youth and change-makers to share, learn, discuss, and explore how we can use our Power to Create (and Procreate) to Birth the New (Thriving) Human Family.

We invite you to join us to learn, share, connect with our global family and become a part of the solution to today's challenges.Find out how to register here: https://birthingthenewhumanity.com

There will be speakers, exhibitions, breakout meetings, a virtual café, networking and more! Join us as we celebrate our Power to Create!