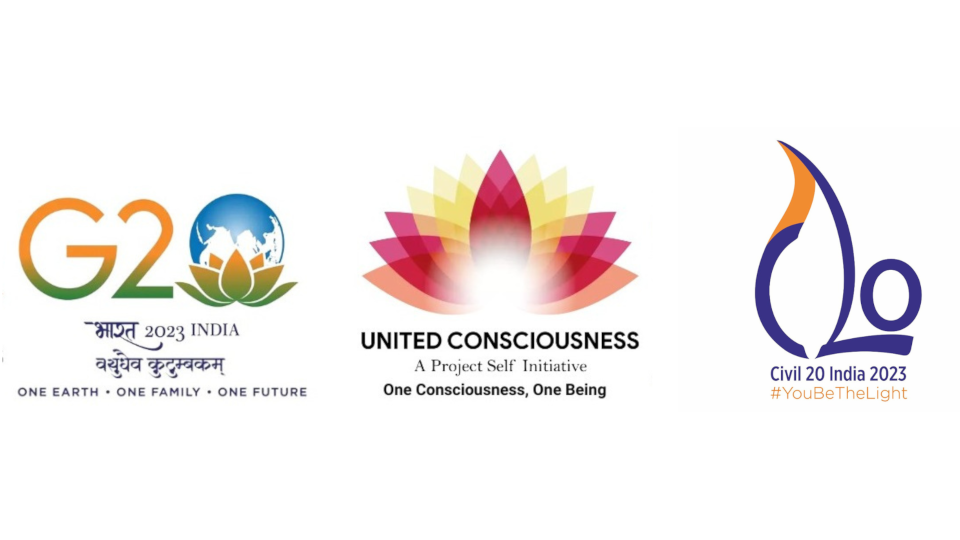 Birthlight is extremely honoured to have received an Invitation from Dr. Vikrant Singh Tomar, Global Convener of United Consciousness to represent the United Kingdom for the coordination series of events on the theme of G-20, called "One Earth- One Family- One Future Through Yoga", during India's presidency in G20 this year.
United Consciousness has been officially Entrusted with the responsibility of C-20 International Coordinator for "Vasudhaiva Kutumbakam' – One Earth, One Family, and One Future," with a series of events based on this theme in the G-20 countries, called "One Earth- One Family- One Future Through Yoga". The curtain raiser event for this series was conducted for the representatives of all G-20 nations on the 30th of January 2023. The event was presided over by Dr. Vinay Sahasrabuddhe, Hon'ble President, Indian Council for Cultural Relations, Ministry of Foreign Affairs, India, and Mentor C-20.
To have Birthlight's contribution in promoting yoga acknowledged in this way gives us immense pleasure. It is also a huge responsibility. As the representative of the UK, we will contribute with a Baby Yoga Festival across the 20 countries in G-20, starting with an event in London. Baby Yoga spreads joy in a simple way and it can be a profound introduction to Yoga for new families. Baby Yoga promotes Connection, Holistic Health, and Mental Well-Being Through Yoga locally and across the World.
We would like to invite you to kindly disseminate this announcement through your local networks and parent-baby groups to raise awareness of Baby Yoga and the many ways in which it enhances family wellbeing. Wherever you are, if you wish to be part of our "One Earth-One Family-One Future" Baby Yoga events in any way as a Yoga teacher, a parent or in another capacity, please contact us . Thank you! More details to follow.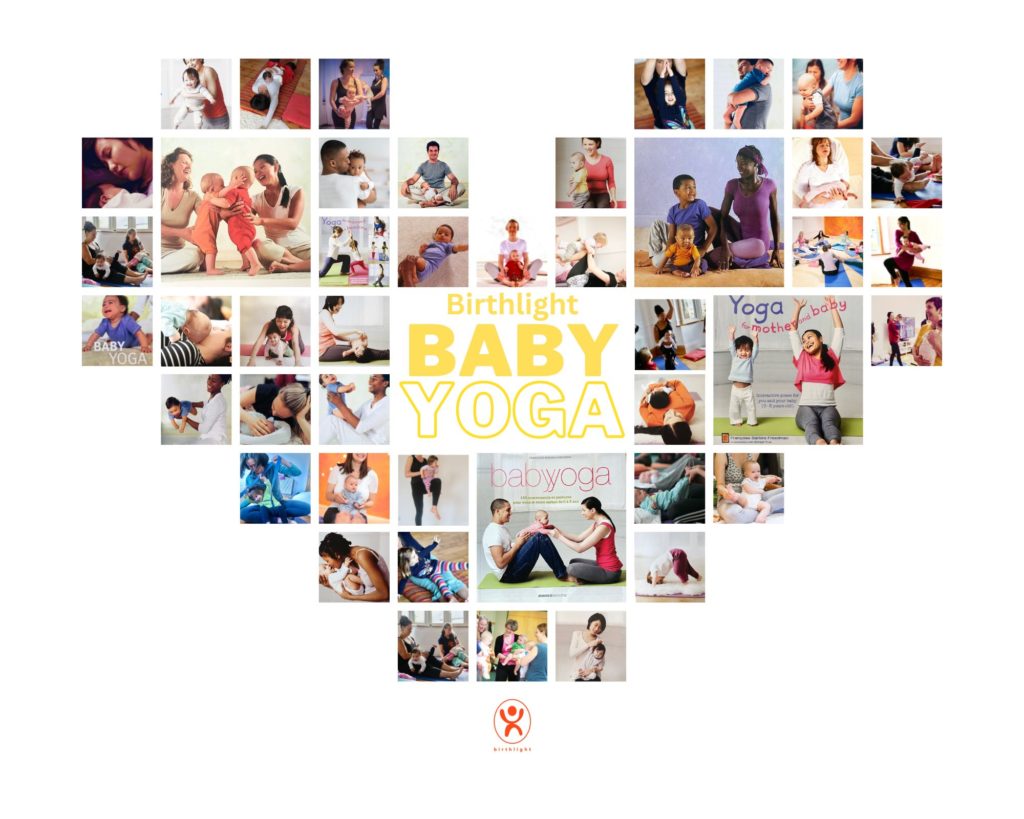 ---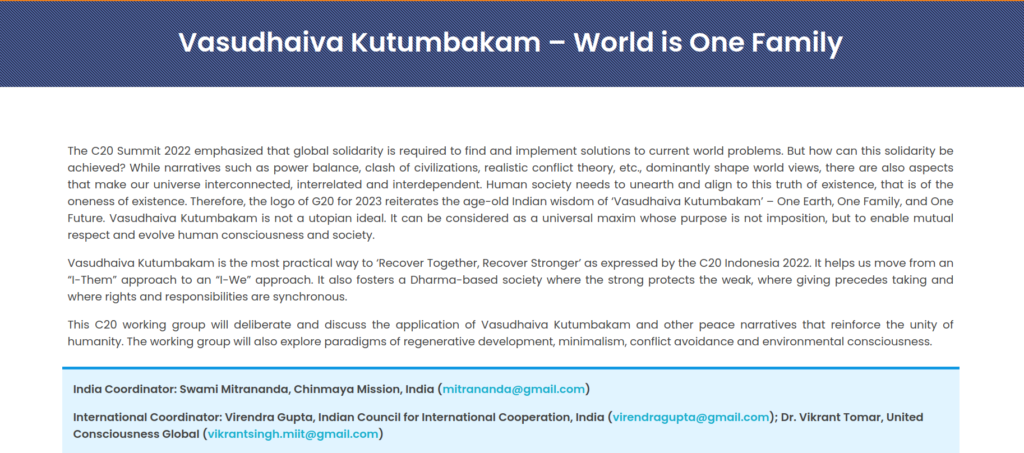 ---
#OneEarth-OneFamily-OneFutureThroughYoga