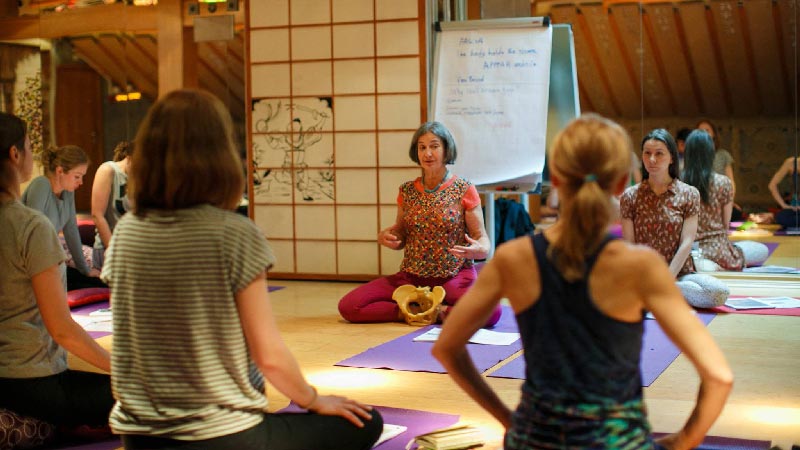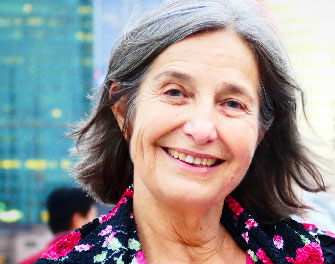 Françoise Freedman
Birthlight Tutor for this course
Dr Françoise Freedman is the Founder and Director of Birthlight and author of numerous books on pregnancy and birth. She is a pioneer, Senior Yoga Teacher, acclaimed writer and lecturer of Social Anthropology at the University of Cambridge.  Françoise's vision to inspire a holistic approach to pregnancy, birth, parenting and women's wellness that connects the best clinical practice with indigenous wisdom remains her priority. She is a mother of four and a grandmother and considers caring for her family her finest achievement of all.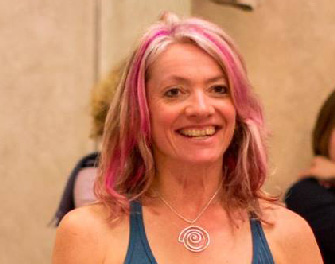 Belinda Staplehurst
Birthlight Assistant Tutor for this course
Belinda has been a Hatha Yoga Teacher since 2000 and is a Senior Yoga Teacher with Yoga Alliance. She grew up in France but is based in the Midlands, UK. Belinda joined Birthlight in 2015 as a Perinatal Tutor after completing multiple Birthlight diplomas specializing in land practices. Belinda has developed her knowledge and practice further and now also tutors for Maternity Professionals and Well Woman Yoga.
Liese Van Dam
Birthlight Tutor
With a passion for yoga, nutrition and women's health; Liese teaches these subjects from an Ayurvedic viewpoint at Birthlight, Delight Academy, The Yoga Therapy Institute and various yoga teacher training courses. At Birthlight Liese co-teaches on several courses by adding the ayurvedic point of view on the course subject with the aim to further deepen the understanding of the Birthlight approach and practices.
Apart from teaching Liese works as an Ayurvedic Practitioner and has a clinic in Ede where she gives consultations and 1-to-1 yoga-sessions. 
A warm welcome to your Well Woman Yoga diploma training! This course will be tutored by Francoise Freedman and assisted by Belinda Staplehurst. Ayurvedic specialist Liese van Dam has also created the Ayurvedic modules and will be tutoring on the menstruation module. The course will take place fully online to include the three compulsory modules of the Well Woman diploma over three weekends as follows:
Yoga for Women's Health & Wellbeing Foundation module: 20th-22nd October 2023
Yoga for Pelvic Health module: 17th-19th November 2023
Yoga for Enhancing and Regulating the Menstrual Cycle module: 8th-10th December 2023
with the following timings UK time repeated over each weekend: Friday evenings 6.30-8pm, Saturdays 9.30am-5pm. Sundays 9.30am-1pm. There will be short breaks throughout the day and a one hour lunch break on the Saturdays 1-2pm.
The course will be taught online via Zoom with a varied combination of theory and practice, as well as a chance to interact with your tutors through regular Q& A sessions as well as with other students via breakout rooms. Each module will include an online assessment practice. A detailed programme as well as your Zoom link will be sent to you before the training starts with the expectation that you will be available to attend all sessions. These will also be recorded and available after the end of the course.
We are very much looking forward to meeting you online soon!