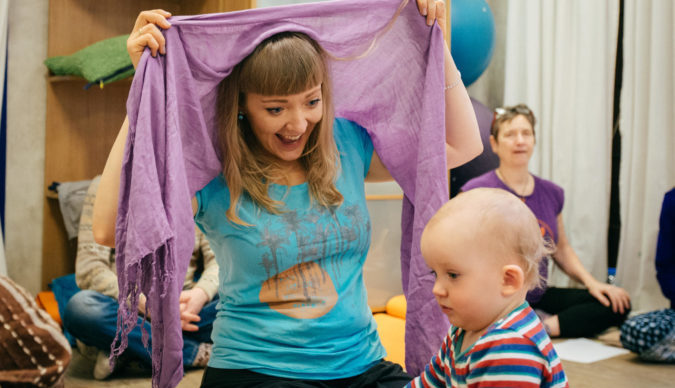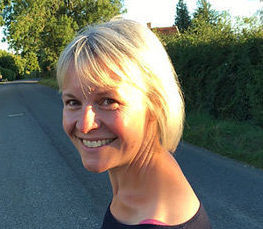 Emma Philip
Birthlight Tutor
Emma has practised yoga since 2006 and is a Birthlight Tutor for the Baby Nurture Massage, Baby Yoga and Toddler Yoga training courses. She is a qualified Children's Yoga Teacher, Independent Yoga Network (IYN) Adult Yoga instructor and a BA(QTS) Hons qualified primary school teacher. Emma combines her expertise as a school teacher with her long-standing experience as a Birthlight Tutor,
Toddler Yoga bridges the gap between baby yoga and children's yoga. It is a continuation of the Birthlight approach to yoga encouraging and promoting loving and playful interaction between parent and child.
Toddler Yoga offers a whole new experience of fun for young children, supporting their physical, emotional. social and cognitive development.
Through stories, short sequences and imaginative games, wonderful opportunities for movement and yoga are created with the shared involvement of parents.