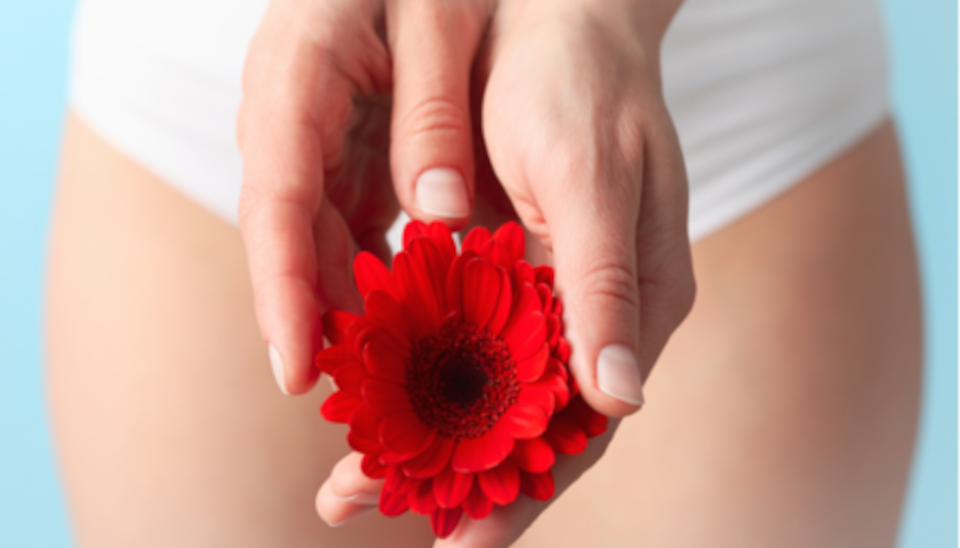 Welcome, we are happy that you have chosen to enrol on this CPD, this is where the recordings of the live sessions will be placed for you to rewatch later and also where any accompaying notes will be stored for your access.
Birtlight mini-CPD: Postnatal Support from an Ayurvedic perspective
With Liese van Dam
Saturday December 10th 2022
Time: 13.00-17.00 (UK time)
The journey from being pregnant to becoming a mum is intense and rich on so many levels of human experience. Giving birth is a rite of passage for both mum and baby. Giving and receiving the proper support at this time can provide a resilience to move through all the emotional, mental and physical highs and lows which can occur during this life-changing event.
In Ayurveda – the term used for the period after birth is Sutika Kala and the support for the Sutika (the postnatal woman) includes proper nutrition to kindle the digestive enzymes, to deeply nourish the bodily tissues and to create really good quality breast milk to nourish the baby. Secondly it includes a lifestyle which supports the pelvic organs to find their right placement again which helps a return to optimal physiology.
In the Ayurveda community there is a saying which states that the first 42 days after giving birth determine the next 42 years of a woman's life. So when a women uses this sacred window to rest, relax, nourish and to bond with her baby in a supportive way, her health will benefit till the time well after menopause.
Ayurveda has many wonderful ways to support health and well-being during the early postnatal period. In this short CPD Liese van Dam, will share with you how to create support during the early postnatal period through simple, yet profound changes in nutrition and lifestyle.
This CPD is useful for pregnant women as well as perinatal yoga teachers who wish to expand their knowledge on the postnatal period. The knowledge and remedies shared in this CPD are nurturing and beneficial for all women in their postnatal period (regardless of whether they gave birth vaginally or by cesarean) and although this mini-CPD is not a training as an Ayurvedic therapist or practitioner, the information and tips shared will be very useful for teachers to use in their perinatal classes and workshops.
Instructor
Liese van Dam is an Ayurveda practitioner living in Holland, a teacher at the Ayurveda Practitioner Studies at Delight Academy in Amsterdam and Birthlight trained teacher with many years experience in Perinatal, Postnatal, Baby and Well Woman Yoga.
CPD schedule
Session 1
Welcome
Introduction to the basics of Ayurveda
Introduction to the pre- and postnatal period from the Ayurvedic point of view
Q & A
10-minute BREAK
Session 2
Introduction to Agni and the digestive process
Step by step nutrition & lifestyle support during the early postnatal period for women with and without complaints
Q & A
10-minute BREAK
Session 3
Minor ailments & discomforts
Home Remedies per complaint
Q & A