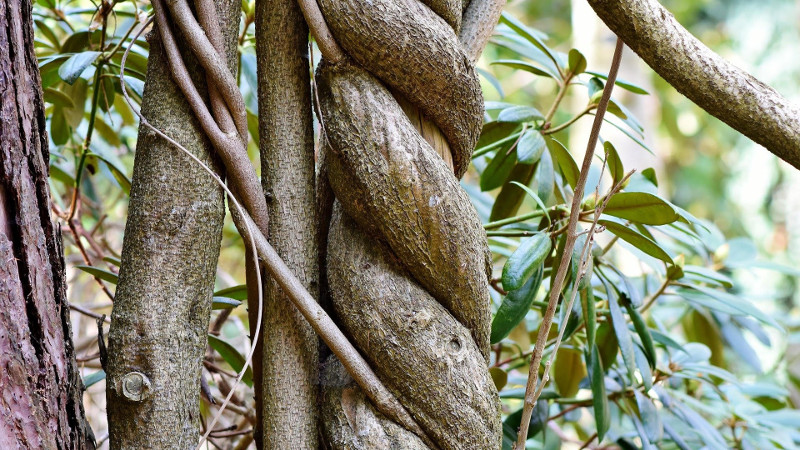 Get Started
This course is currently closed
Движение и расположение нашего тела в трехмерном пространстве оценивается изнутри нашей проприоцептивной системой. Эта система дает нам ощущение положения и движения туловища и конечностей, ощущение усилия, силы и тяжести. Наш вестибулярный аппарат работает с нашей проприоцепцией, чтобы дать нам баланс в повседневной деятельности и, конечно же, на коврике для йоги. Во время беременности по мере роста ребенка женщины обычно занимают более широкую стойку в повседневной жизни и в йоге, что дает более широкое основание, лучший баланс и стабильность, поскольку центр тяжести меняется неделя за неделей. После родов нашему физическому ощущению себя нужно некоторое время, чтобы догнать огромное изменение центра тяжести теперь, когда ребенка носят уже не в утробе матери, а на руках. Женщины в послеродовом периоде обычно немного "шатаются" в своем балансе в первые послеродовые недели. Поэтапные задачи в работе с балансом и стимуляция всей проприоцептивной системы могут помочь им восстановить связь с ощущением того, что они снова обрели себя после родов, и помочь телу найти постнатальное нейтральное выравнивание и восстановить стабильность и равновесие по мере того, как тело повторно адаптируется к центру тяжести после родов. .
На проприоцепцию также влияет наша физическая и эмоциональная история, на которую, в свою очередь, повлияло культурное отношение к телу, его движениям и положению.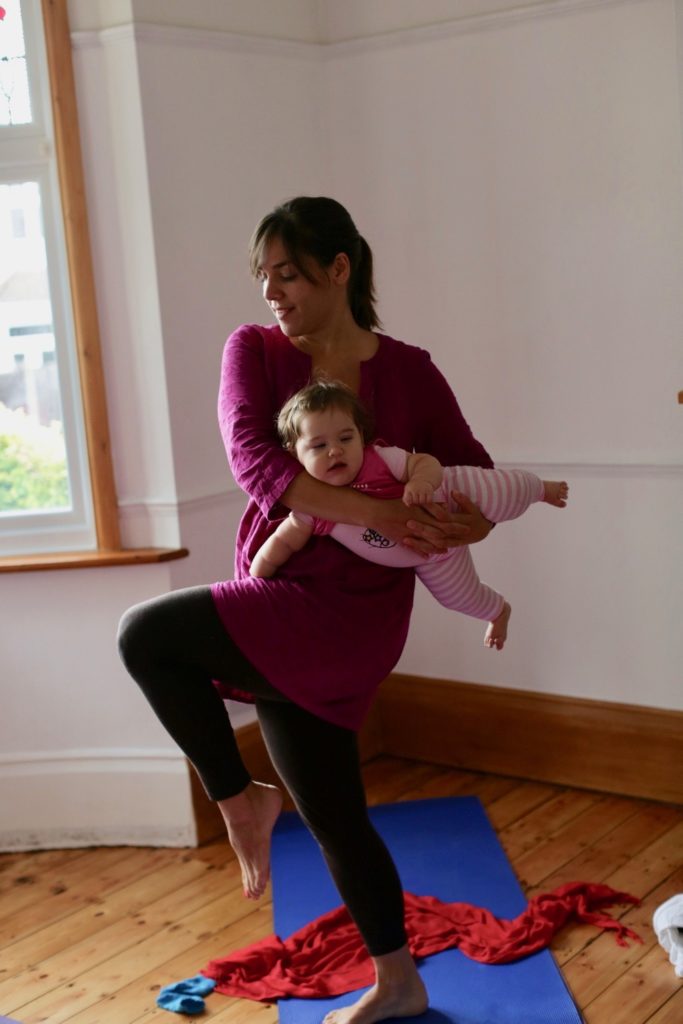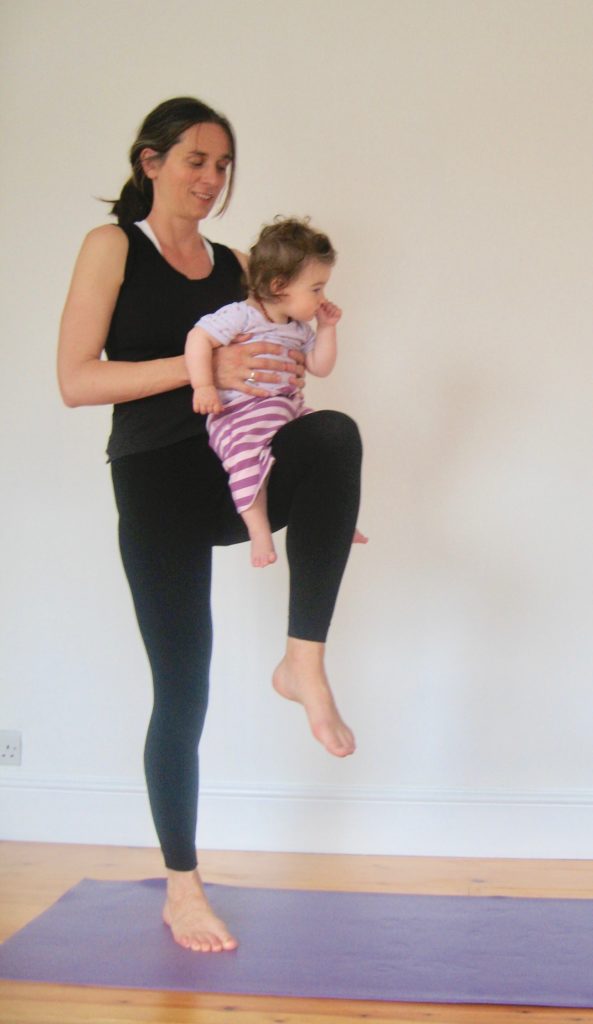 Twists and balances have great potential for aiding postnatal recovery and progressing towards a classic yoga practice during the postnatal year. Twists are valued for their closing properties after birth but taking a postnatal body straight into deep twists may destabilise pelvic joints and result in lower back pain or Pelvic girdle pain. Although most women will feel wobbly in their balance after birth, balances can add the right kind of challenge to the stabilising muscles of the core and pelvic bowl as well as stimulating the proprioceptive system to adapt to the postnatal centre of gravity. A progressive approach is needed!
In this CPD we'll look at how to work with these elements without compromising the recovery that has gone before and exploring insights into classic poses always with the female form in mind.