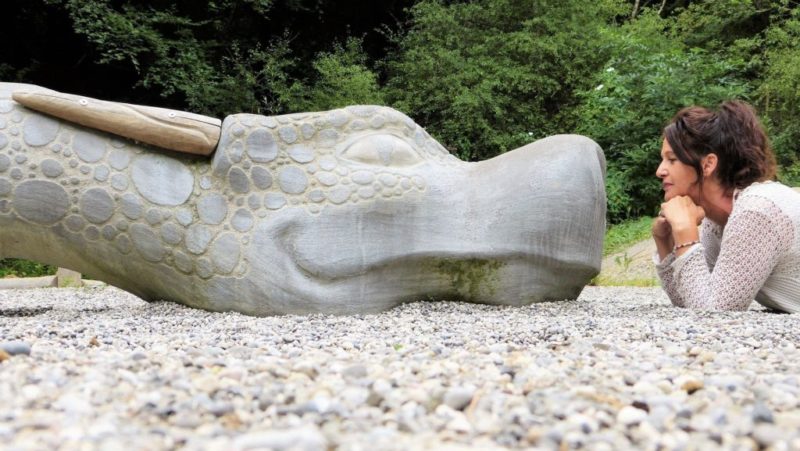 Birthlight Well Woman Yoga for the Menopause, Francoise Freedman and Belinda Staplehurst, 10th-12th Feb 2023, Friday evening UK time 6.30-8pm, Saturday 9:30am–5pm, Sunday 9.30am-1pm.
Many women in our yoga classes are going through the perimenopause and menopause but may be struggling with their yoga practice as well as their everyday lives. This short course shows ways in which Birthlight yoga approach and practices can help women to adapt more easily to the changes in their brains and their bodies.
The materials here are designed to help support your learning and to give you more resources for further study. There are links to videos and website, as well as some quizzes for you to check your understanding of each module. If you wish to use this module towards your full Well Woman Yoga Diploma then written coursework is required and more details can be found in the relevant section.