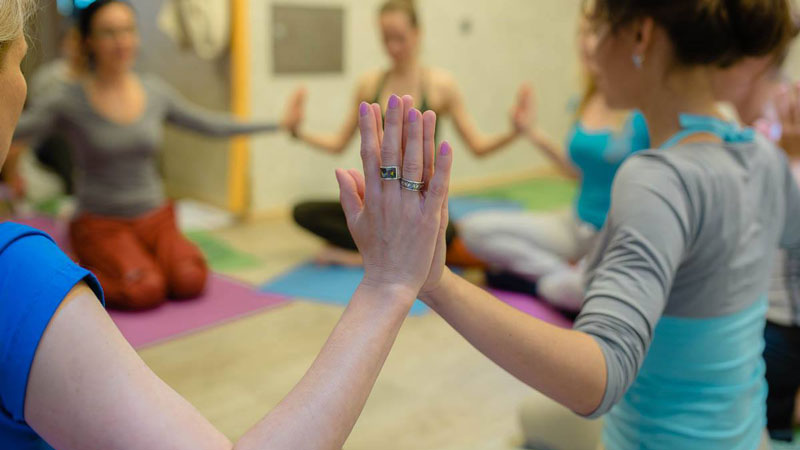 Get Started
This course is currently closed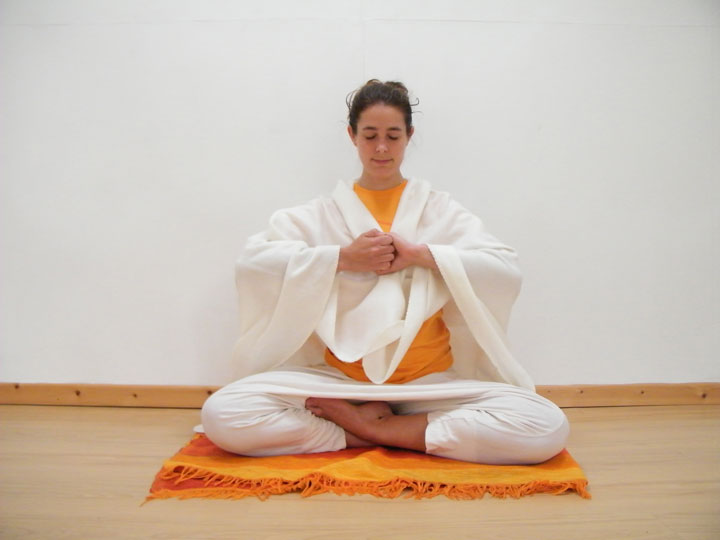 Добро пожаловать на ваш курс перинатальной йоги Birthlight. Этот онлайн-курс является дополнительным к вашему опыту обучения Zoom. Здесь вы найдете видеоролики с практическими занятиями, документы по курсу, руководство по курсу и некоторые дополнительные статьи.
По мере прохождения живого курса мы будем добавлять записи курса. Во время и после курса мы добавим дополнительную информацию, относящуюся к вашему курсу. Так что работа над этим онлайн-ресурсом продолжается.
О свете рождения
Birthlight – это благотворительный фонд в Великобритании, который занимается пропагандой деликатного подхода к беременности, родам и младенцам. Мы делаем это за счет инновационного применения йоги и практических учений многих культур по всему миру.
Birthlight продвигает целостный подход к рождению; интеграция тела, разума и эмоций через трансформацию беременности, родов и воспитания детей.
Поощрение счастливых взаимоотношений родителей и младенцев – важный способ внести свой вклад в оптимальное развитие детей и укрепить связывающие отношения, которые формируются в это время.
Философия света при рождении
Мы стремимся способствовать тому, чтобы как родители, так и их новорожденные получали большее удовольствие от беременности, родов и младенцев, обучать с осознанием и уважением к личности, а также укреплять уверенность и доверие.
Подход Birthlight основан на принципах йоги, способствующих более глубокому пониманию самих себя и наших отношений с другими. Наша цель – помочь беременным женщинам, родителям и младенцам расслабиться вместе, наслаждаясь простыми движениями с осознанием дыхания. Формируется стабильная основа доверия: родители и младенцы с ранних лет беременности могут с радостью участвовать в пути к созданию новой семьи, формируя прочную основу физической и эмоциональной безопасности для своих детей.
Мягкие роды и воспитание наших младенцев задают тон ненасильственному воспитанию детей и содействию укреплению мира во всем мире.
Welcome to your Birthlight Perinatal yoga course. This online course resource is additional to your Zoom learning experience. Here you will find videos of practices, course paperwork, the course manual and some extra articles.
As we progress through the live course we will add recordings of the course. During and after the course we will add extra information relevent to your course. So this online resource is a work in progress.
About Birthlight
Birthlight is a UK based charitable trust that is dedicated to promoting a sensitive approach to pregnancy, birth and babies. We do this through innovative applications of yoga and practical teachings from many cultures around the world.
Birthlight promotes a holistic approach to birth; integrating body, mind and emotions through the transformations of pregnancy, birth and parenting.
Promoting parents 'and babies' happy interactions is an important way of contributing to the optimal development of children and enhancing the bonding relationships that are formed at this time.
The Birthlight Philosophy
We aim to promote the greater enjoyment of pregnancy, birth and babies for both parents and their new babies, to teach with awareness and with respect for the individual and to build confidence and trust.
The Birthlight approach is based on the principles of yoga, nurturing a deeper understanding of ourselves and our relationship with others. Our aim is to help pregnant women and both parents and babies, relax together in their shared enjoyment of simple movements with breath awareness. A stable base of trust is formed: parents and babies, from early pregnancy, can engage happily into the journey to creating a new family, forming a deep-rooted foundation of physical and emotional security for their children.
Gentle birthing and parenting of our babies sets the tone for a non-violent upbringing of children and the promotion of greater peace in the world.