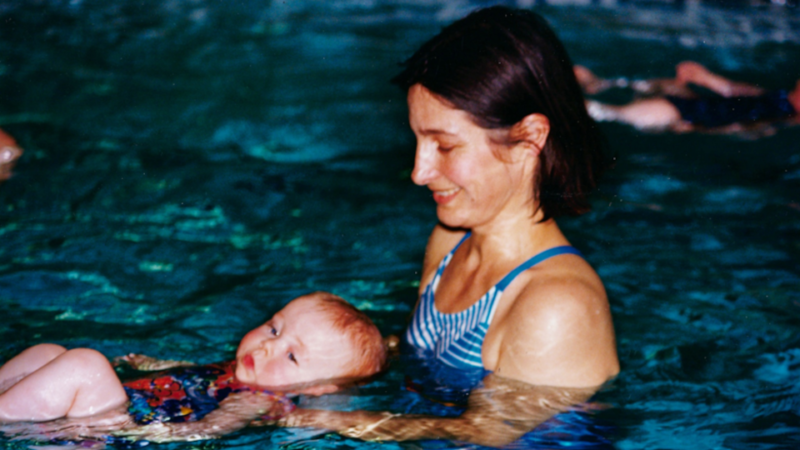 Online: 17 &18th October 6-9pm
Face to face: 26-28th 9.30-5.30 (last day finishing at 4.30pm)
Online: 2nd November 6-9pm
Between 1992 and 2022: baby swimming has gone mainstream worldwide. Babies' needs and early parenting have changed dramatically. New knowledge about babies requires new practices in the pool. After 30 years -including the Covid-19 pandemic-this in-depth blended course with Francoise Freedman is a new starting point to give best aquatic foundations to parents and babies together. (more info coming soon).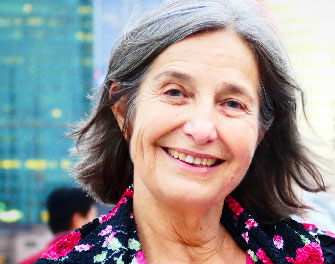 Françoise Freedman
Birthlight Tutor & Founder
Dr Françoise Freedman is the Founder and Director of Birthlight. She is a pioneer, Senior Yoga Teacher, acclaimed writer and lecturer of Social Anthropology at the University of Cambridge.